meditation
Mindfulness is awareness of the present moment—open to where we are and what we're doing with a sense of acceptance.
---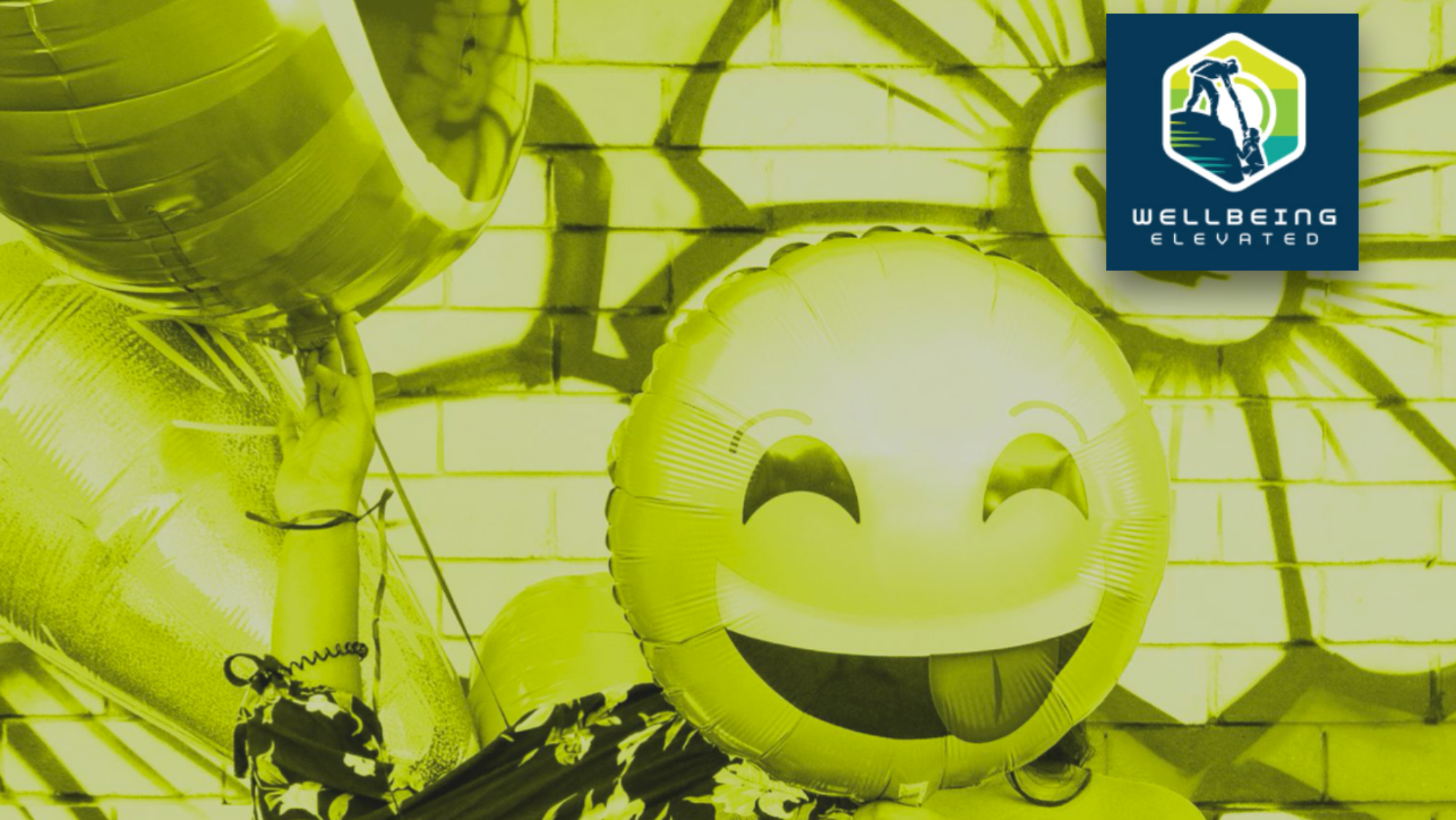 U students can earn $75 by participating in a series of peer support sessions to learn life skills for well-being.
---
Take some time to center yourself.
---
After dealing with a new challenge this past year—one that threatened her life—Utah Soccer goalkeeper Carly Nelson discusses her recent health scare, growing up in Utah as a lesbian and the positive impact she hopes to have on her friends, family and others.
---
Housing and Residential Education opens an inclusive meditation and prayer space for residents and employees.
---
---

---
---
---