masks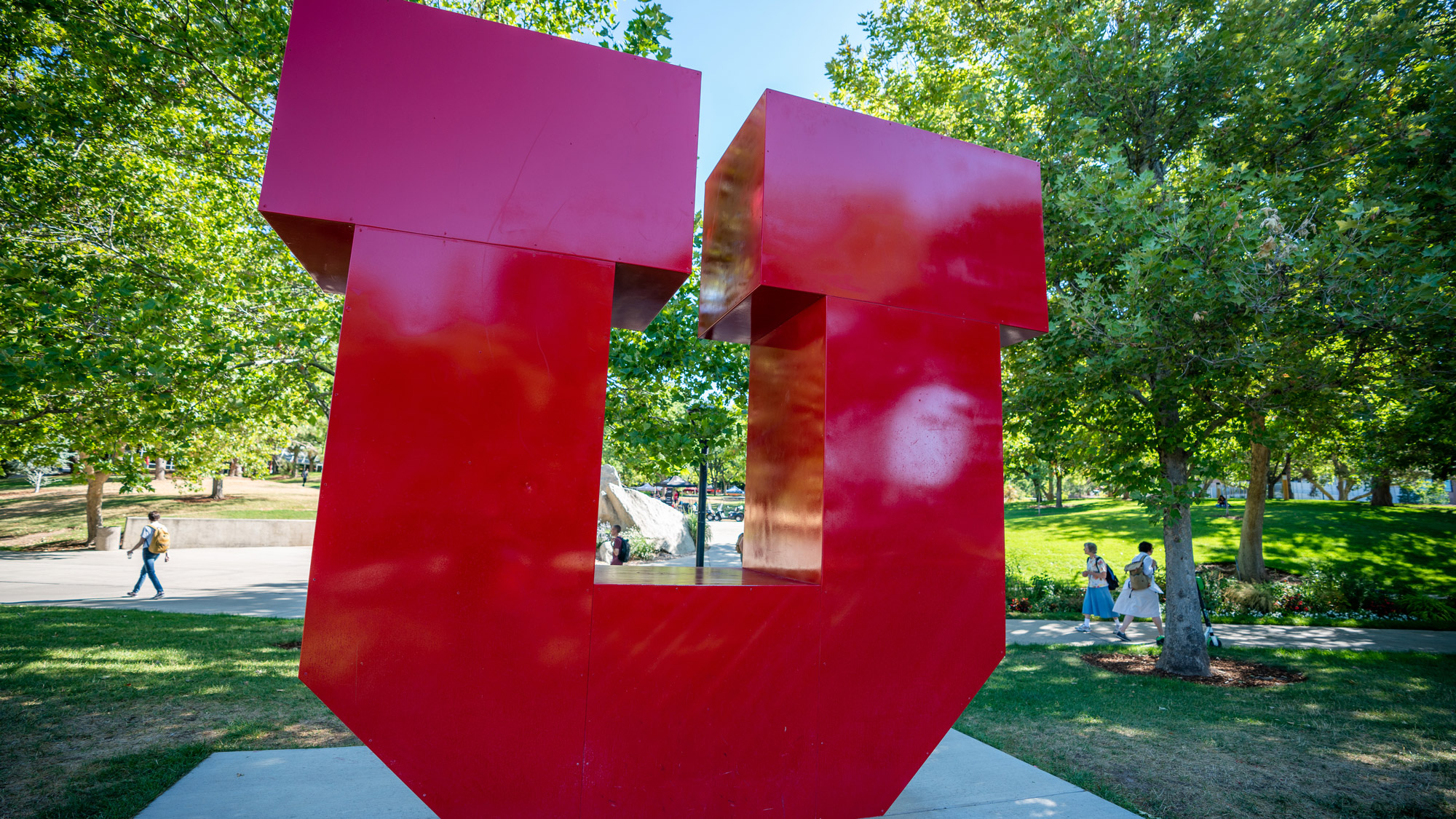 Help stop the spread of COVID-19 in the campus community.
---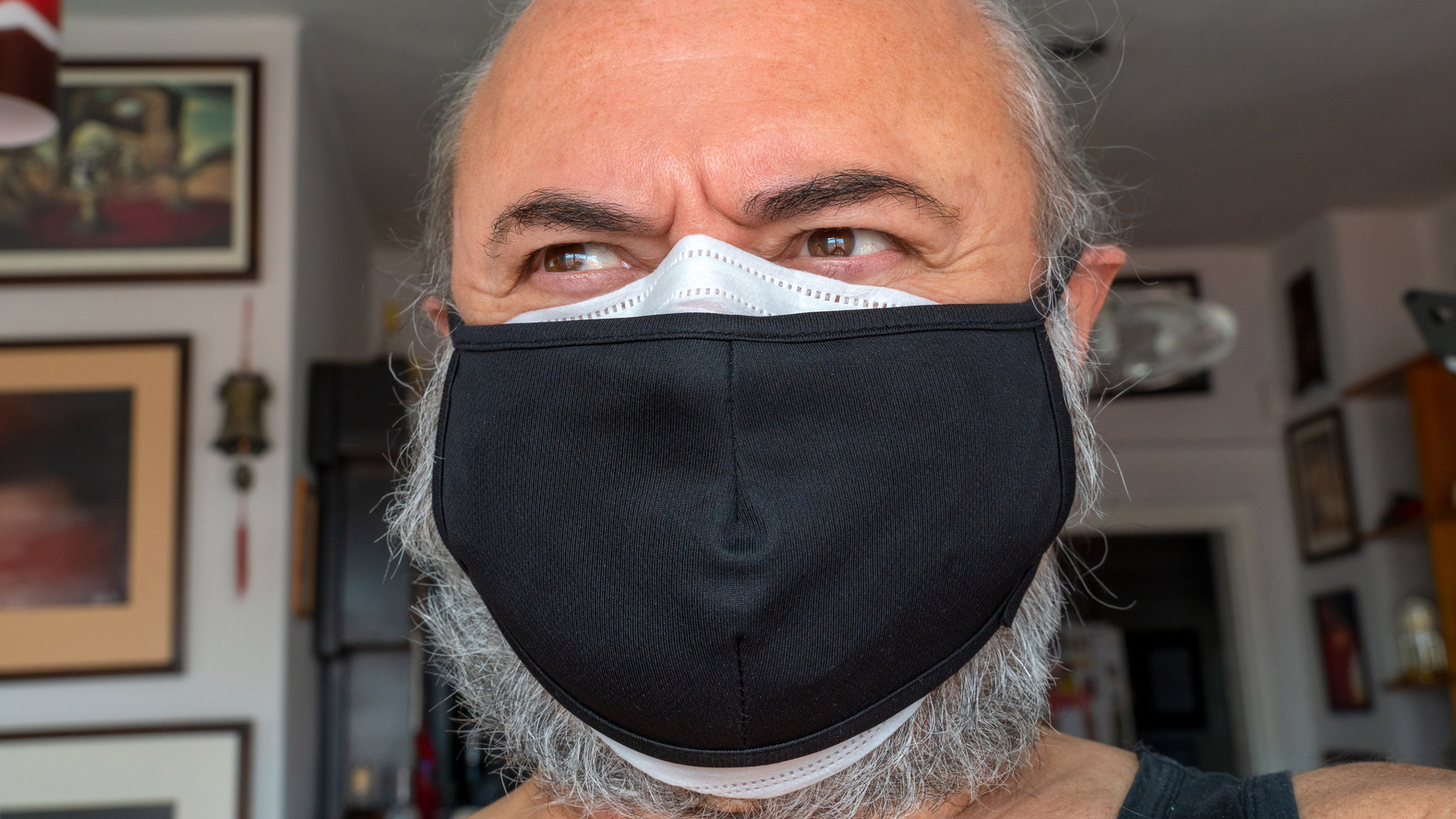 It all depends on the mask and the fit.
---
"I feel like I'm doing something to protect the people I love."
---
Addressing the common misconceptions about face coverings using scientific evidence.
---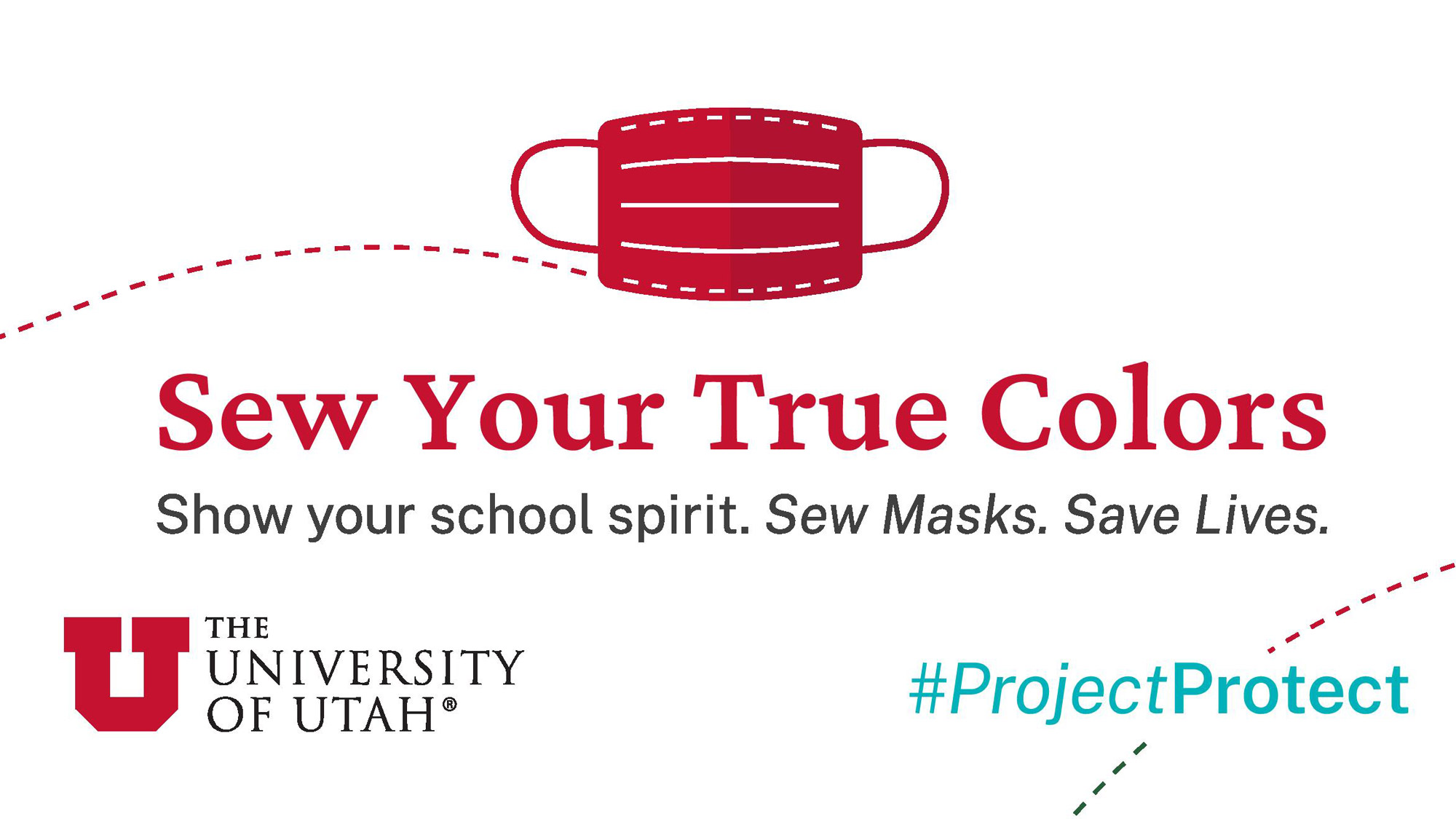 Universities, colleges and technical institutes are rallying together to take the project across the finish line.
---
Covering your face can help reduce the spread of COVID-19.
---
Eat, drink and be merry! Enjoy a taste of Cajun cuisine on campus.
---
Student project makes air filtration masks available to campus community at a discount.
---