masking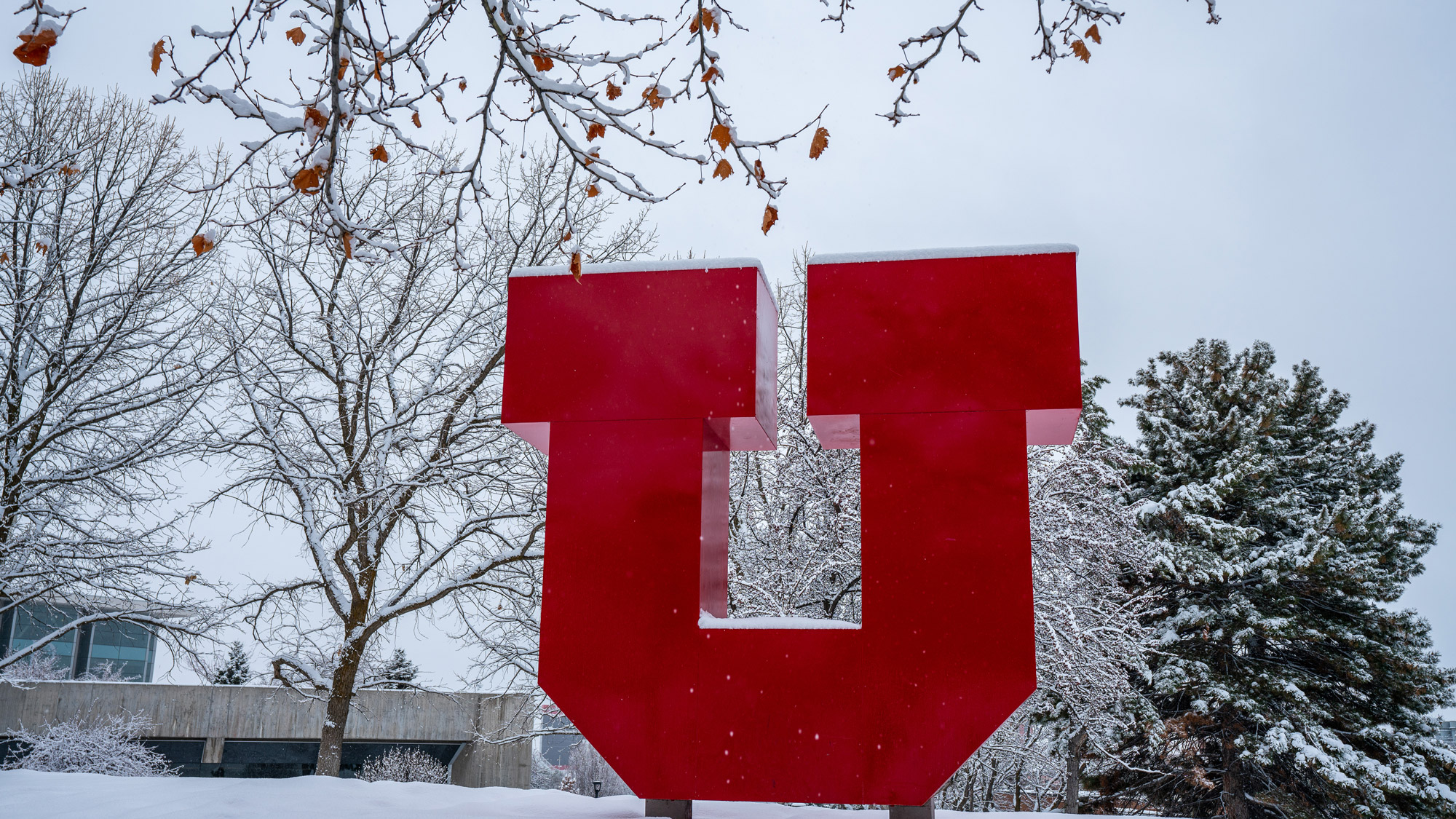 To keep that environment safe and functional, we all need to play a part and take a few precautions.
---
Important University of Utah policies and regulations that all members of the university community are expected to follow.
---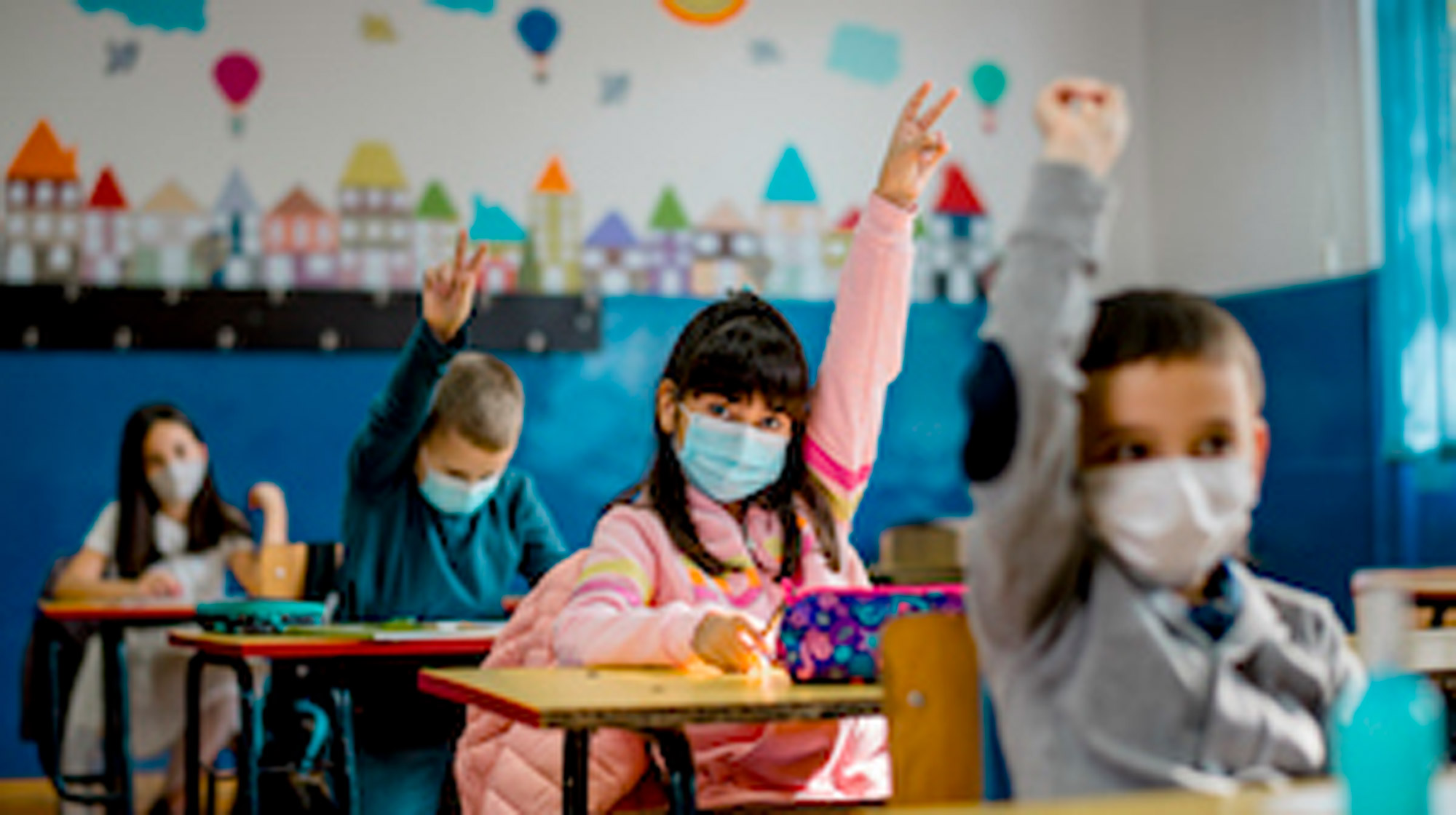 Addressing the misinformation about the mental and physical barriers that wearing a mask in school may bring.
---
COVID-19 vaccines decrease infection with all variants, including the Delta variant.
---