Marissa Diener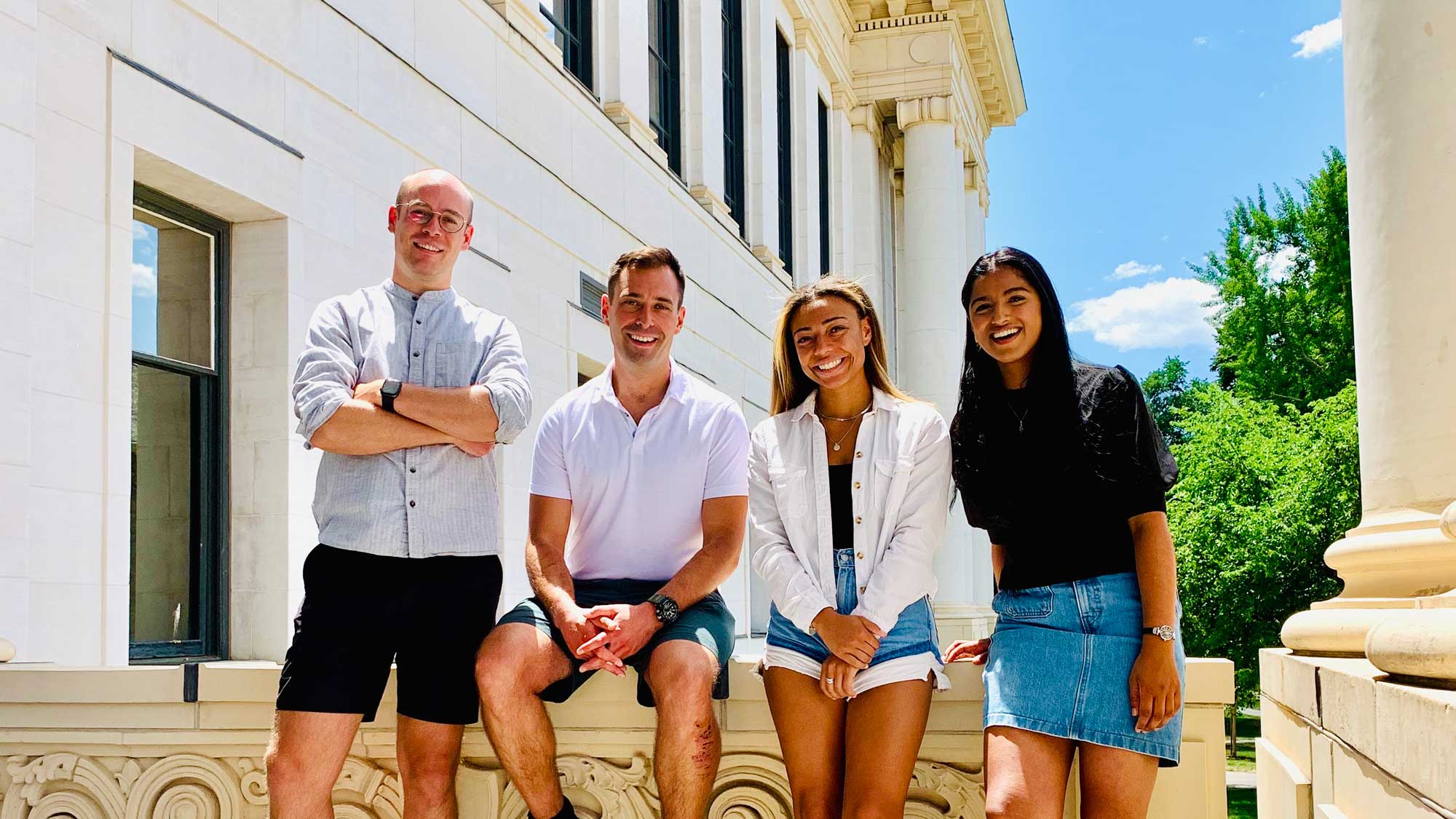 This additional funding was granted after a successful 2021 pilot launch and progress towards scalability.
---
BlockU program takes students from campus to community for hands-on experiences.
---

University and Utah Department of Health researchers' new study finds a Utah law has led to increased early identification of infants with hearing loss due to a congenital infection.
---