Lynne Roberts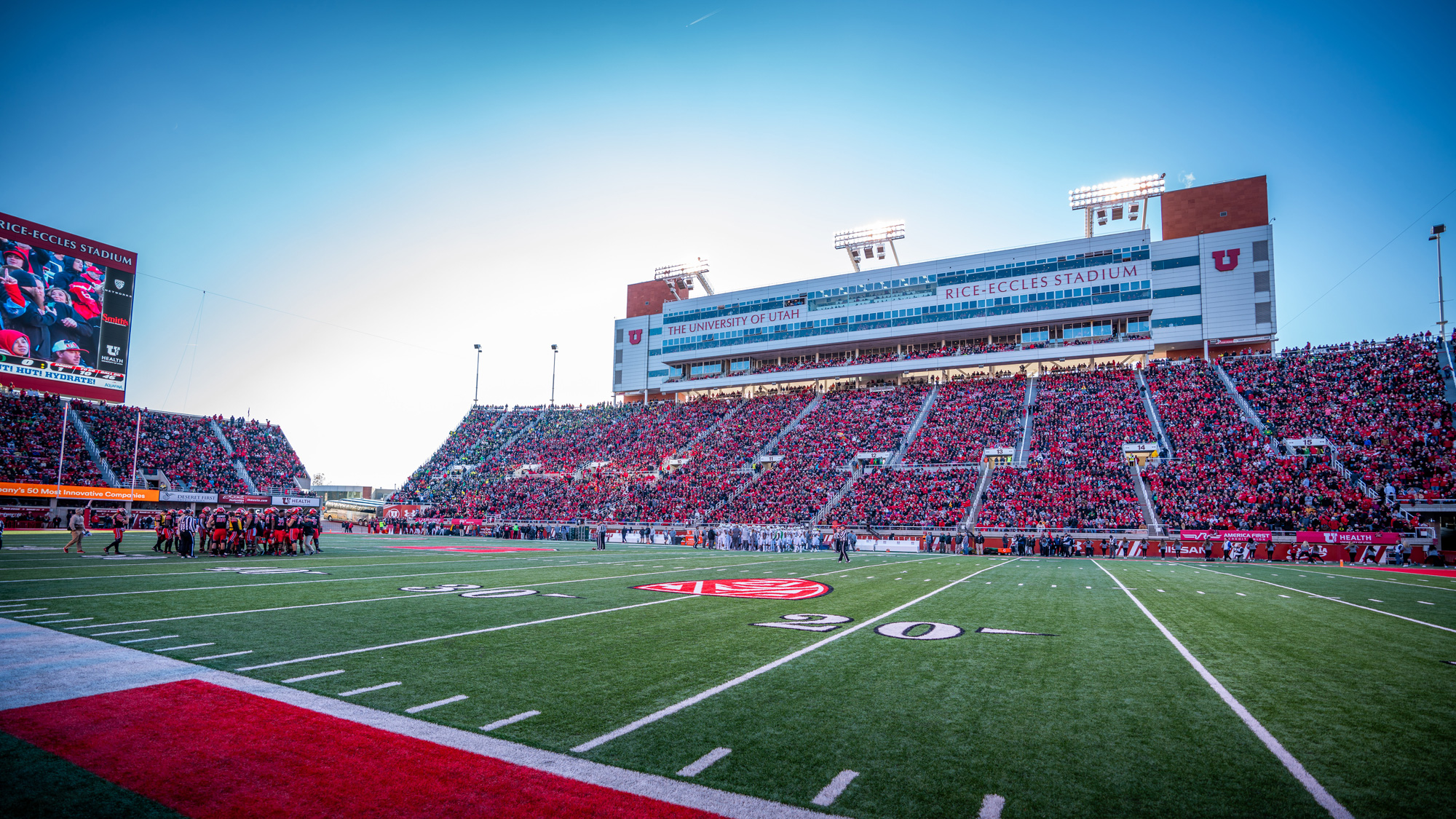 There will be no fans at any athletic competitions until Jan. 1, 2021.
---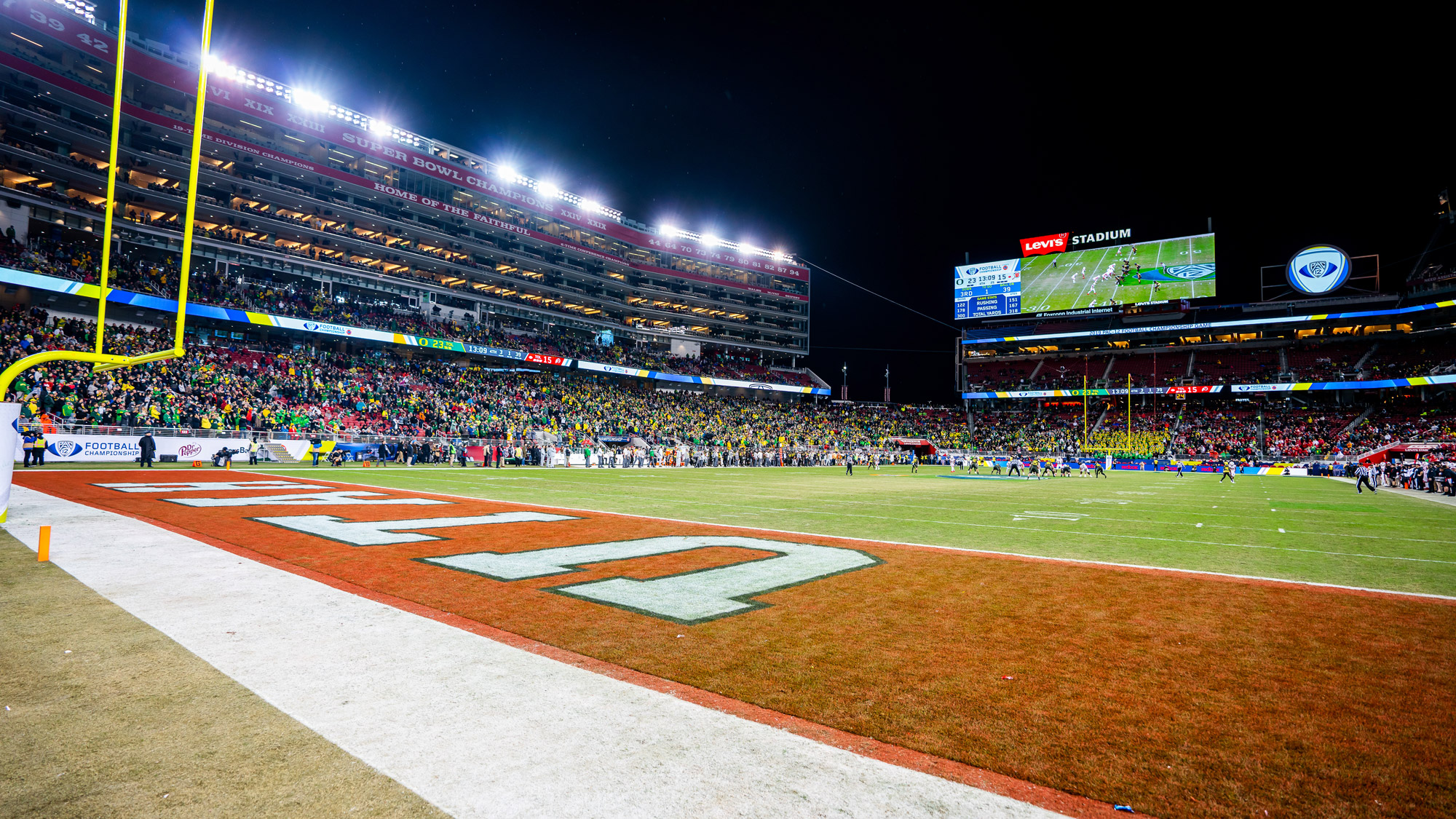 U coaches were the face of a billboard campaign urging Utahns to stay home and stay safe.
---
Utah Women's Basketball hosts annual Faculty & Staff Appreciation Day.
---
Faculty and staff receive free tickets to see the Utes take on Colorado in their Power of Pink game this Thursday.
---