Lassonde Institute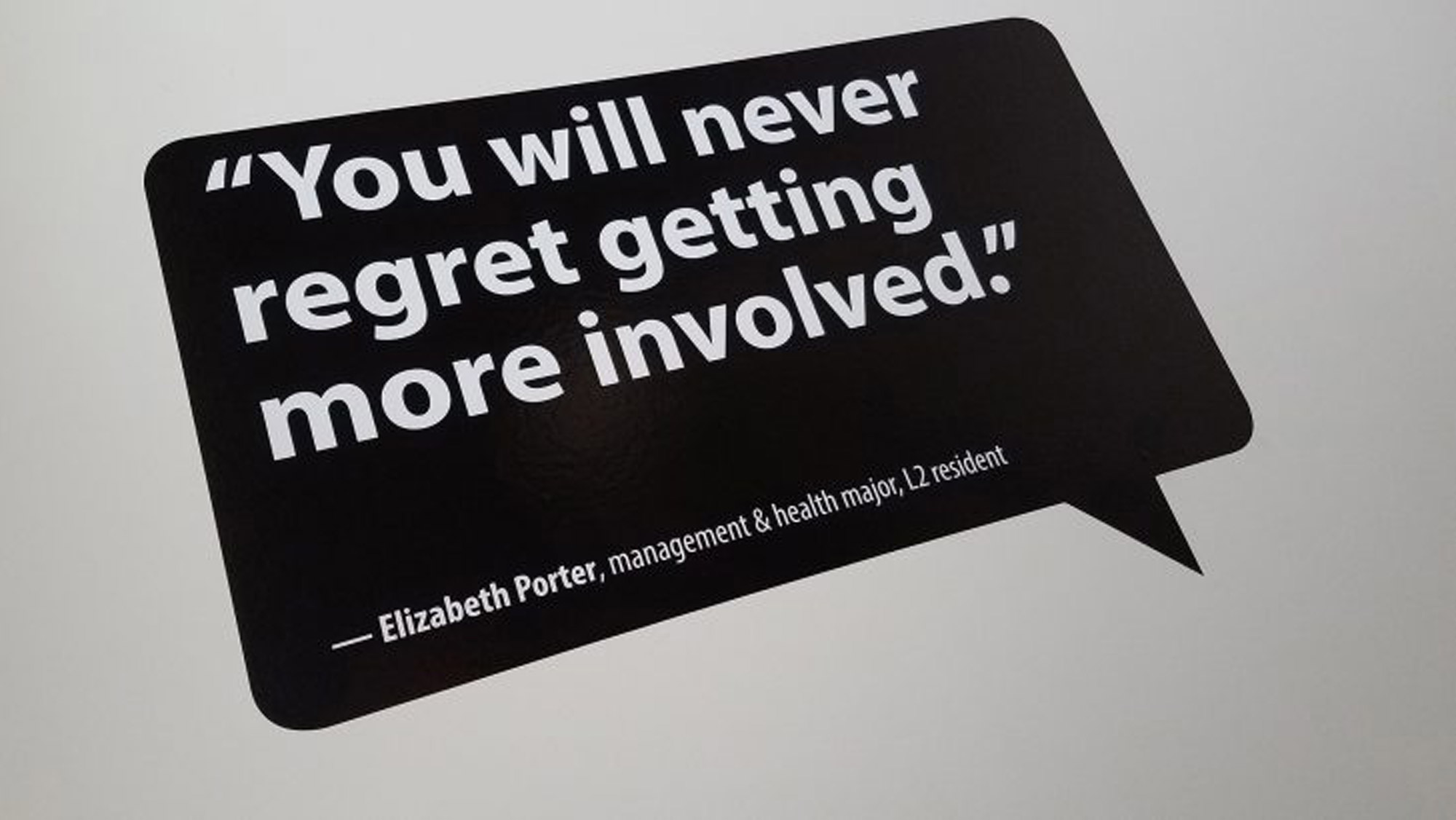 These quotes hopefully will inspire many more students to dream big and change the world.
---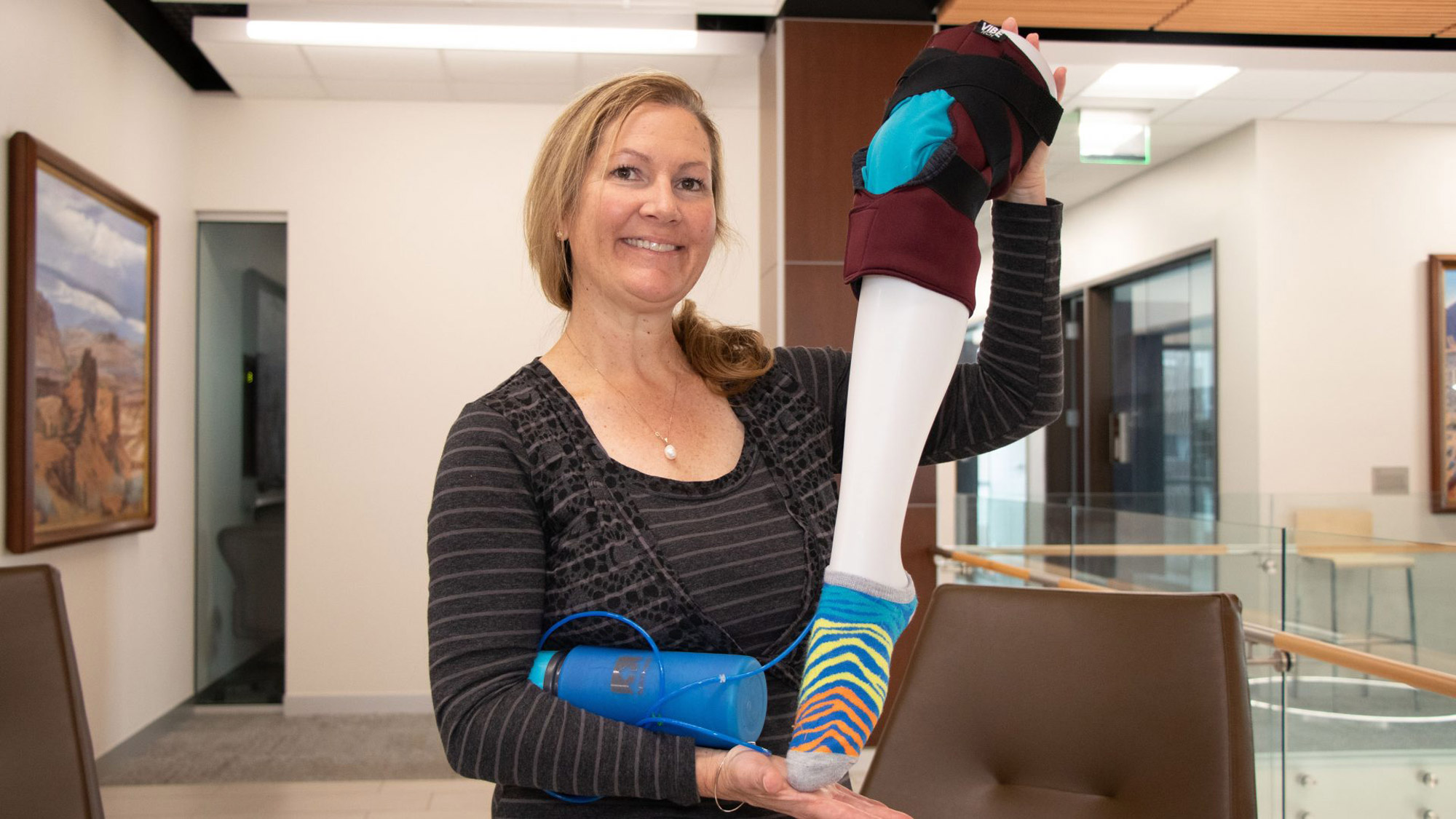 The new knee brace is being developed as part of the Master of Business Creation program.
---
The new partnership between ONE Capital Management and the David Eccles School of Business aims to help athletes.
---
JUMP TO: Mary Parker accepts a position at Kent State University Campus Sexual and Reproductive Health Care Survey U math professors named fellows of the American Mathematical Society Lassonde Institute wins global recognition Center for Technology & Venture Commercialization partners with PROTECS  MARY PARKER ACCEPTS POSITION AT KENT STATE UNIVERSITY Campus Sexual and Reproductive Healthcare Survey […]
---
JUMP TO: Check off a WellU option with a 5K Lassonde Institute releases annual report for 2016-17 Three U scholars win top honors from the National Communication Association Interdisciplinary team wins award Tickets on sale for Red Butte Garden's 'Garden After Dark' Presidential Search Committee has selected a search firm Dreamer Support Fund Tickets available […]
---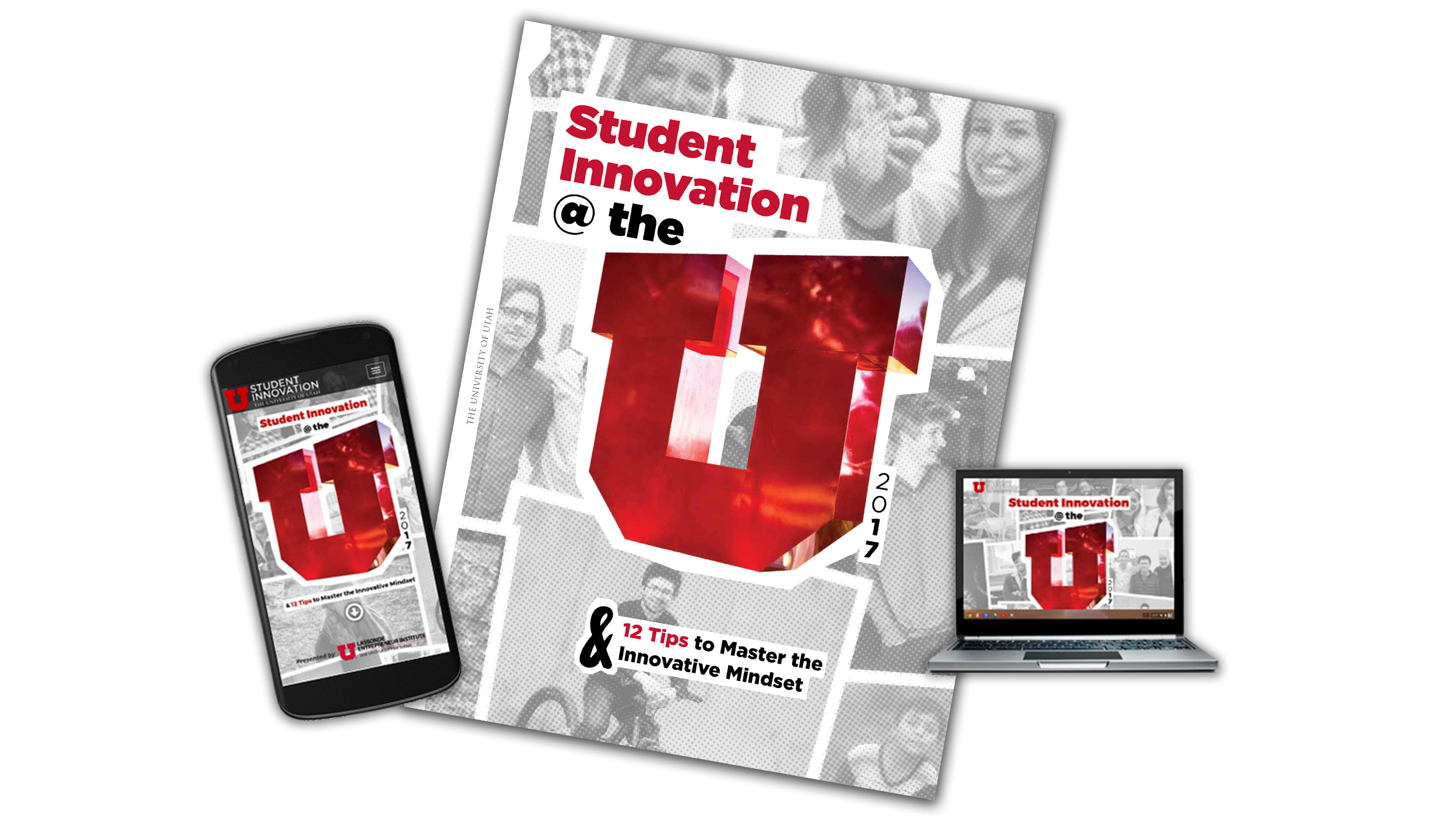 Here are five cool projects highlighted in the 2017 Student Innovation at the U report, published by the Lassonde Entrepreneur Institute.
---
Trapper Roderick's business, True Gentleman Supply Co., suits him perfectly and is one of hundreds of startups the Lassonde Institute has helped launch.
---
Dedication and open house will be held on Thursday, Sept. 22 for this one-of-a-kind facility where students can live, create new products and launch companies.
---