John Lin
The longest continuously monitored methane emissions record shows how market forces and oilfield practices can impact greenhouse gas emissions.
---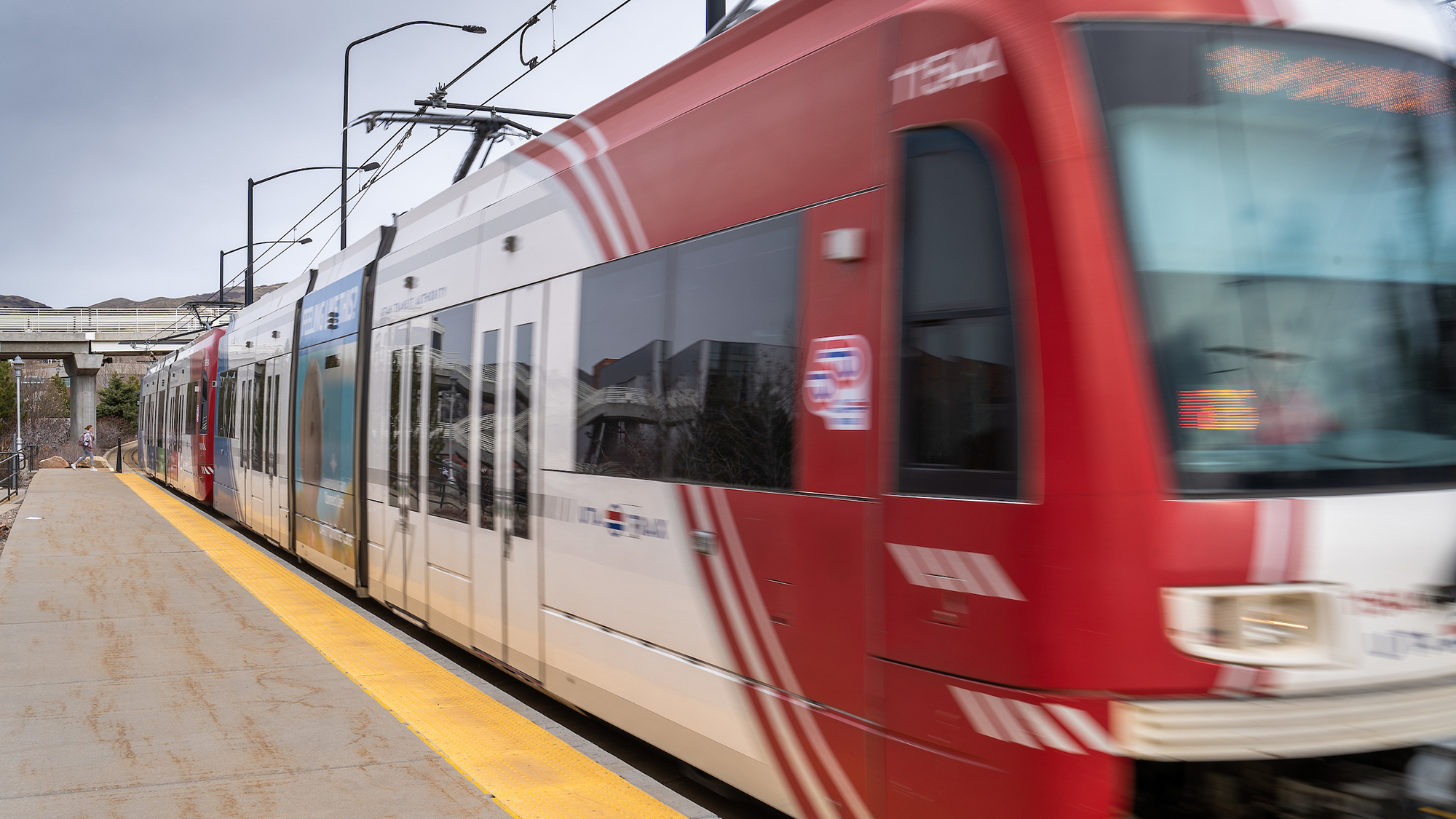 One train-mounted air quality sensor can cover the same area as 30 stationary sensors.
---
Using data from NASA's Orbiting Carbon Observatory-2, researchers found connections between the population density of cities and how much carbon dioxide they produce per person.
---

A new study could help improve air quality in Salt Lake City and other cities across the U.S. West.
---