Jeff Herring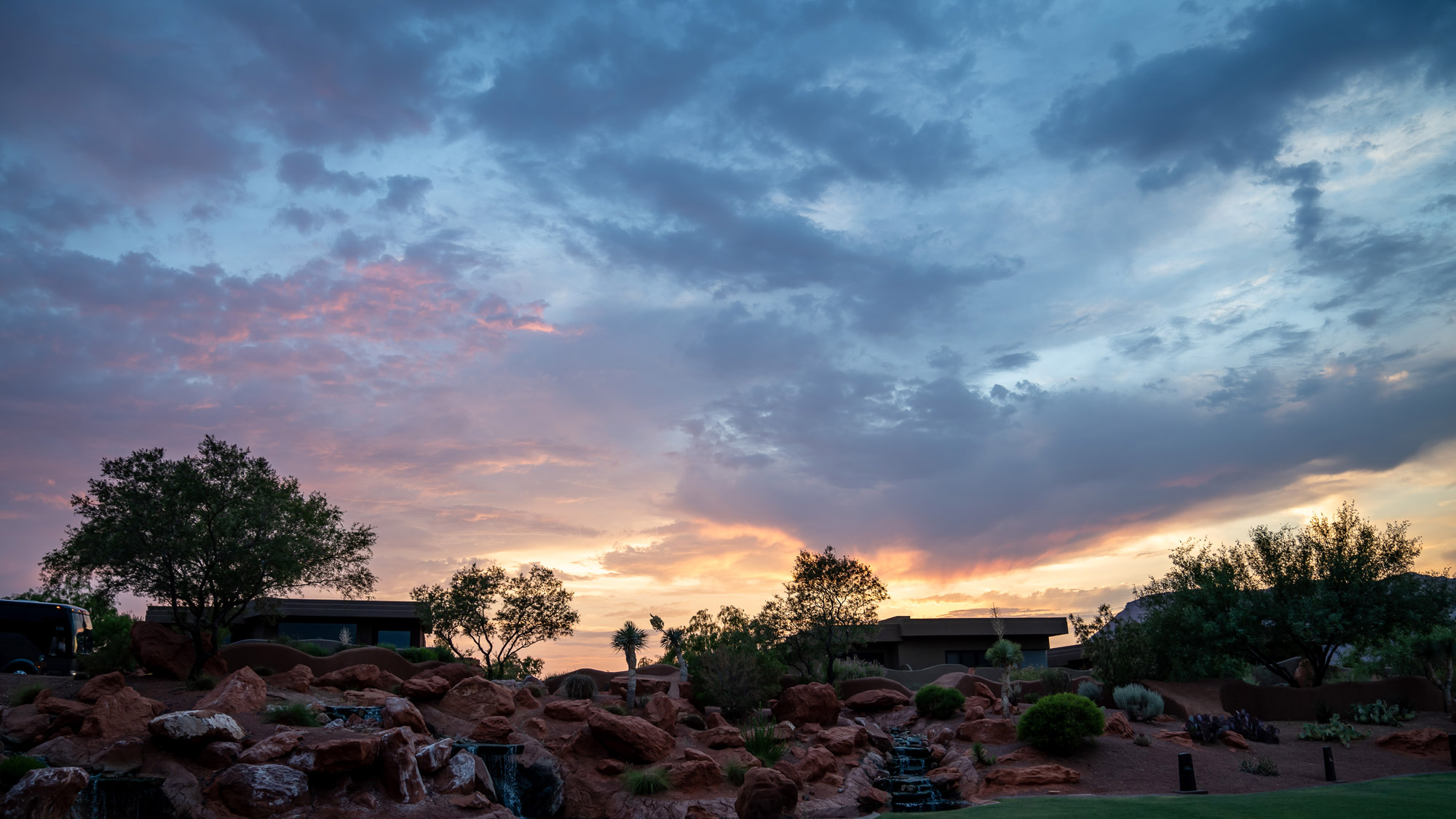 Next up, a similar trip to Davis County in July.
---
Register for the Nov. 20 Friday Forum on Racism in Higher Education.
---
The guidelines use a widely recognized phased, color-coded—red, orange, yellow, green—scheme for the resumption of operations.
---
The next steps for returning to campus in light of the COVID-19 pandemic.
---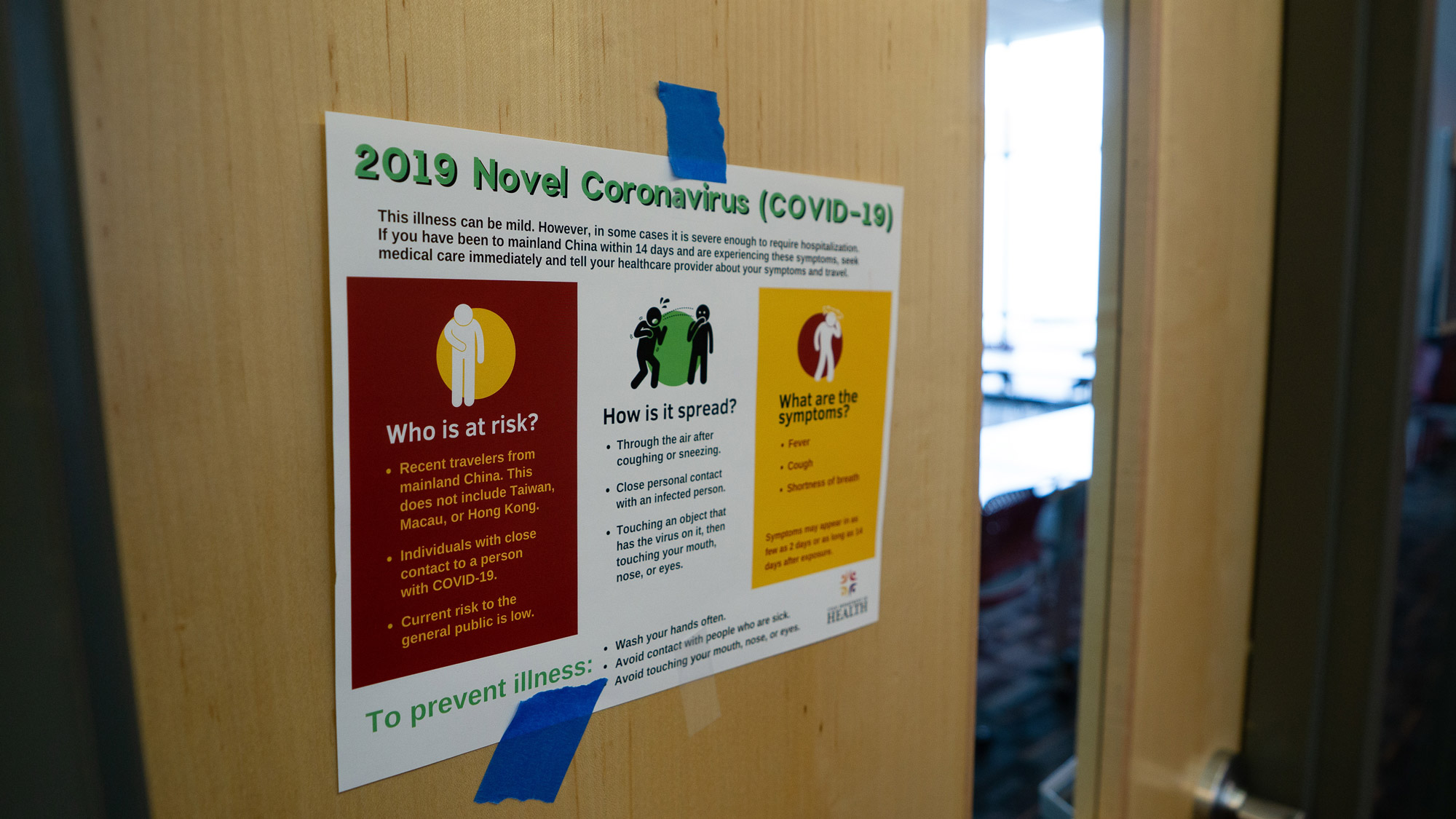 The guidelines are expected to be made available to the campus community by May 1.
---
JEFF HERRING APPOINTED TO CUPA-HR NATIONAL BOARD OF DIRECTORS Jeff Herring, chief human resources officer at University of Utah, has been appointed to a three-year term on the board of directors of the College and University Professional Association for Human Resources (CUPA-HR). He will begin his term on July 1. Herring is a relative newcomer […]
---