internships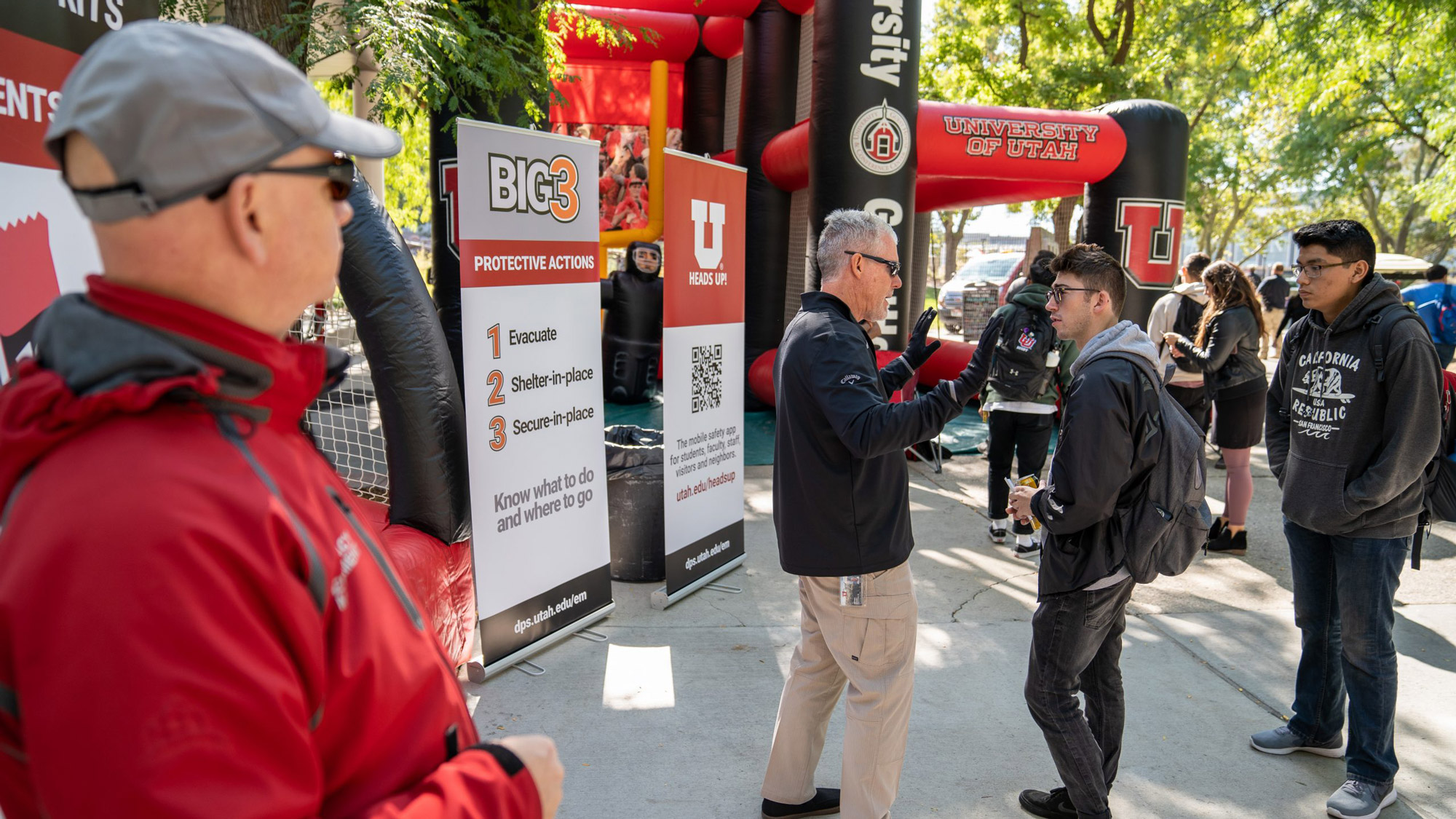 Students gain experience beyond the classroom.
---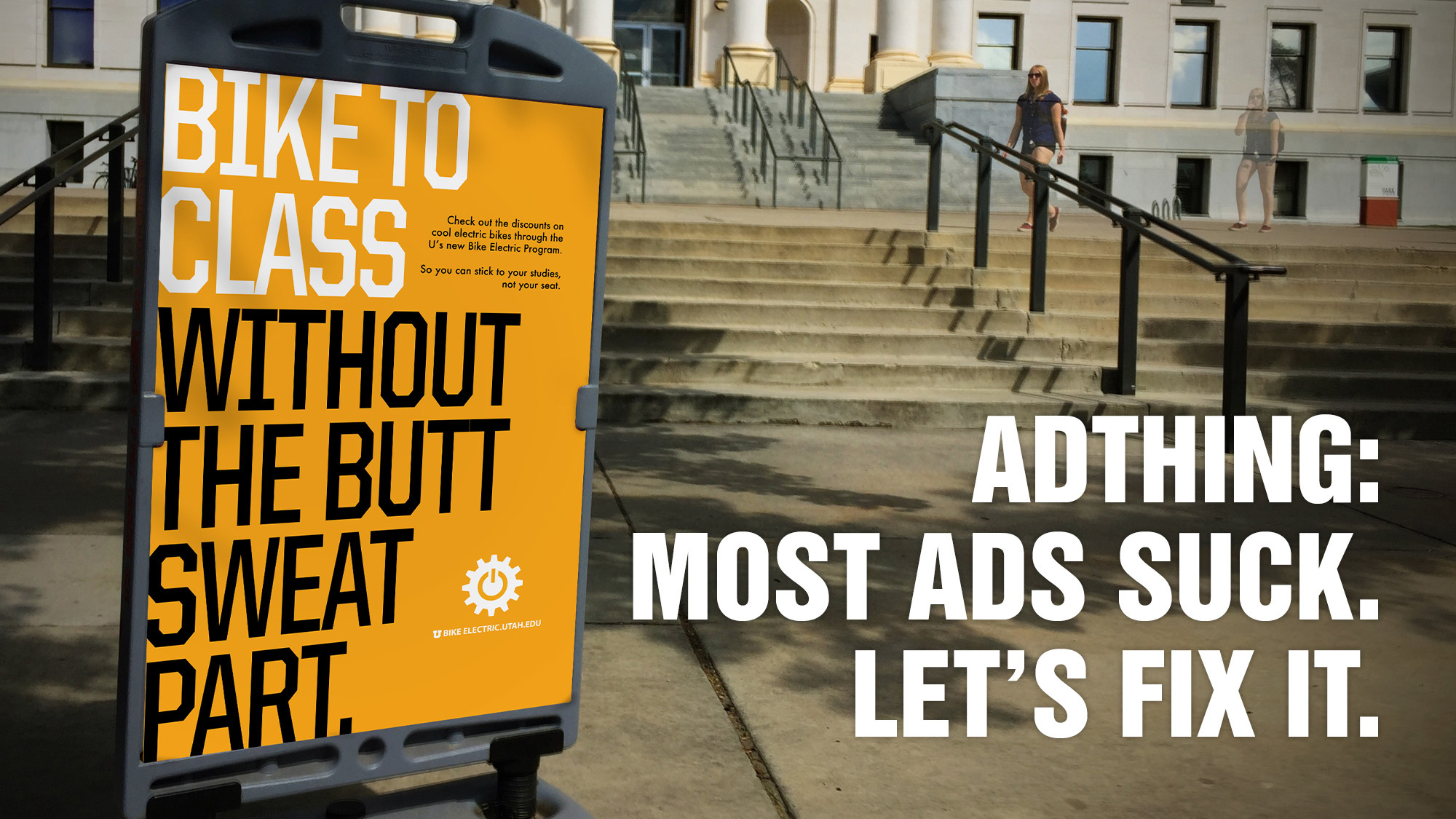 Advertising staffed by students and run by professionals.
---
There are lots of ways to get involved with media now.
---
Despite their drawbacks, they are great opportunities!
---
U alumnus Anthony Fratto shares how completing four internships with the Hinckley Institute shaped his time at the U and boosted his career.
---
Building an international experience into your time at the University of Utah offers a window into other cultures and viewpoints and often provides a foundation that can enhance your critical thinking skills.
---
Develop a meaningful connection with one of the U's outstanding professors to get the most out of your college experience.
---
Before heading to the upcoming career fairs, review these useful tips to make the most of the event.
---