International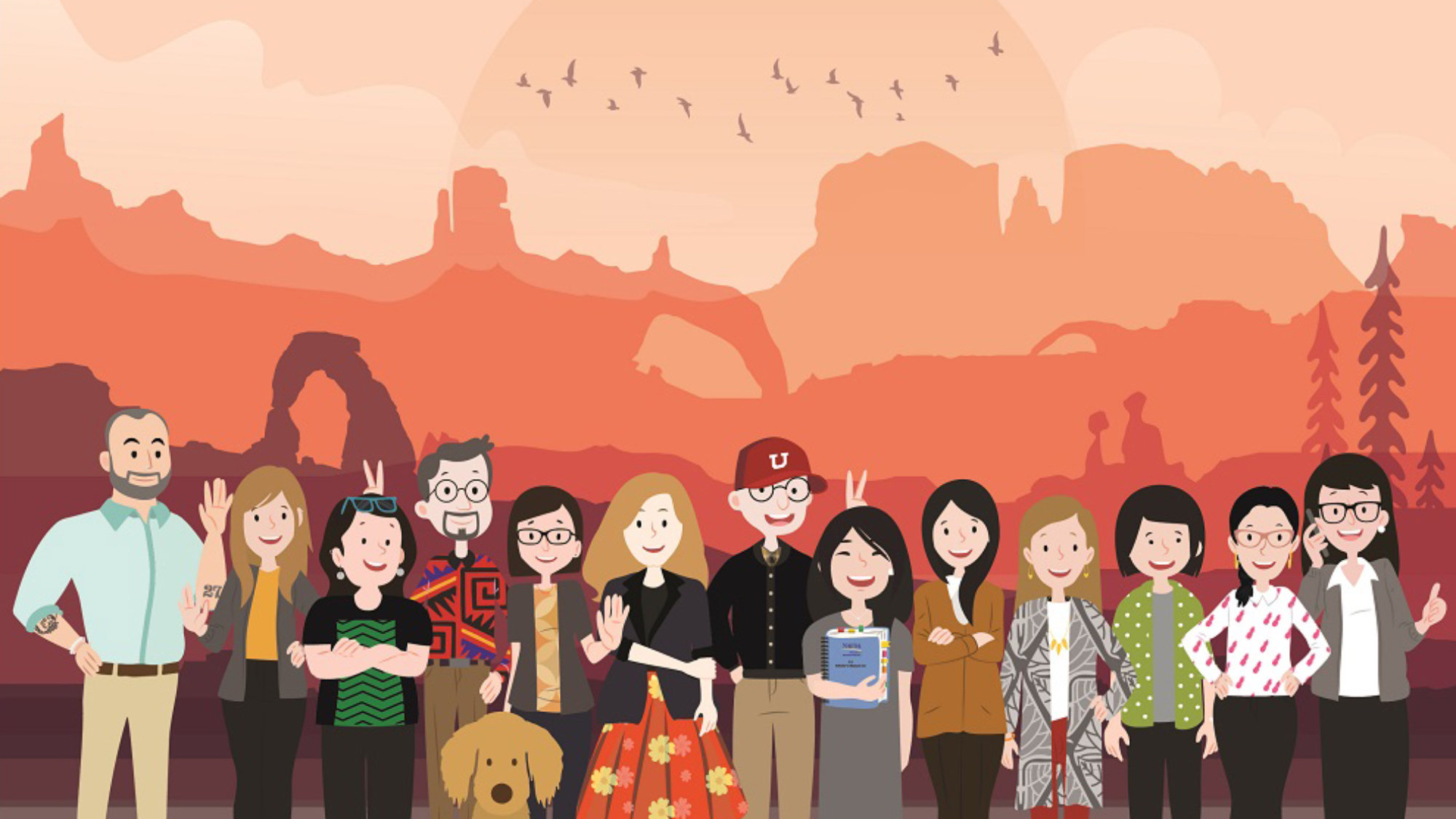 A virtual town hall meeting is scheduled to address questions and concerns from international students and scholars.
---
More observations and more focus on common birds could fill the data gap.
---
For the sixth straight year, the University of Utah earns a top-100 spot in the Center for World University Rankings.
---
Commencement will be held on Thursday, May 5, 2016, at 6:30 p.m. at the Jon M. Huntsman Center. In the weeks leading up to the ceremony, we'll profile graduates from across the university.
---