HIV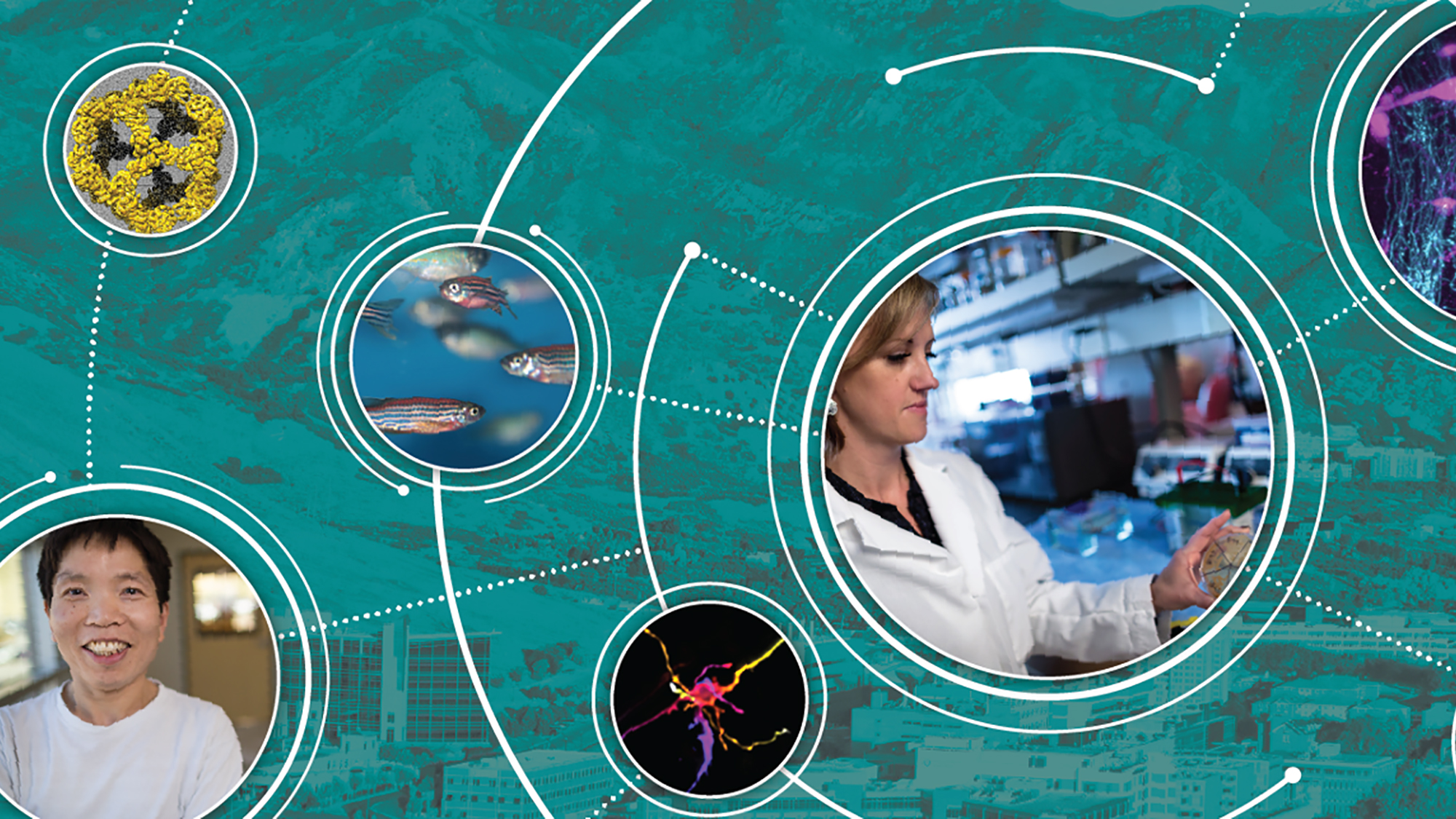 "Pioneering the Future" digital collection celebrates scientists carrying on a tradition of excellence.
---
An unprecedented view of the virus reveals essential steps for causing AIDS.
---
The "Utah Women 2020" mural in downtown Salt Lake City, commemorating the 100-year anniversary of the 19th Amendment, features more than 250 women, including University of Utah alumni, faculty and staff.
---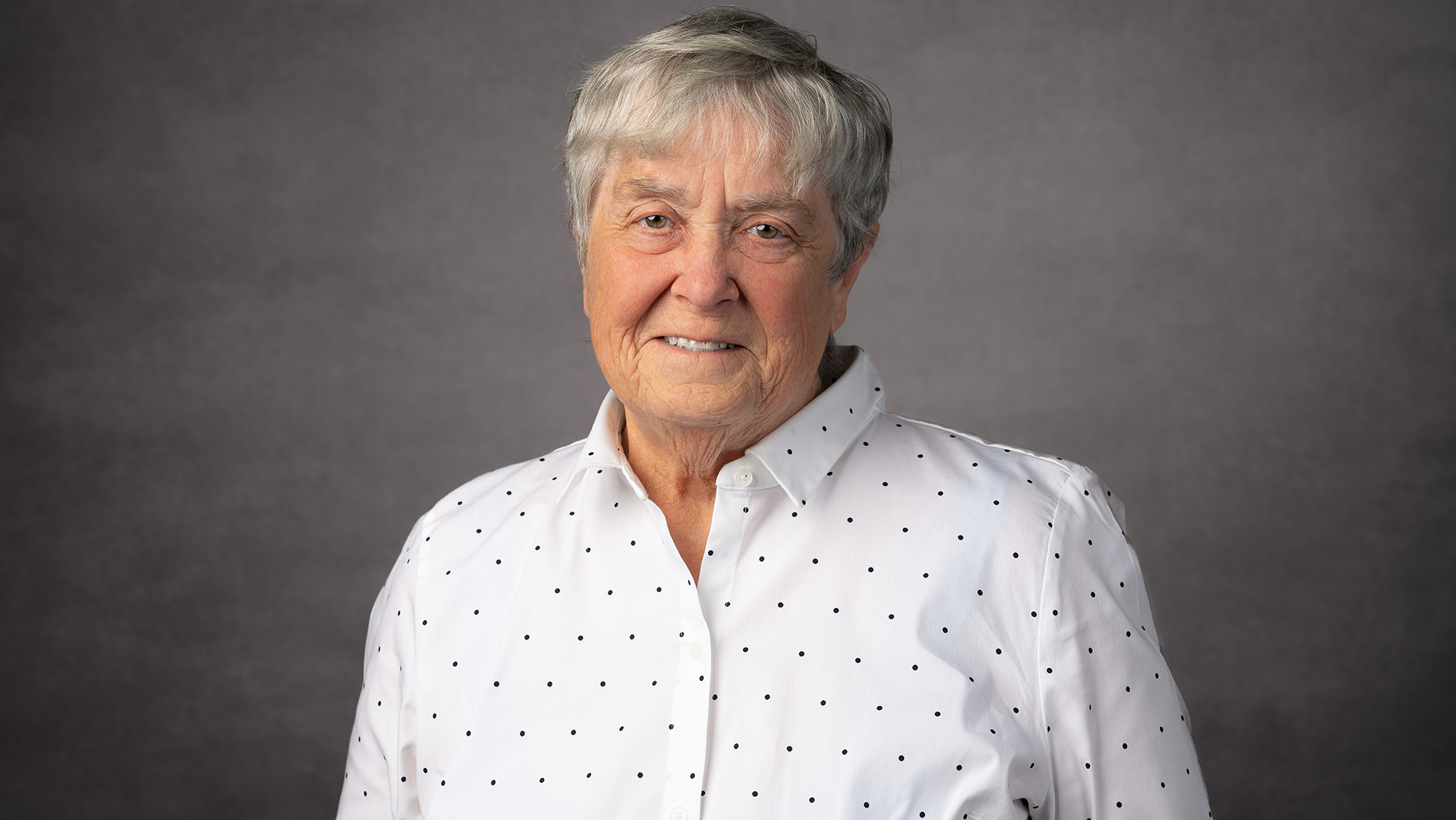 On the 30th anniversary of a landmark AIDS research bill, four U researchers reflect on the history of HIV/AIDS research and treatment in Utah.
---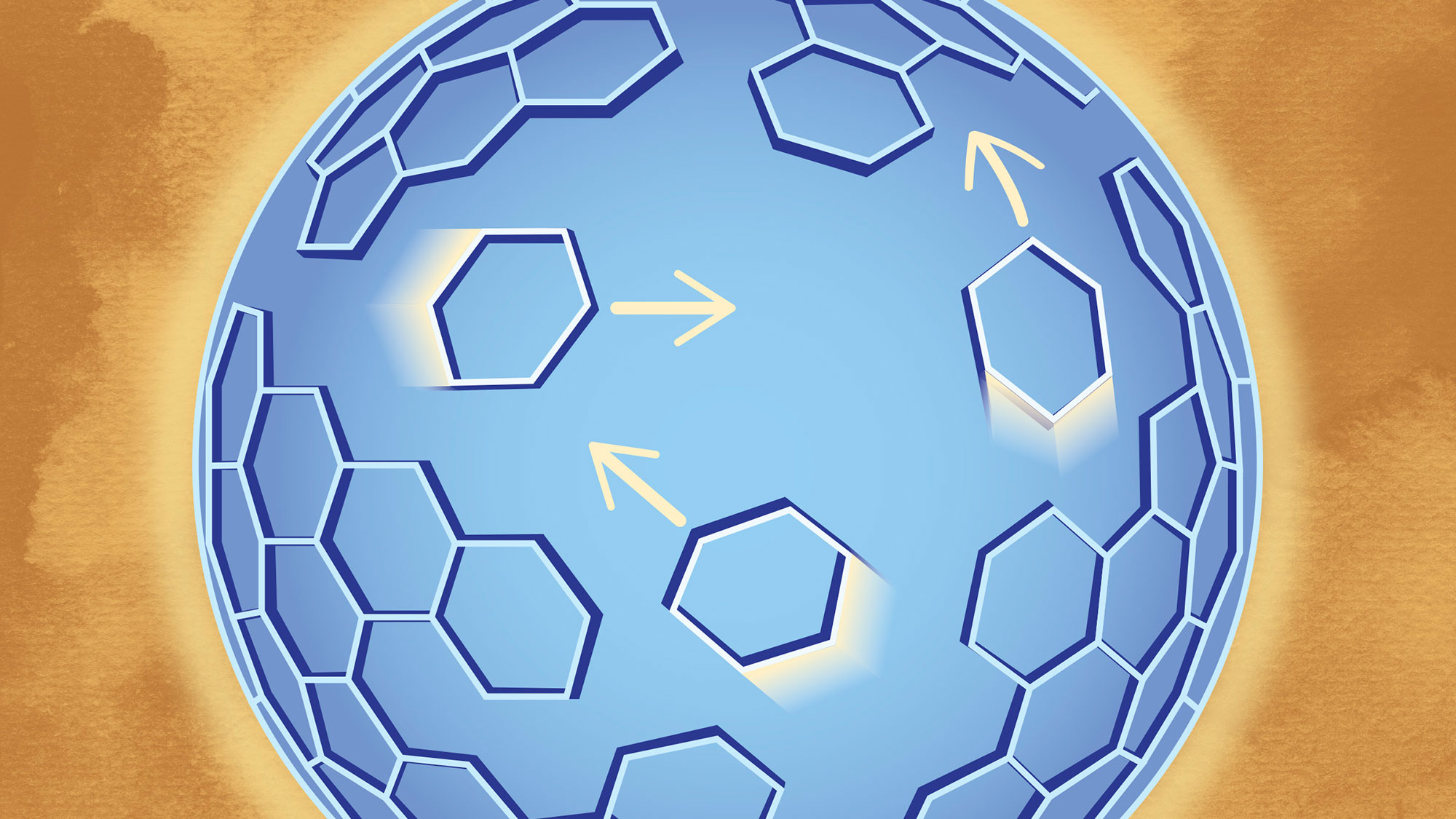 The new technique can track molecules in real time, at room temperature, with impressive resolution.
---
A look at how a virus and its molecules interact with human cells.
---

During the 2018 Sundance Film Festival, a documentary will premiere depicting the courageous story of physician Kristen Reis, a retired U professor, and her partner (both in life and work) Maggie Snyder. "Quiet Heroes" depicts Reis' selfless career as the first doctor in Utah to treat HIV/AIDS patients at a time when others cruelly turned them away.
---

U researchers Saveez Saffarian and Mourad Bendjennat believe Protease might become a friend instead of foe in fighting HIV.
---
U alum Jacki Dover joins U.S. global HIV/AIDS response to help achieve sustainable control of the epidemic.
---

The work of Dr. Kristen Ries and her physician assistant Maggie Snyder — the first Utah health care providers to treat patients with HIV and AIDS in the 1980s — will be chronicled in new oral history and special collections project at the U.
---