HIPAA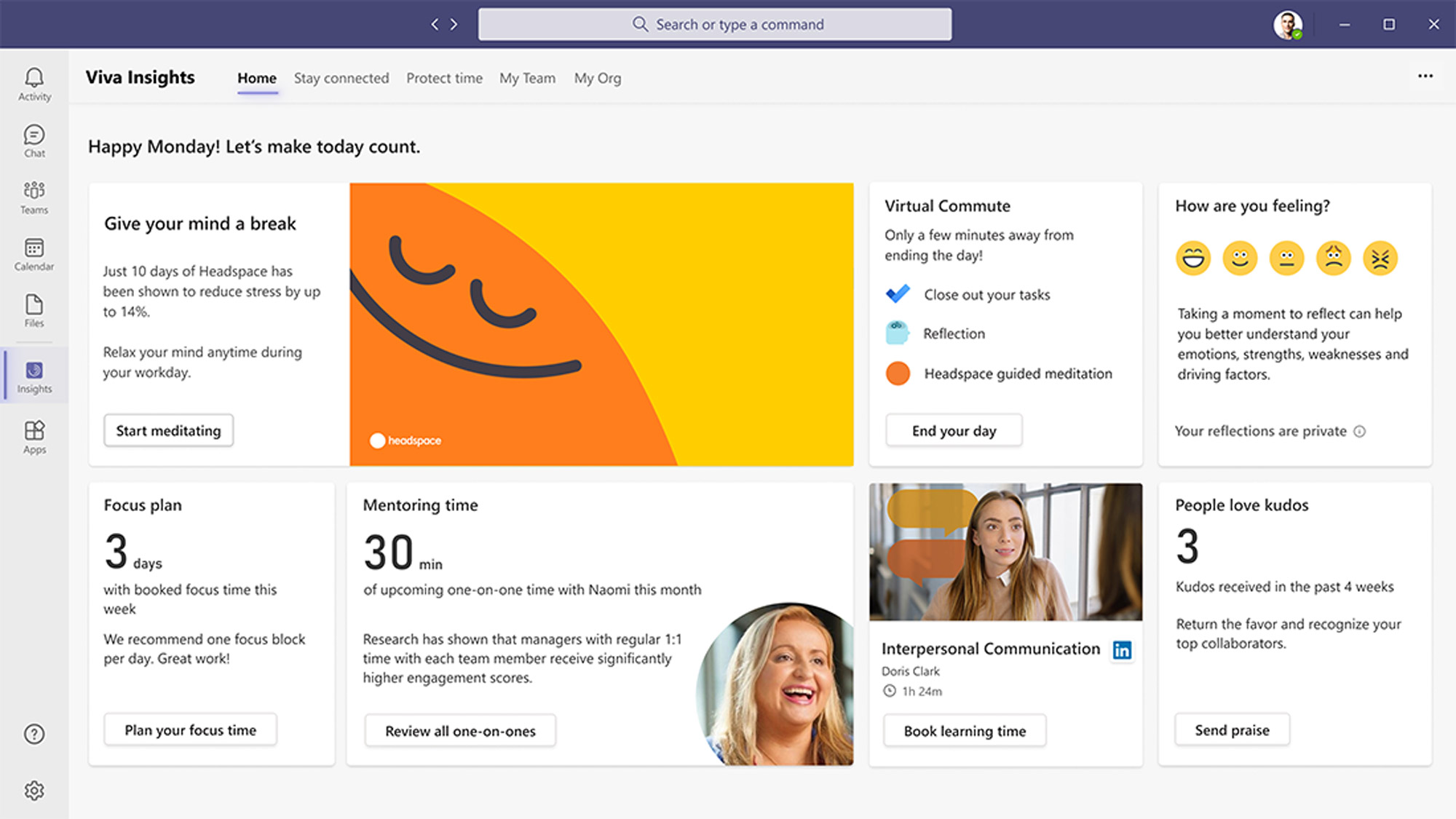 There are lots of great features you could be using.
---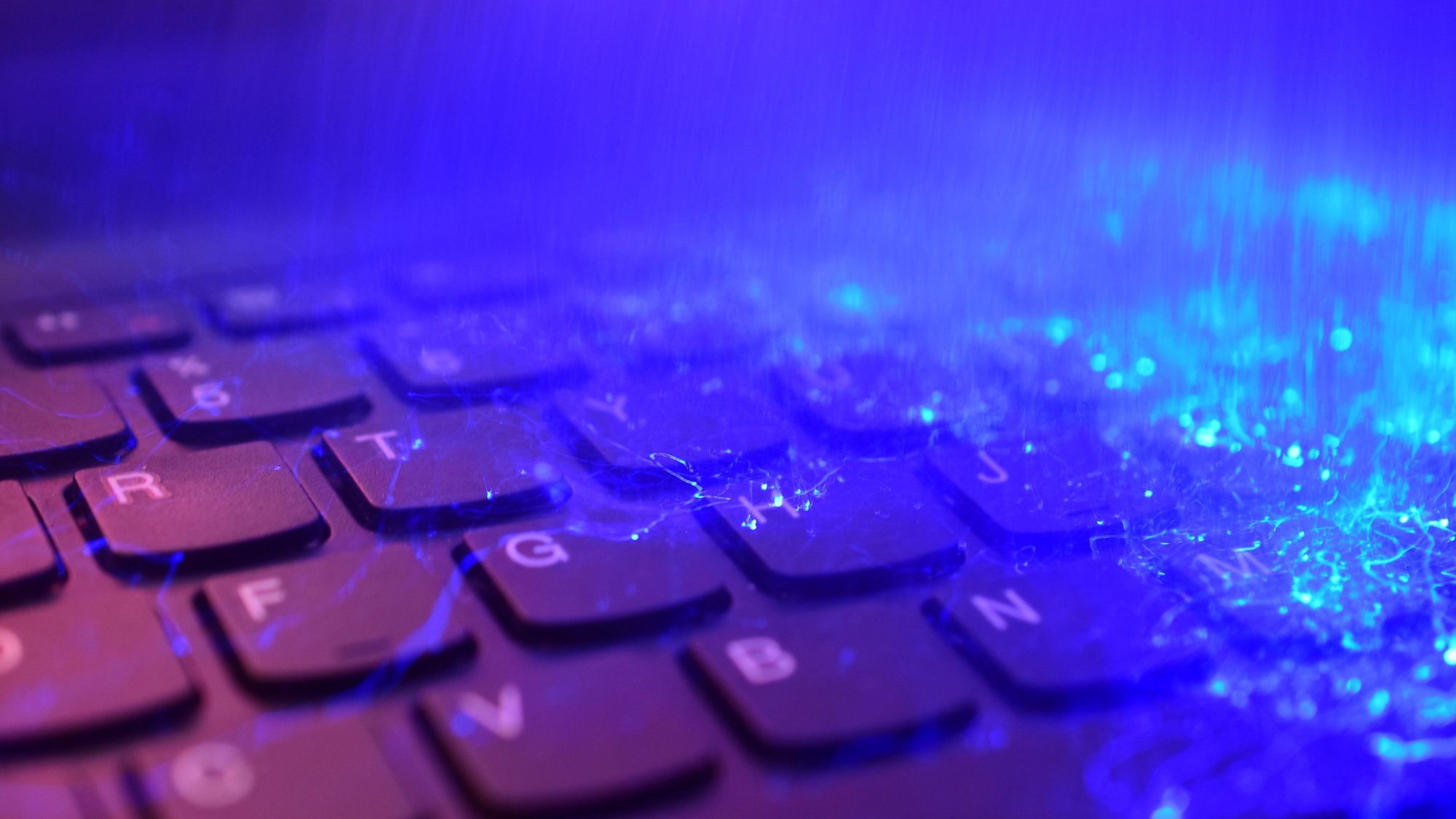 Security training is required for employees who access restricted data.
---
You should think twice before using a personal device for official university business.
---
Pop quiz: Can you remember the last time you actually read the terms of use for an app or website?
---
U community members should be familiar with their privacy rights and how the university safeguards their personal information.
---