Geoscience
As Lake Powell shrinks, the sediment that built up over the lake's six-decade history is being revealed.
---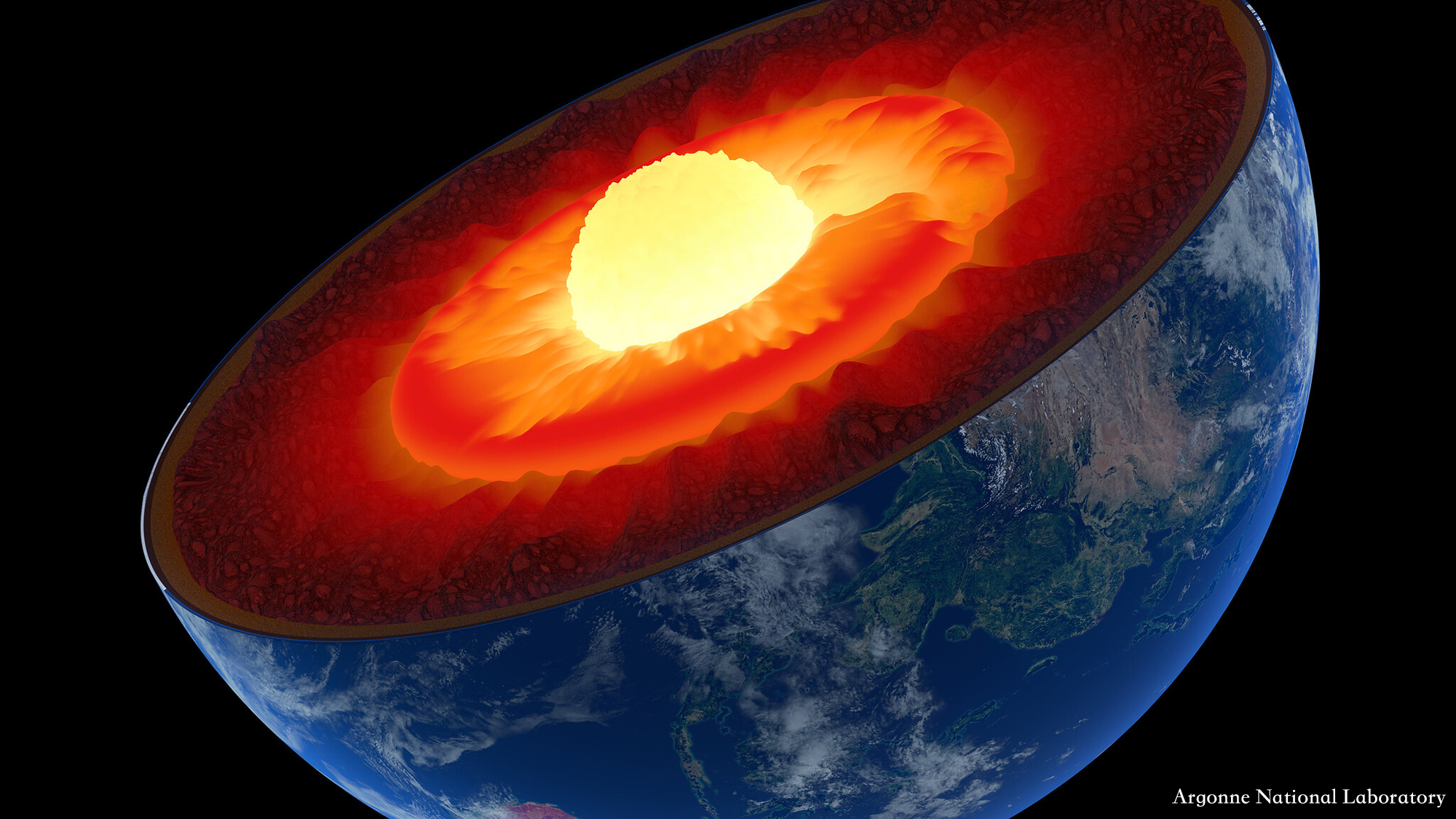 Low seismic velocity zones may be remnants of incomplete mixing during the early stages of the planet's interior.
---
Geosciences is an integrative science, combining many disciplines and touching many aspects of our lives.
---
In February, the Uttarakhand region of India experienced a humanitarian tragedy when a wall of rock and ice collapsed and formed a debris flow.
---
Enter to win $200 to the University Campus Store by taking this pre-drill survey to help the U address areas for improvement from previous earthquake preparedness exercises.
---