Geology & Geophysics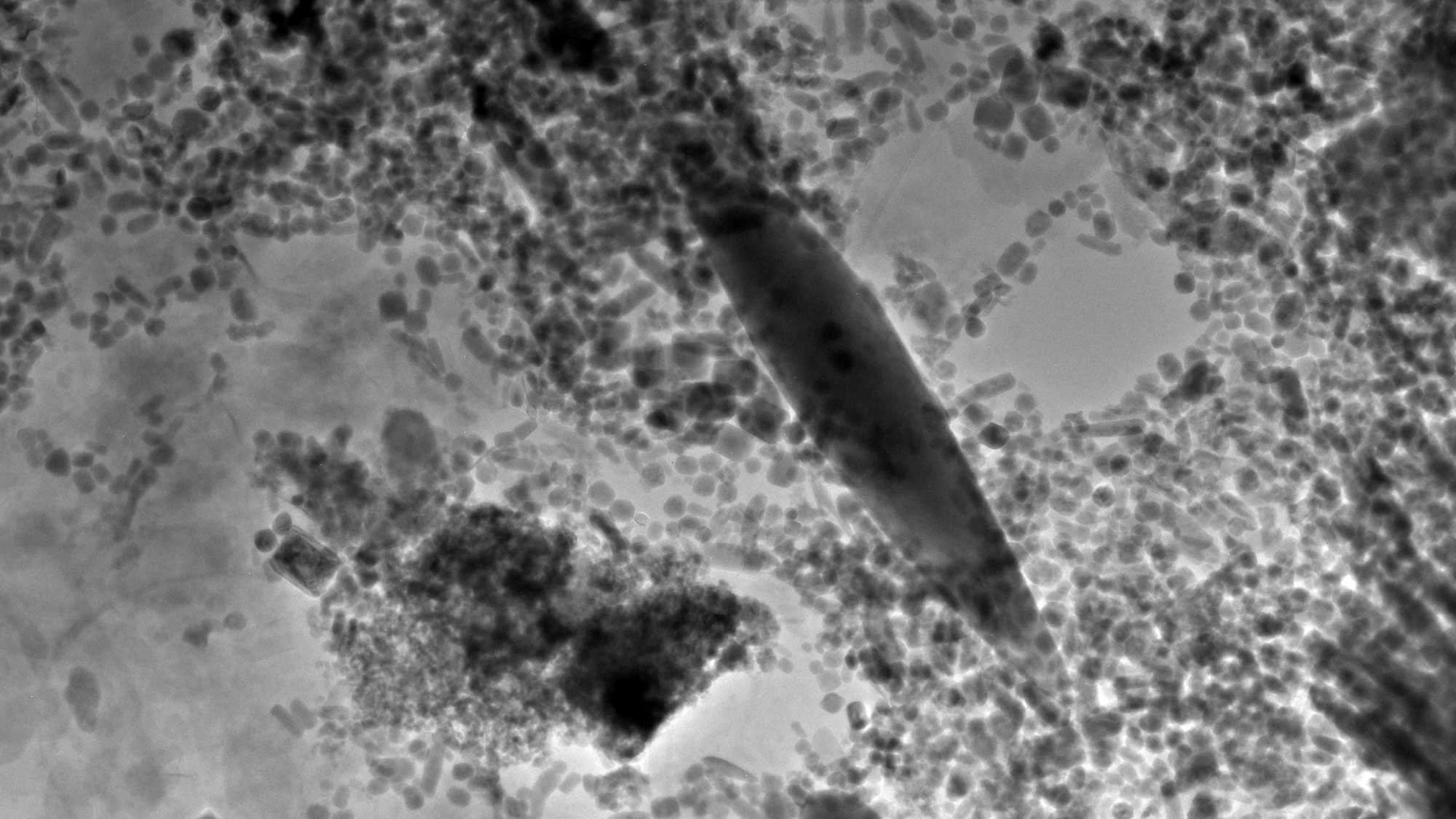 New method preserves these rare samples for scientific analysis
---
Name honors Ritterbush's research in the rock formation where the fossil shell was found.
---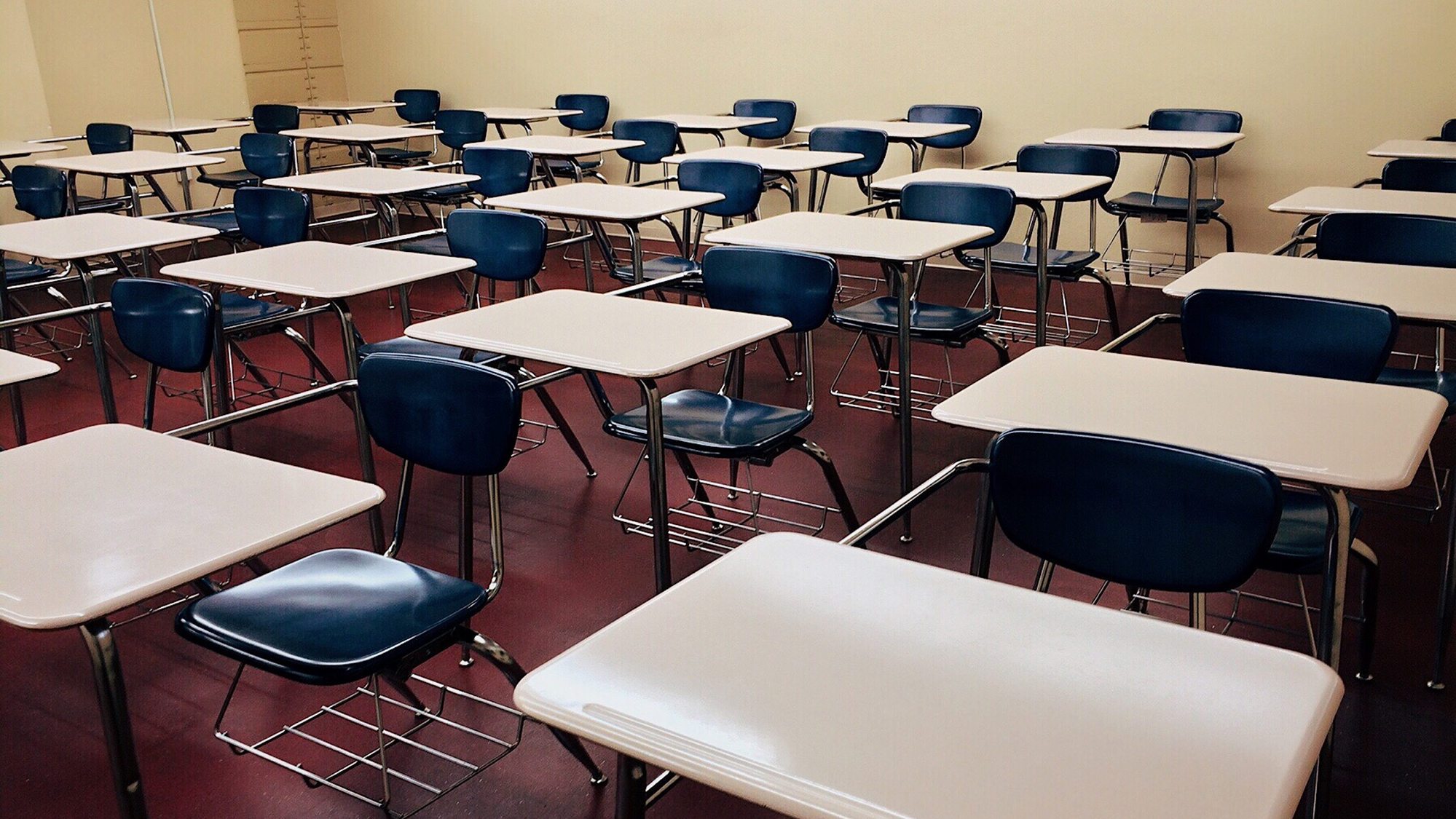 Michelle Tuitupou, from the Department of Geology and Geophysics, will fill the board seat through 2020.
---
Seismic readings reveal Castleton Tower's unseen vibrations.
---
Partnership is a framework for academics and practitioners to share resources.
---

Society, Water and Climate Research Group melds scientific perspectives toward finding sustainable water solutions in a changing world.
---