galaxy
It is one of the only confirmed intermediate-mass black holes, an object that has long been sought by astronomers.
---
After 21 years of observers loading heavy aluminum plates night after night, the cosmos are now visible through robotic eyes.
---
The international collaboration that includes the University of Utah aims to construct a 3-D map of the universe in more detail than ever before.
---
Learn how understanding black holes can help us understand ourselves.
---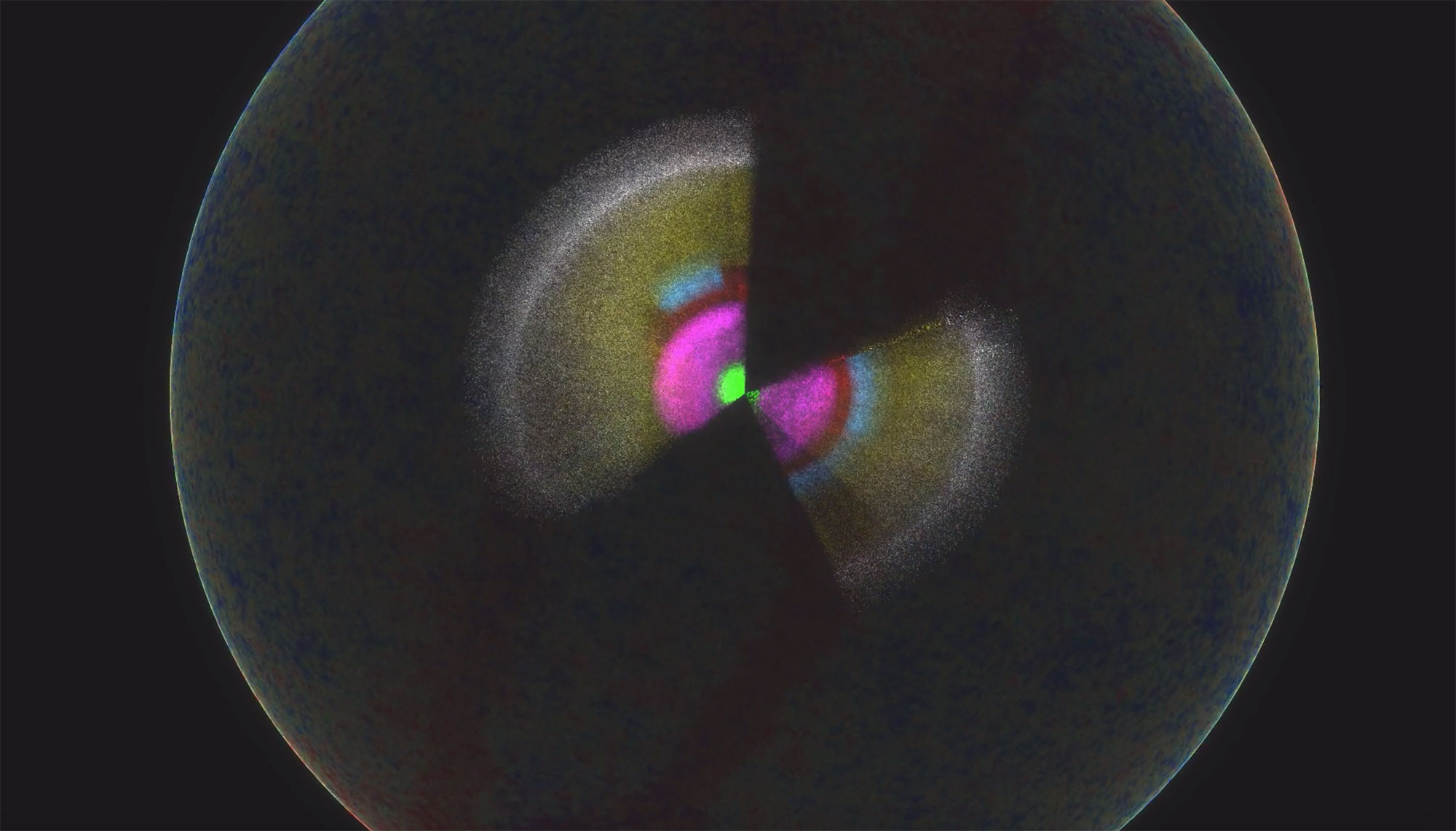 The results are measurements of more than 2 million galaxies and quasars covering 11 billion years of cosmic time.
---
Infalling gas found, star-forming galaxies likely primary energy source of Lyman-alpha radiation emitted from gigantic hydrogen gas blobs.
---
Physicists plan to expand Telescope Array cosmic ray observatory, seeking the source of the most energetic particles in the universe.
---