FAFSA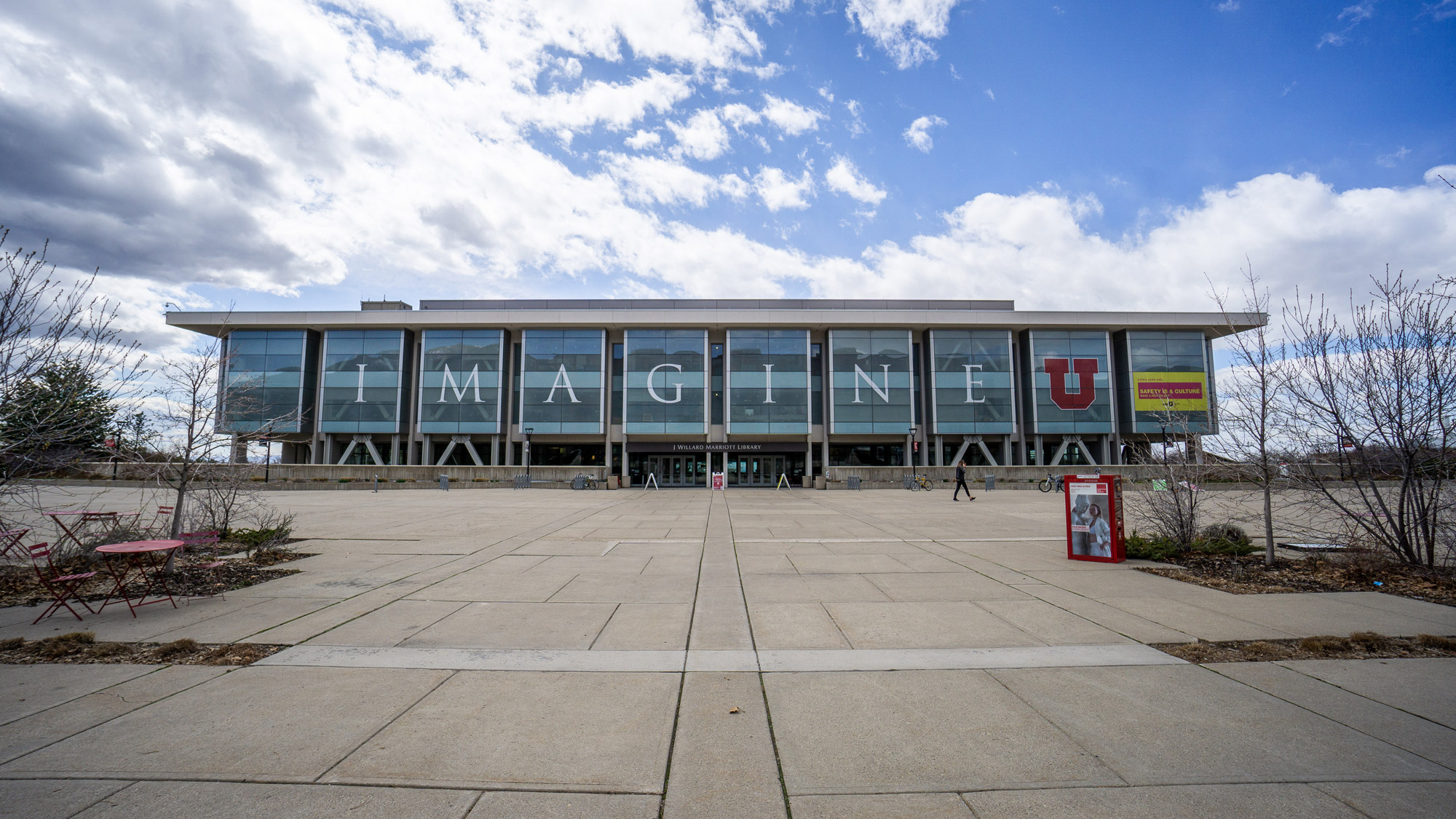 Financial grants are intended to support the pressing financial needs of students.
---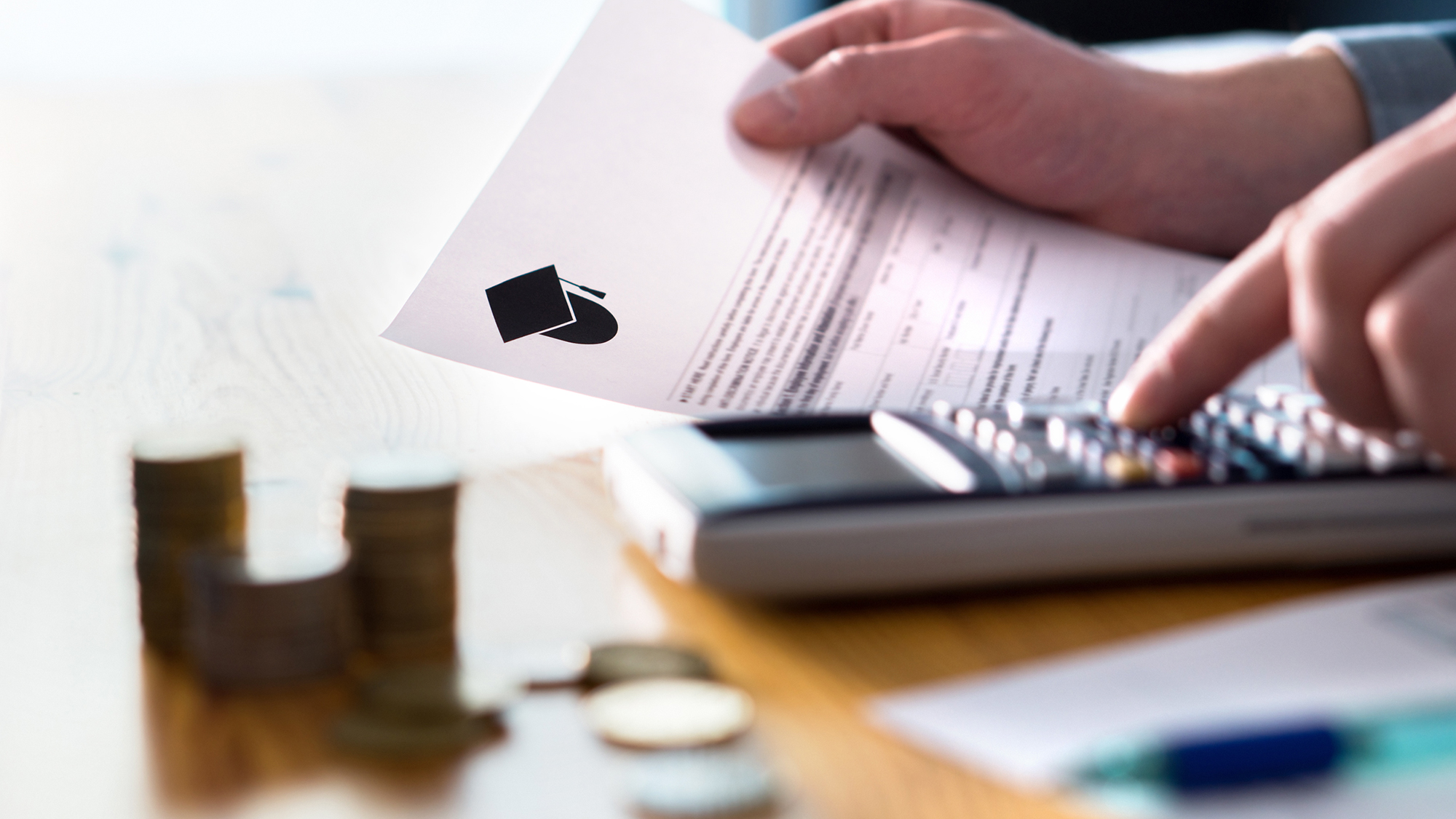 How Honors students plan to increase FAFSA completion in Utah.
---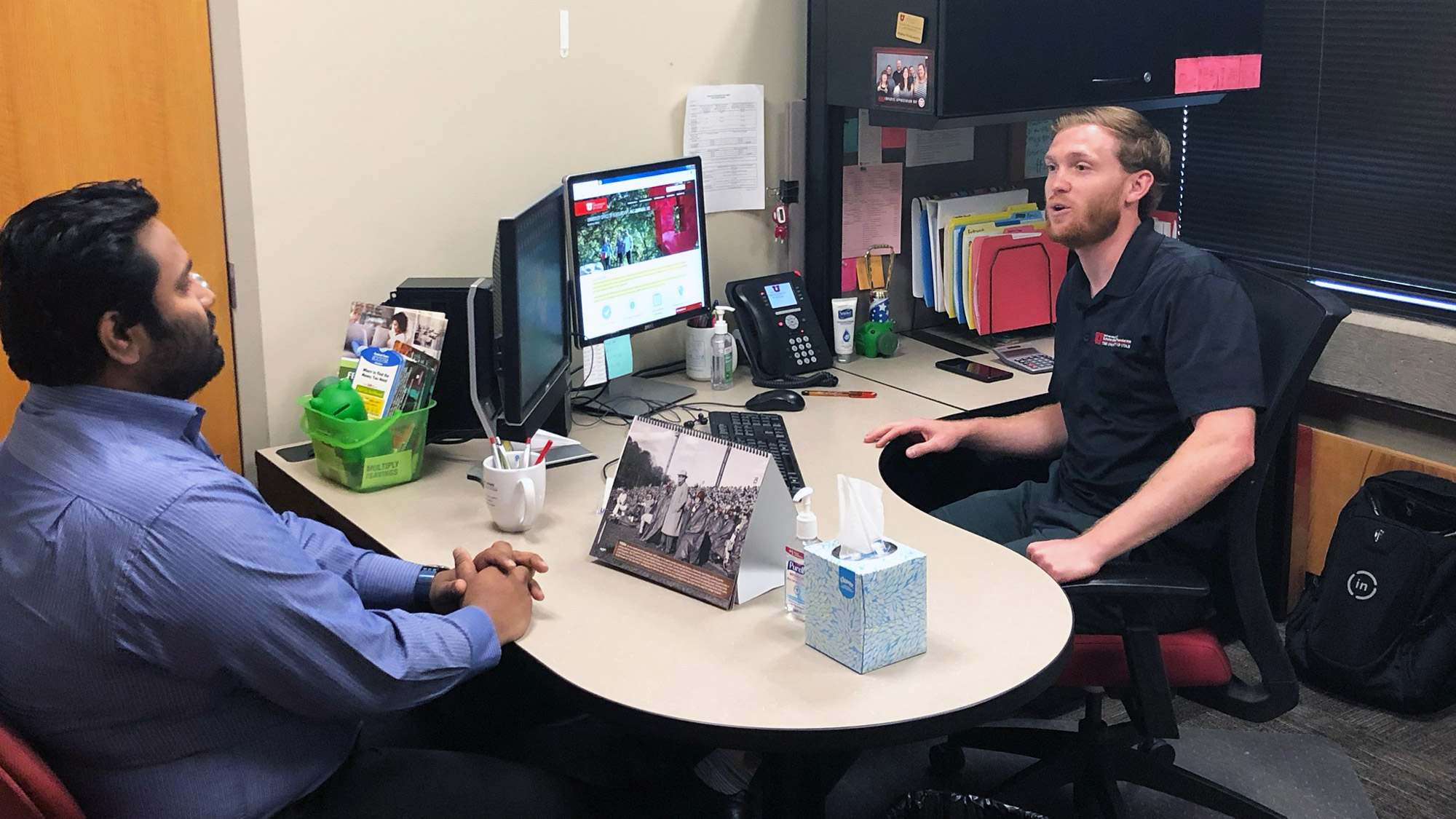 How much of an impact can one social media post have? The U's Office of Scholarships and Financial Aid learned it has the ability to position them as national higher education leaders.
---
2019-2020 FAFSA and financial opened Oct. 1, 2018. Here's your checklist to ensure you have everything you need to apply.
---
Need additional funding for school this year? There is work-study funding available through the University Office of Scholarships and Financial Aid.
---
The 2018-19 Free Application for Federal Student Aid is now available. Complete your FAFSA and financial aid file by the Feb. 1, 2018, Financial Aid Priority Application Date.
---

JUMP TO: Order your thesis or dissertation Landscape Master Plan survey Support national parks by using Zimride Nobel Laureate and adjunct professor dies at age 88 Cart safety and guidelines Data retrieval tool for the Free Application for Federal Student Aid (FAFSA) is unavailable April is National Distracted Driving Awareness Month This week's Red & […]
---
JUMP TO: Landscape Master Plan survey Support national parks by using Zimride Nobel Laureate and adjunct professor dies at age 88 Cart safety and guidelines Data retrieval tool for the Free Application for Federal Student Aid (FAFSA) is unavailable April is National Distracted Driving Awareness Month This week's Red & White Fridays winner LANDSCAPE MASTER […]
---
JUMP TO: April is Sexual Assault Awareness Month 2017 Red Butte Garden Outdoor Concert series Cart safety and guidelines Three U professors elected to American Academy of Arts and Science U students receive Fulbright Awards Maria Creasey-Baldwin: Outstanding student adviser Sustainable leadership: The U partners with Alta Ski Area to recognize sustainability leaders HCI trainee […]
---
JUMP TO: April is Sexual Assault Awareness Month Data retrieval tool for the Free Application for Federal Student Aid (FAFSA) is unavailable The U is officially a voter-friendly campus John R. Park Debate Society earns national championship April is National Distracted Driving Awareness Month The Office of the Registrar announces electronic wait list Matlab: Latest […]
---