extinction
This newly discovered mouse-butterfly interaction suggests that western monarch decline could disrupt ecosystems in unanticipated ways.
---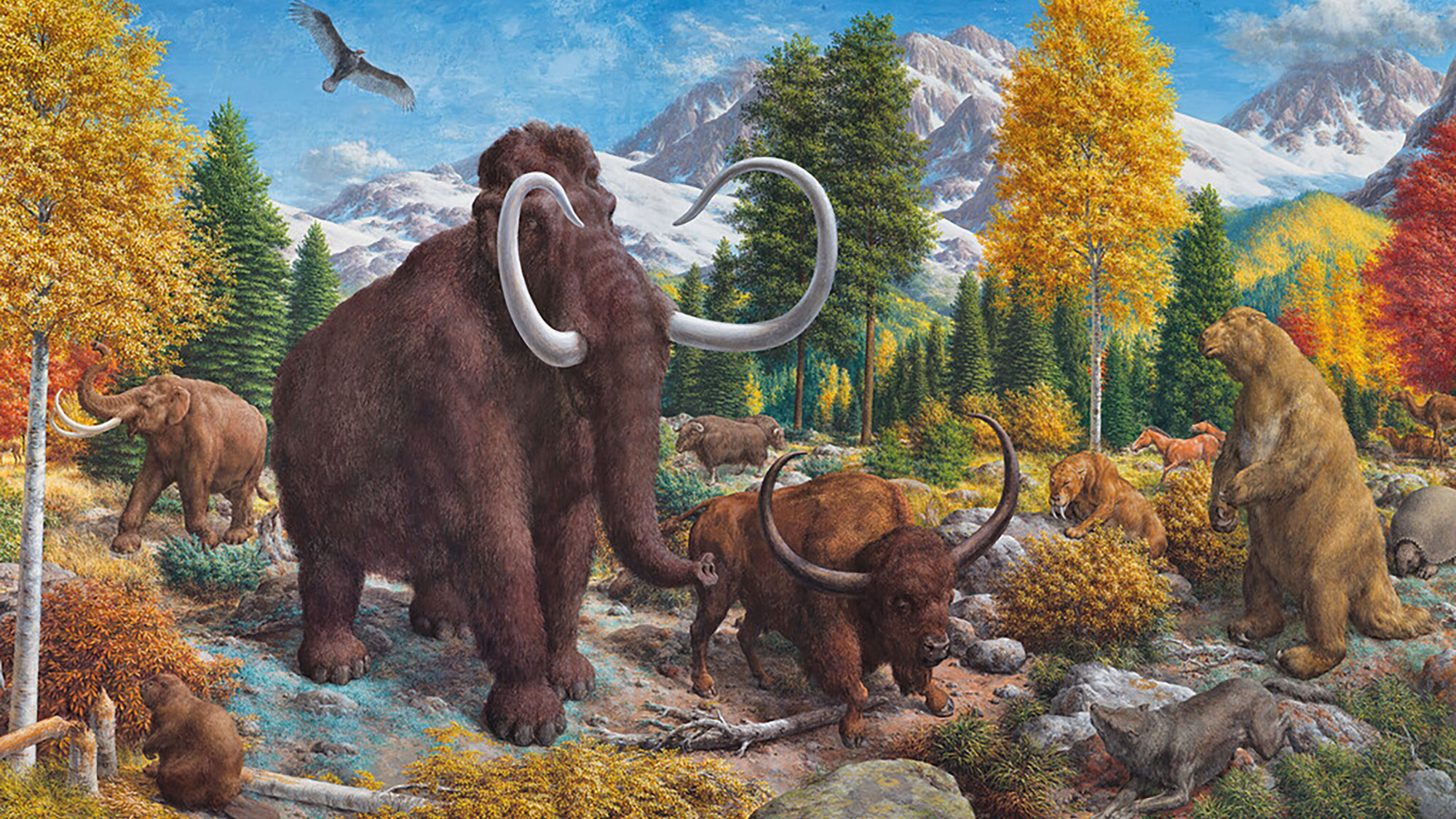 Loss of ancient grazers triggered a dramatic increase in fire activity across the world's grasslands.
---
In 1991, a volcano in the Philippines had the second-most powerful volcanic eruption of the 20th century. Its effects were devastating—but a mouse feared to have gone extinct survived.
---
This video features new research that disputes the decades-long view that our human ancestors drove the demise of large mammals in Africa over the last several million years.
---
A celebration of biodiversity and the U scientists who help preserve it.
---