exercise
In ongoing research, peer coaches help people set and keep health goals.
---
It's all about taking small steps to improve health.
---
November is diabetes awareness month.
---
As the days and weeks progress, you might find yourself craving a sense of balance and normalcy.
---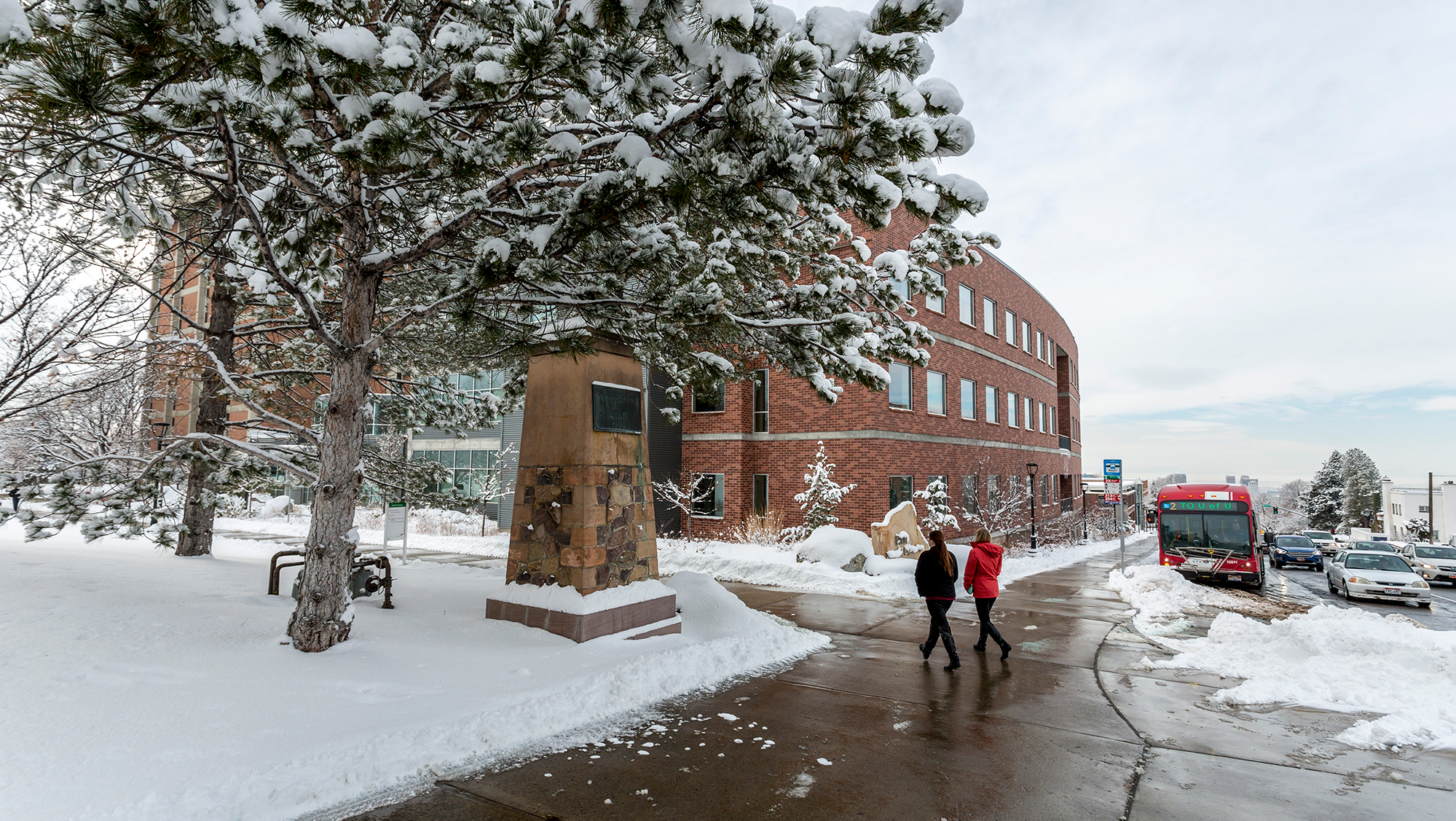 Four ways switching to public transportation can improve your life.
---
Just in time for New Year's resolutions, the Sustainability Office provides tips for staying active while reducing vehicle emissions.
---
3 tips to help you keep exercising this year | ER or not: I slipped and fell on the ice | Tips for a healthy heart
---
---
---
---