equality
Black students and scientists have faced unfair and unjust barriers in science.
---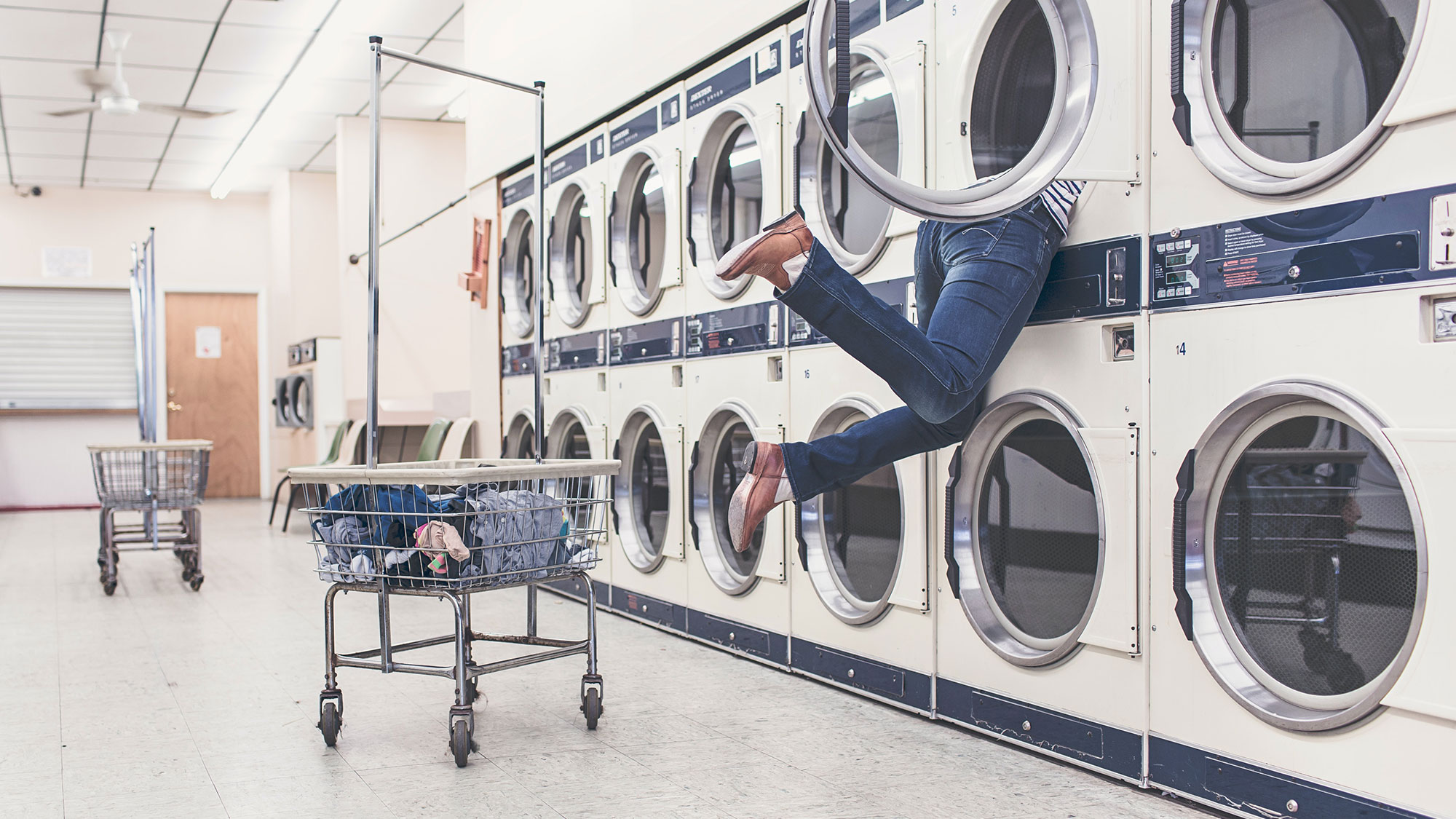 A study found that partner communication is the most important factor linking the division of household labor to satisfaction in the relationship. But the way that the partners' communication matters depends on gender.
---
Reflecting on the Stonewall riot's 50th anniversary and the many queer heroes who have emerged in the LGBTQ+ rights movement.
---

Thirteen immediate responses to the "Open Dialogue on Racial Climate" event.
---
The Scholars Strategy Network and the U's Department of Political Science explore that question in "Unequal Voices: The Politics of Inequality" at Hinckley Institute of Politics and City Library on March 31.
---
A heartfelt discussion with honors student Georgie Zamantakis about their journey to self-discovery, the meaning of a college education and the importance of taking risks.
---