Environmental Protection Agency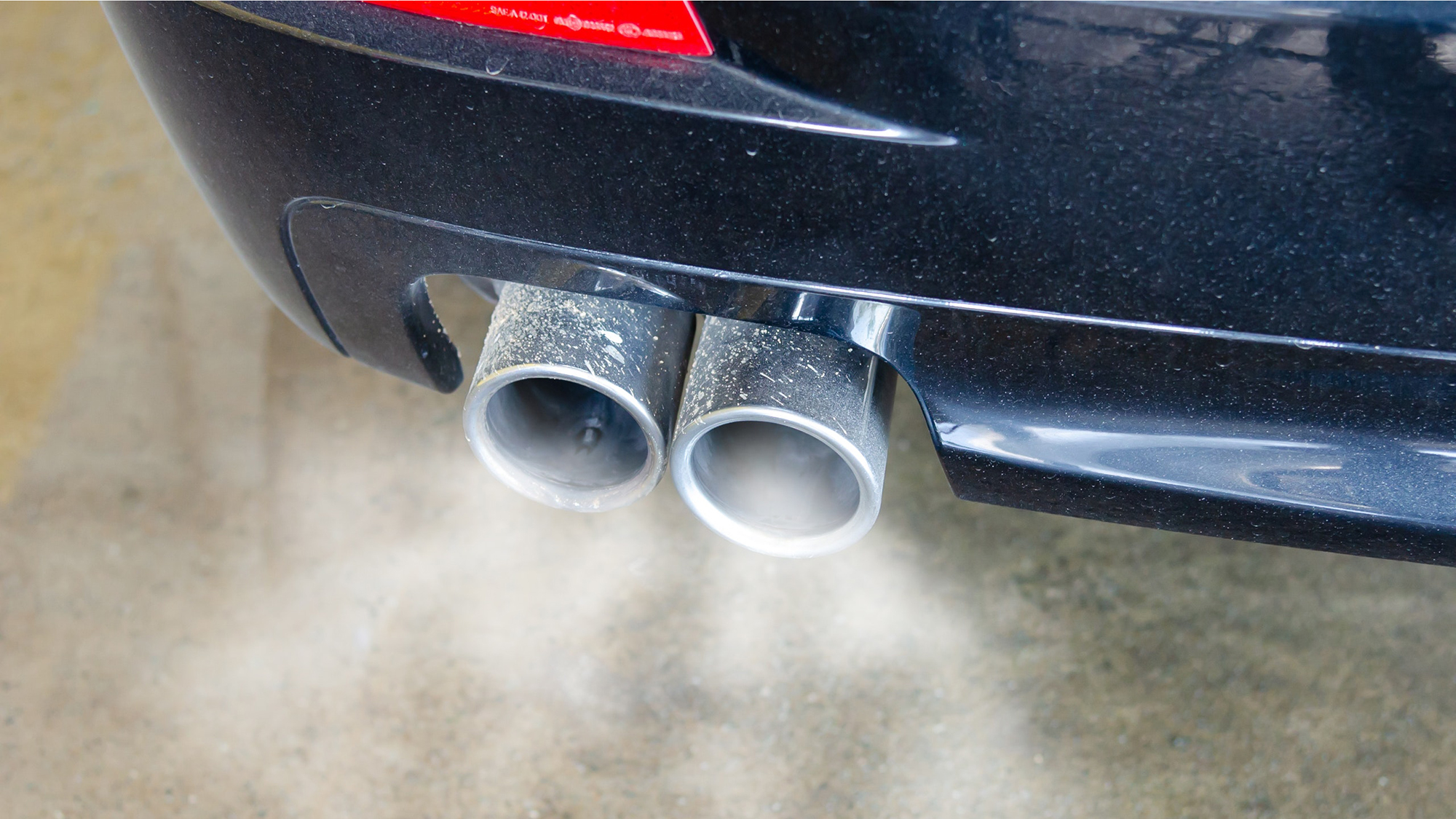 Air monitoring also found variation in air pollution levels between the schools' playgrounds and the pick-up/drop-off lines.
---
Improving air quality will improve our community health.
---
Environmental injustices play out in Salt Lake City as they do across the globe, especially when it comes to air quality.
---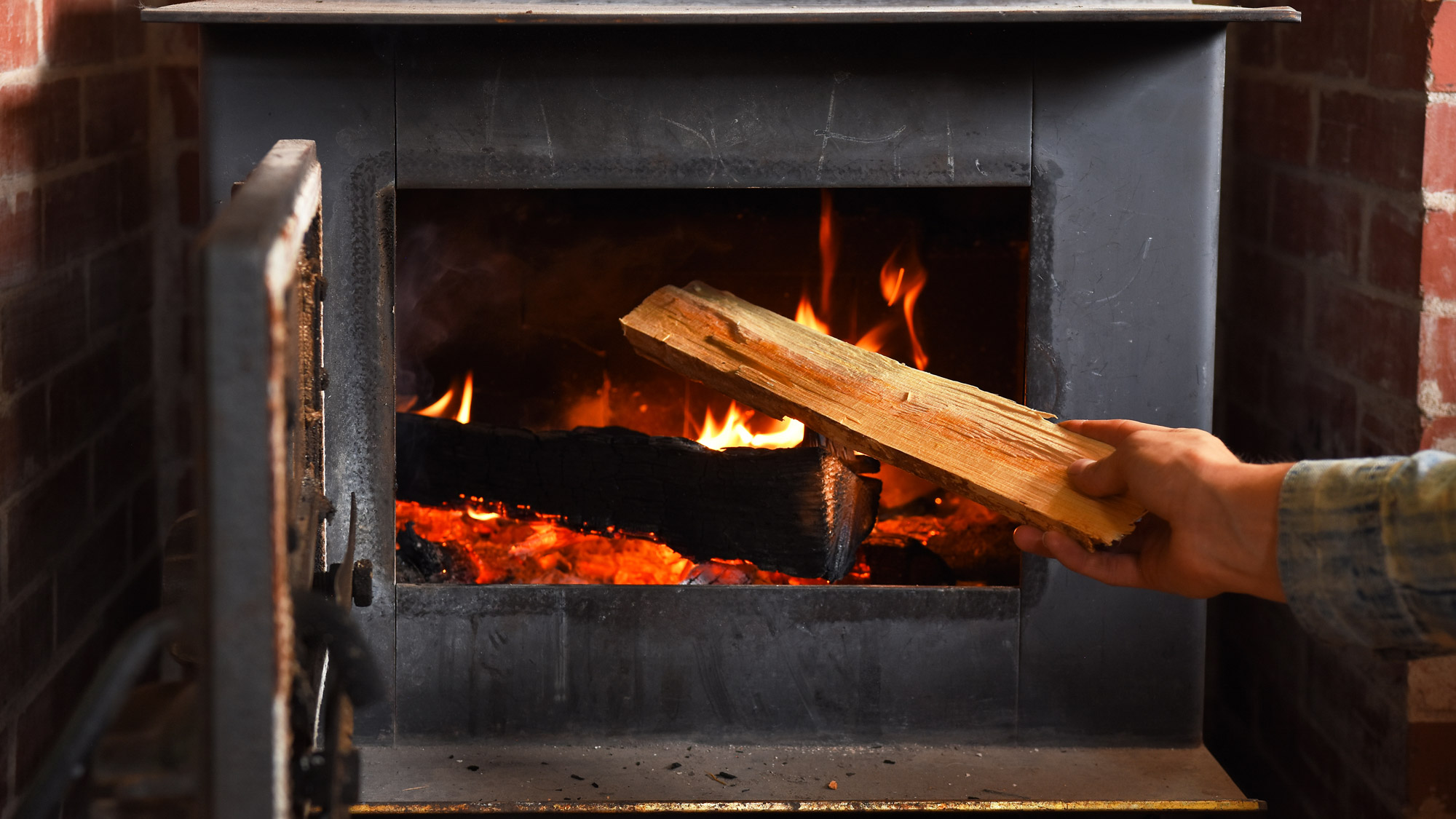 A University of Utah engineering study shows restrictions on wood burning in Utah dramatically improve air quality.
---