ecology
This newly discovered mouse-butterfly interaction suggests that western monarch decline could disrupt ecosystems in unanticipated ways.
---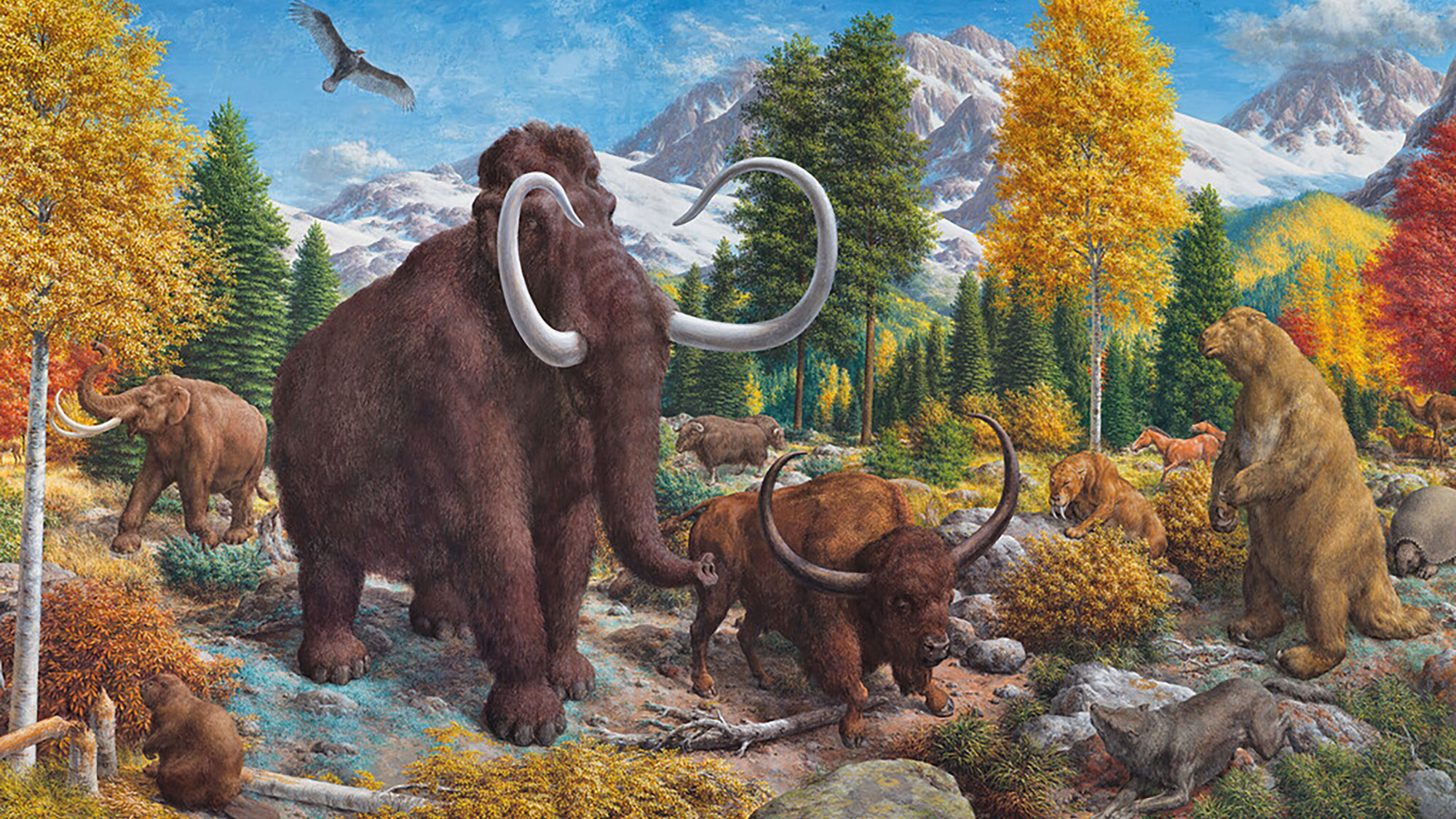 Loss of ancient grazers triggered a dramatic increase in fire activity across the world's grasslands.
---
A first-of-its-kind study found that evolutionary history has the strongest influence in both wild and captive woodrats' microbiomes.
---
New research finds that in dry years, birds funnel into the greenness of river environments, but overcrowding may increase competition for habitat and resources.
---
A new 50-state survey shows Utah in the top 10 nationally for raccoons, bobcats and red foxes.
---
Bears Ears is not just about boundaries, it's about management.
---
Data gaps and species similarities may lead to undercounting biodiversity.
---
A 30-year study in Tanzania shows temperature-linked population declines in species important to forests.
---
Researchers share how trail cameras enabled science to continue even without fieldwork
---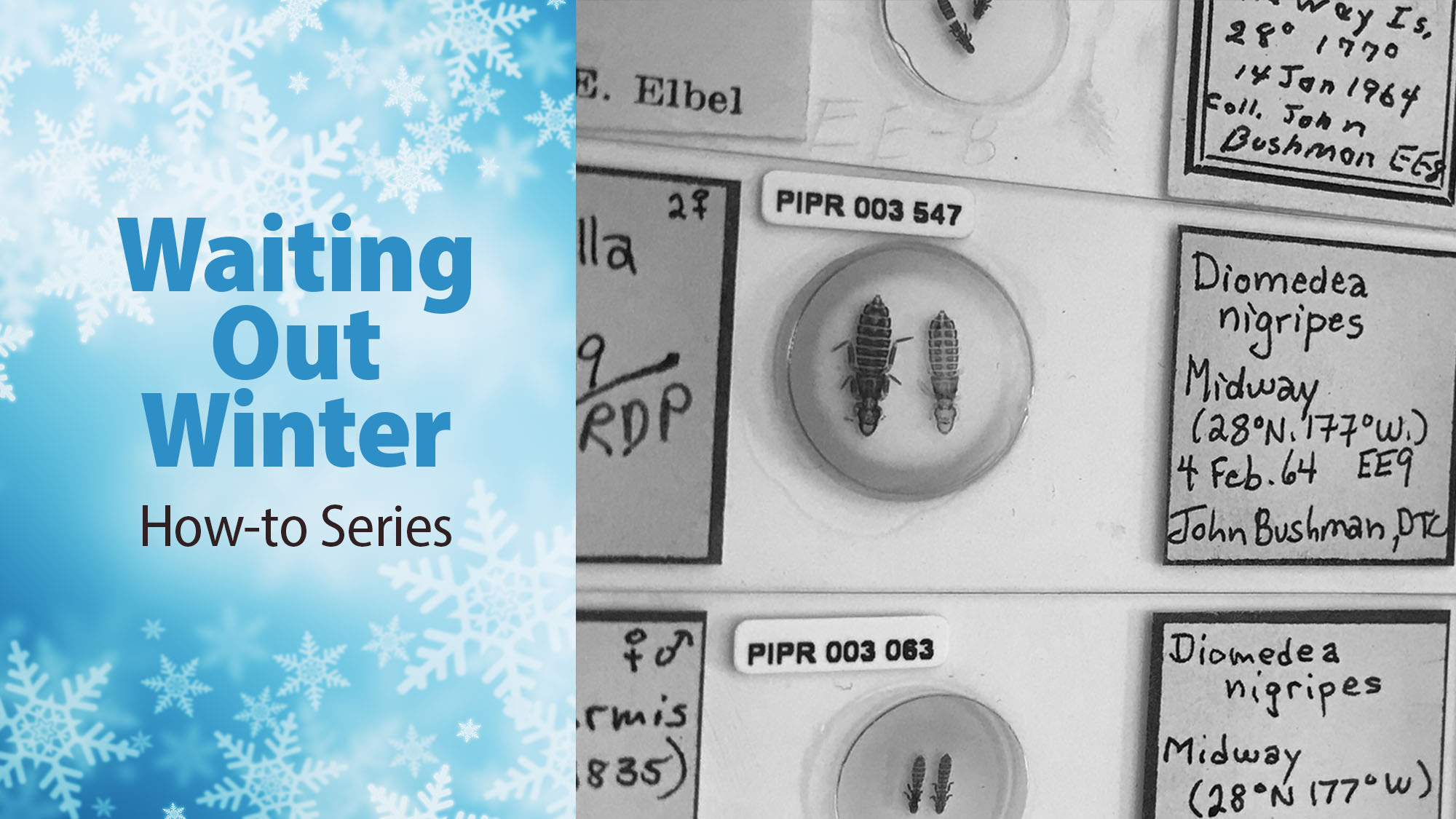 Join in research projects from the comfort of your own home.
---