ecology
A new 50-state survey shows Utah in the top 10 nationally for raccoons, bobcats and red foxes.
---
Bears Ears is not just about boundaries, it's about management.
---
Data gaps and species similarities may lead to undercounting biodiversity.
---
A 30-year study in Tanzania shows temperature-linked population declines in species important to forests.
---
Researchers share how trail cameras enabled science to continue even without fieldwork
---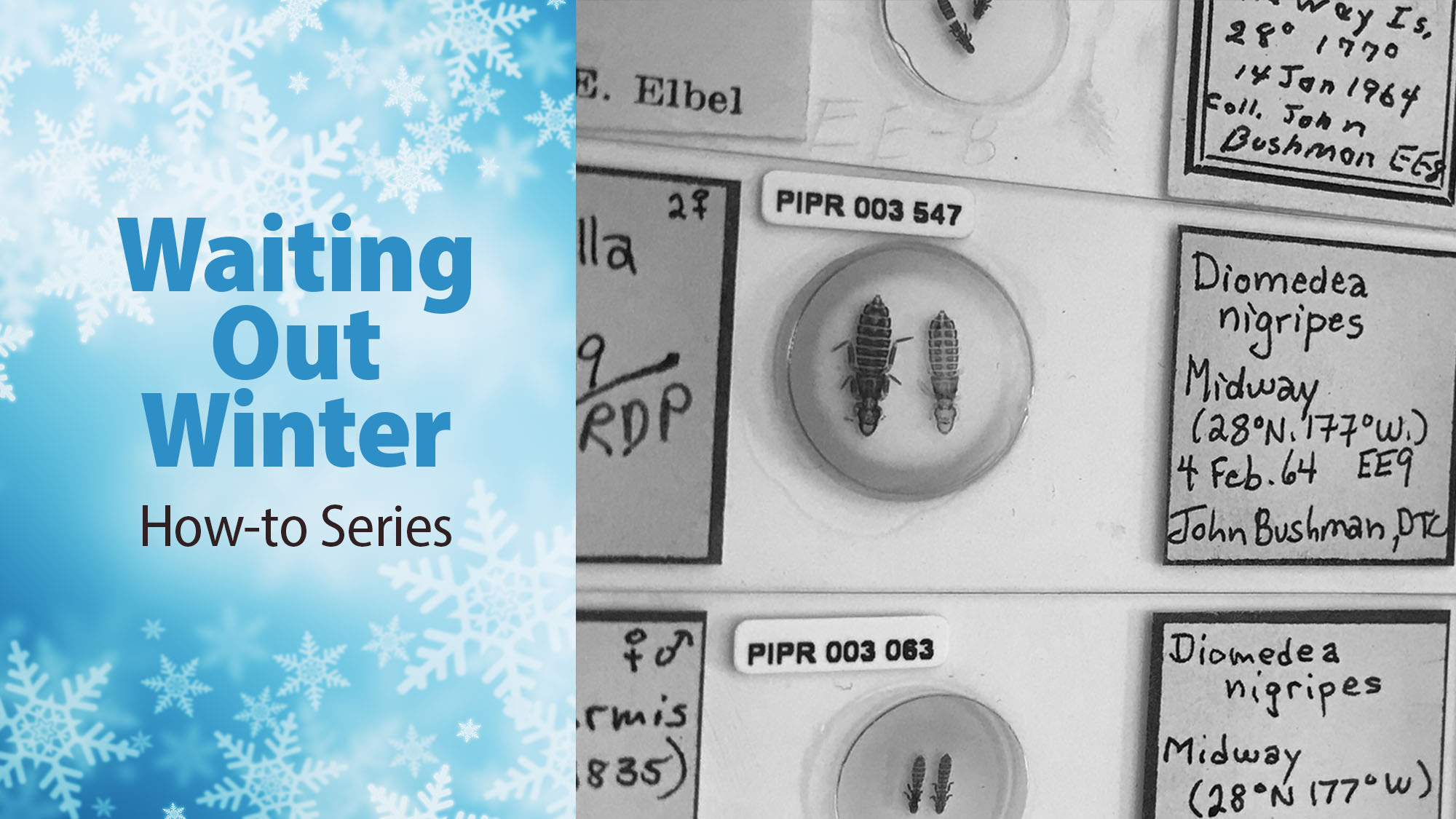 Join in research projects from the comfort of your own home.
---
Hands-on learning in Mexico.
---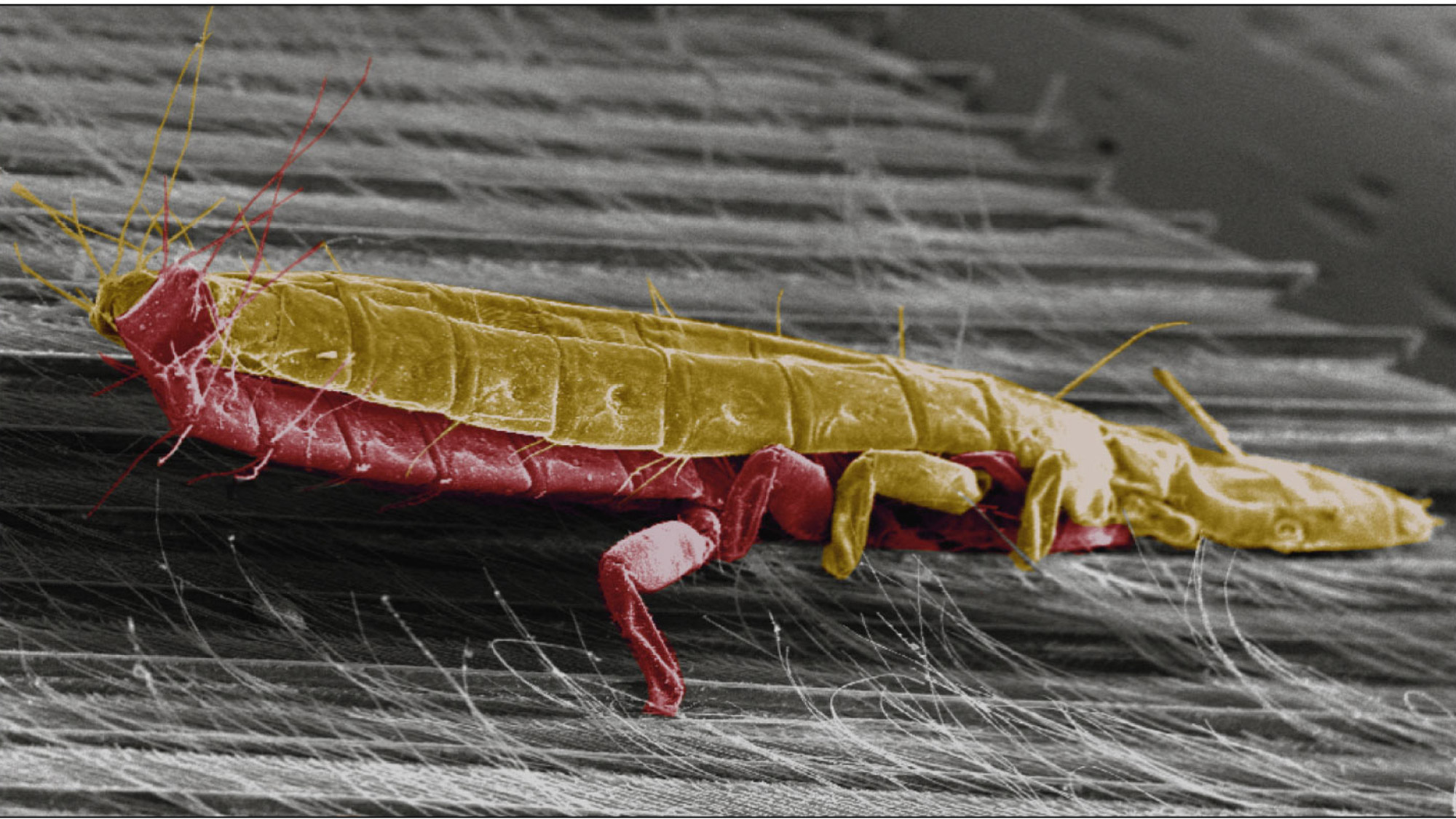 Biologists drove the divergence of different-sized feather lice from a single population. In four years the evolved lice had trouble mating with each other, a sign of speciation and they caught it on tape.
---
A U professor who collected data from Provo, Logan and Red Butte Creek systems collaborates in worldwide ecology project.
---
Nursery stock and homeowner preferences drive tree diversity in Salt Lake Valley.
---