drought
Learn what the findings mean for the future of research and our planet.
---
Learn about the phenomenon and how to stay safe.
---
Green grass is giving way to a brownish-yellow hue as the U plays its part to conserve water.
---
This natural disaster has been pervasive throughout history inspiring many to write about its effects on humanity and the environment.
---
U researchers found that 1,000 years ago, the Fremont used cultural burning to reduce the risk for large-scale wildfire activity in mountain environments.
---
Researchers look into the effects of repeated droughts on different kinds of forests.
---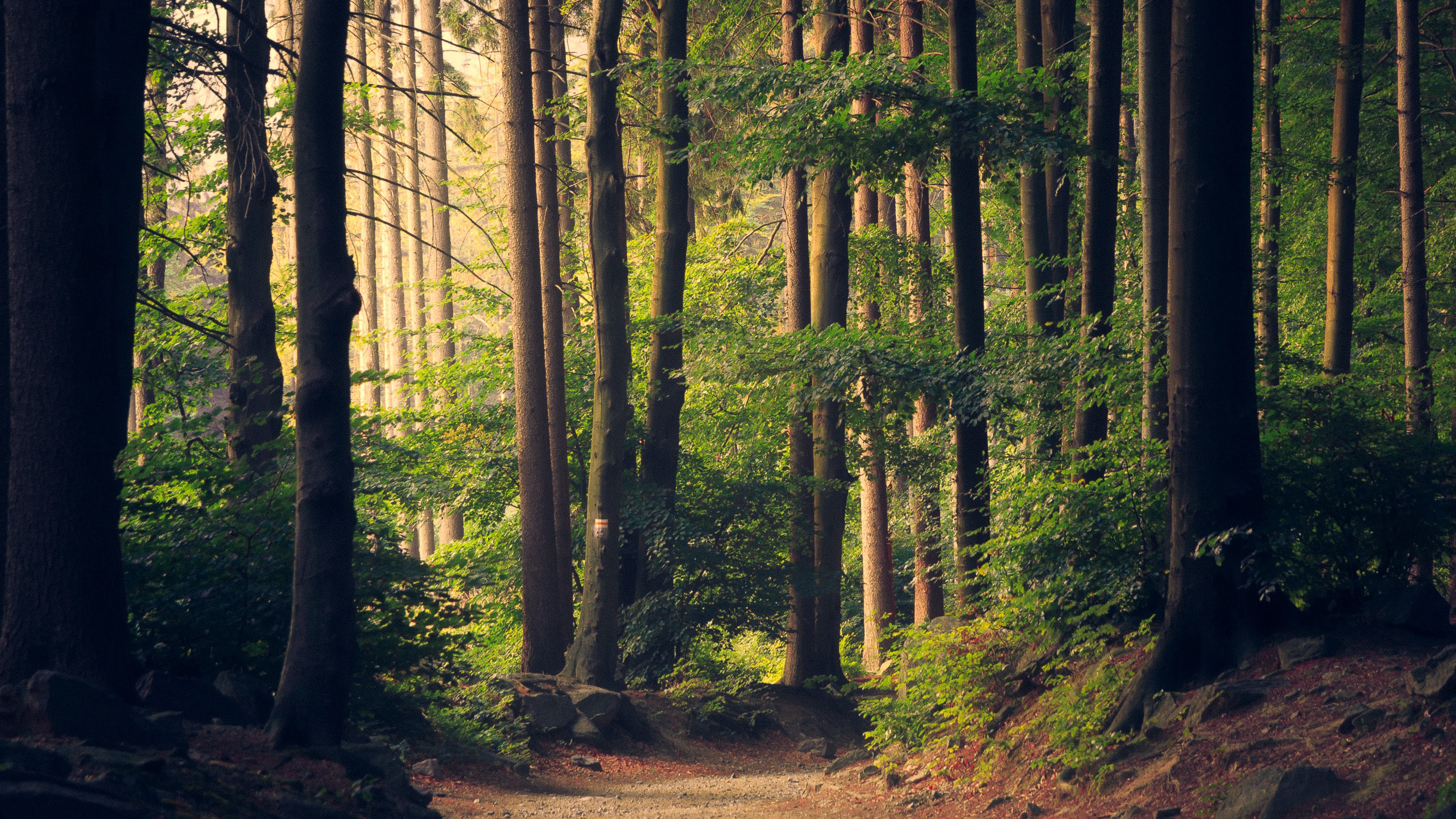 Use of forests to offset carbon emissions requires an understanding of the risks
---
In a warming climate, tree communities, particularly in more arid regions, are becoming more drought tolerant primarily through the death of less hardy trees.
---
Research shows disruptions rippled out from climate change in South America.
---
A U forest ecologist wins the prestigious Packard Fellowship, which allows freedom to pursue creative research directions.
---