Dr. Michael Good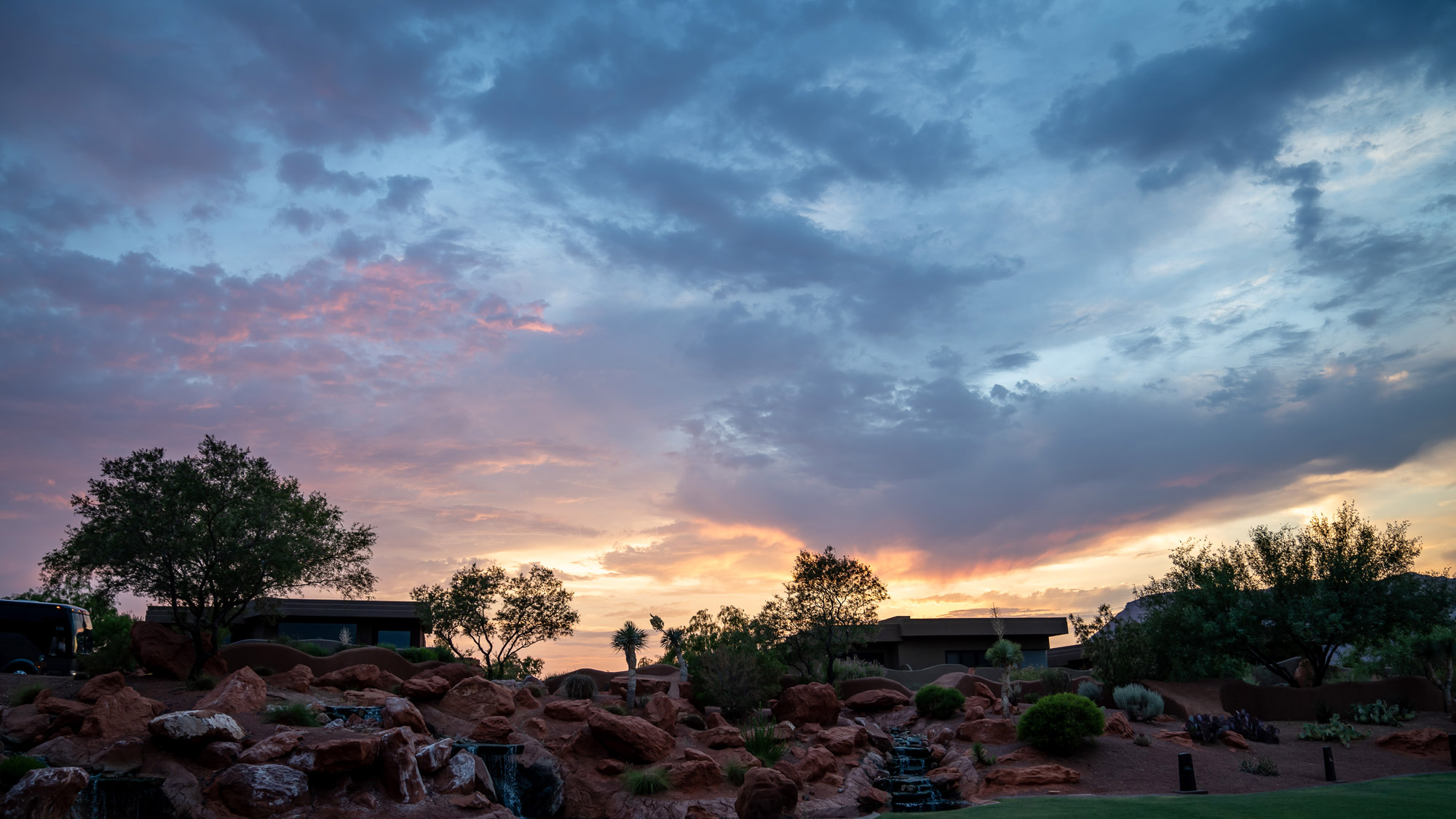 Next up, a similar trip to Davis County in July.
---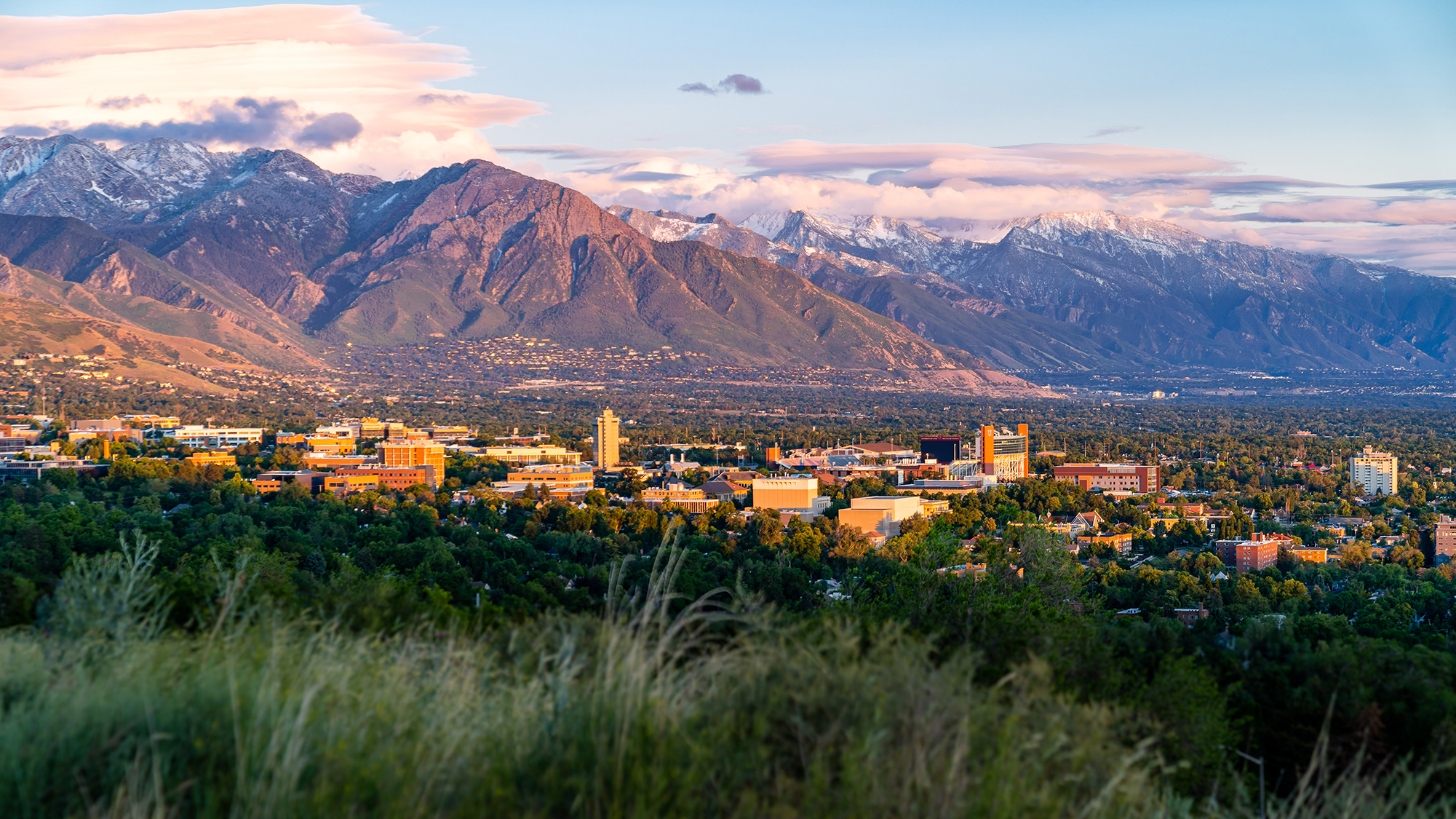 "We are confident of success because Dr. Ruth Watkins leaves this university in an enviable position, with ongoing achievements and a team of skilled and dedicated leaders who will be my partners in the coming months."
---
U of U Health is committed to addressing difficult challenges so that every individual has an equal opportunity to live a healthy life.
---
Drs. Deborah Birx and Robert Redfield emphasize need for increased testing.
---
The University of Utah's international connections are serving as a potent reminder of the benefits of collaboration across our global community during the COVID-19 pandemic.
---