dinosaurs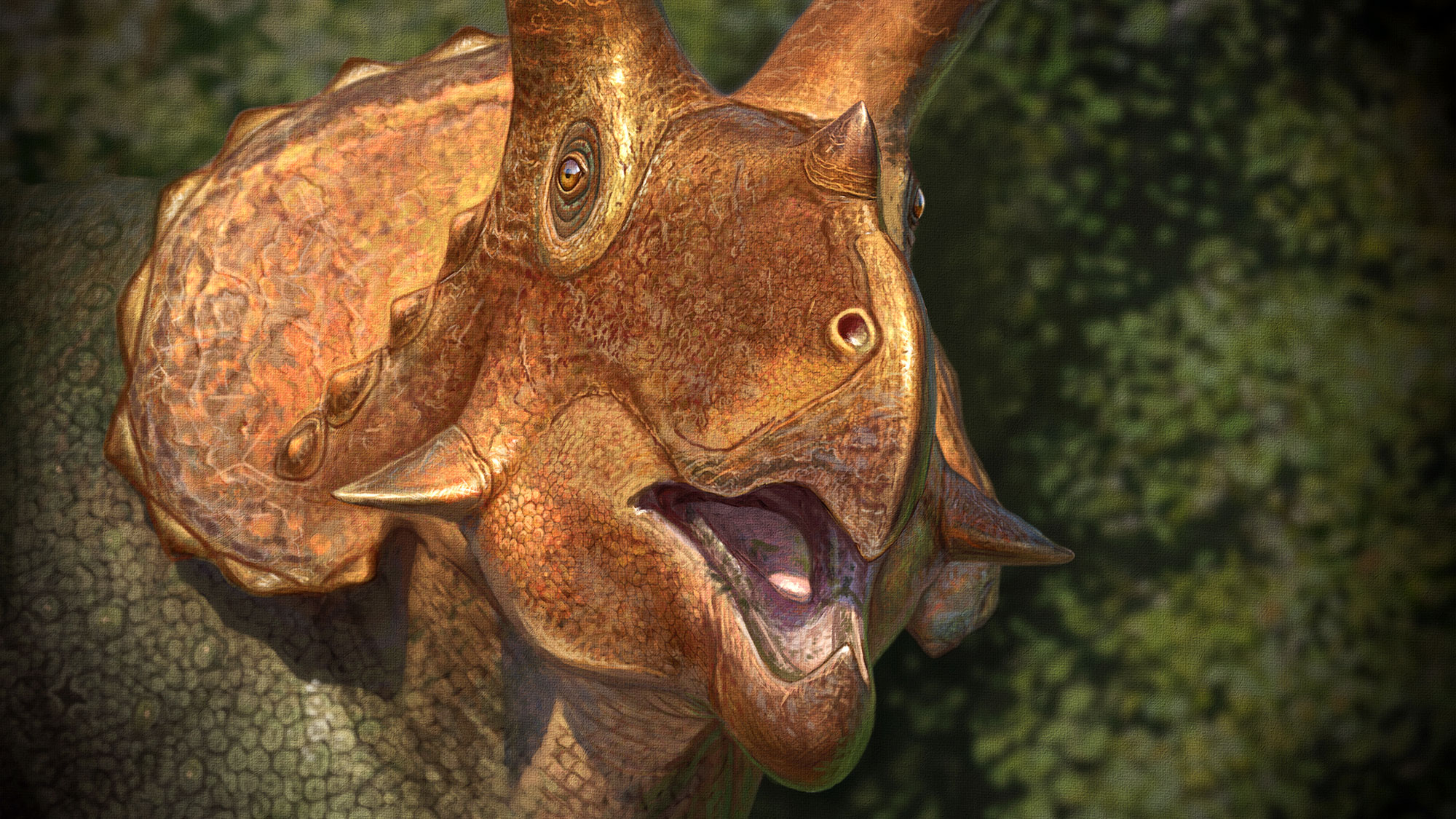 The Research Quest program is designed to improve students' critical thinking skills using real-world science investigations with researchers.
---
During a summer that's already marked by record-breaking heat, the quest to find these fossils is more important than ever.
---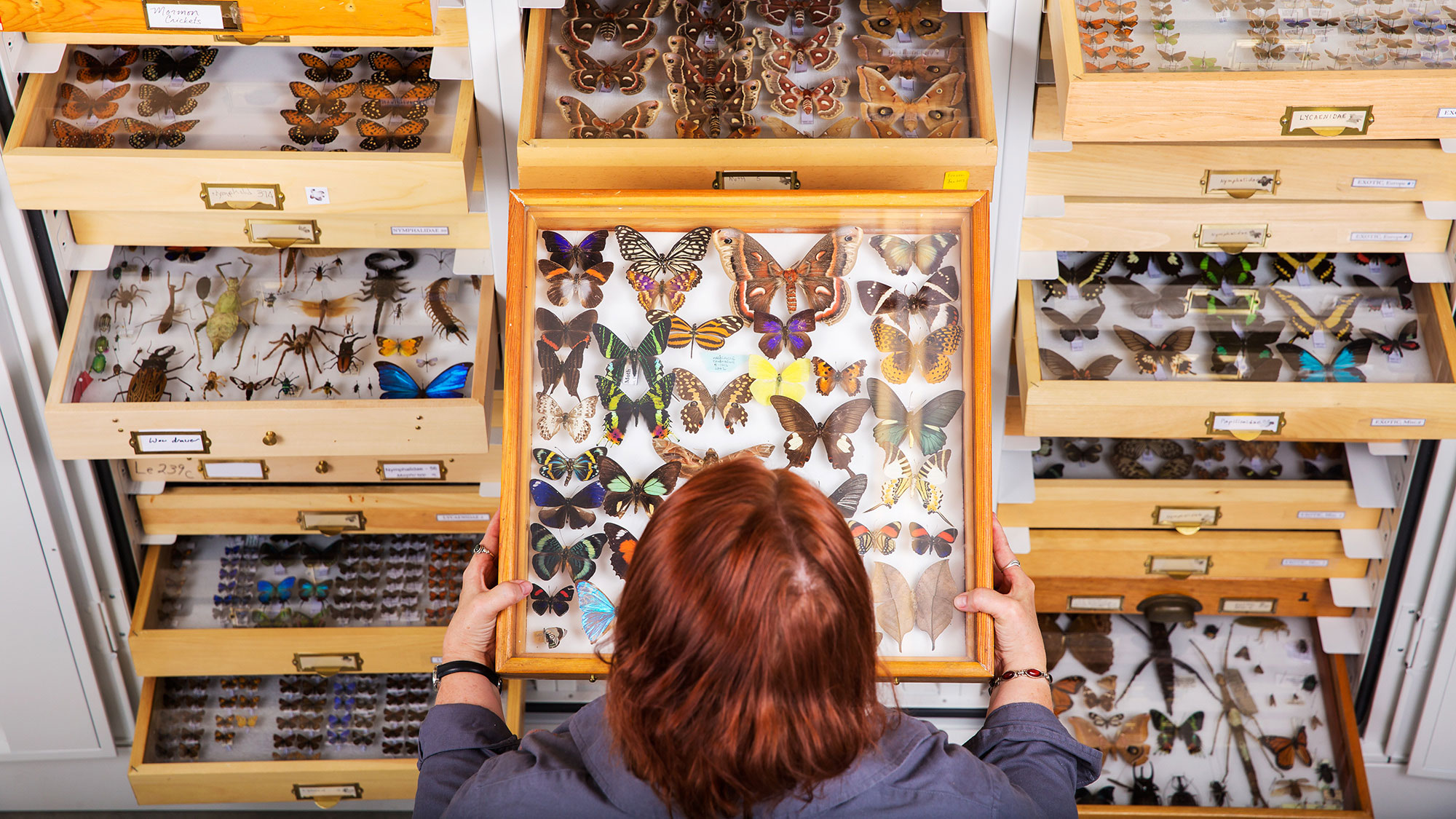 Join the "Modern Family" actor for a five-part webcast examining the Natural History Museum of Utah's collections.
---
Research Quest Live provides a free classroom experience with professional educators in real time from the comfort of your home.
---
Courses explore the good, the bad and the ugly of science portrayed in movies.
---
The winter edition includes: Genes and addiction, 30 years of student service, why humanities matter, top five dinosaur myths and more.
---
A 76-million-year-old extinct species of a pig-snouted turtle unearthed in Utah is one of the most complete skeletons of a turtle from the age of dinosaurs.
---
Natural History Museum of Utah digitizes its paleontology collection for students to study in classrooms.
---
A remarkably detailed picture of the climate and ecology during the Triassic Period explains why dinosaurs failed to establish dominance near the equator for 30 million years.
---