Department of Theatre
Lots of great stories from all over campus and beyond.
---
The props studio has been a wild flurry of excitement, as designers bring an underground world to life.
---
You don't have to be an arts major to take courses in the College of Fine Arts.
---
The iconic building will house a new theater space.
---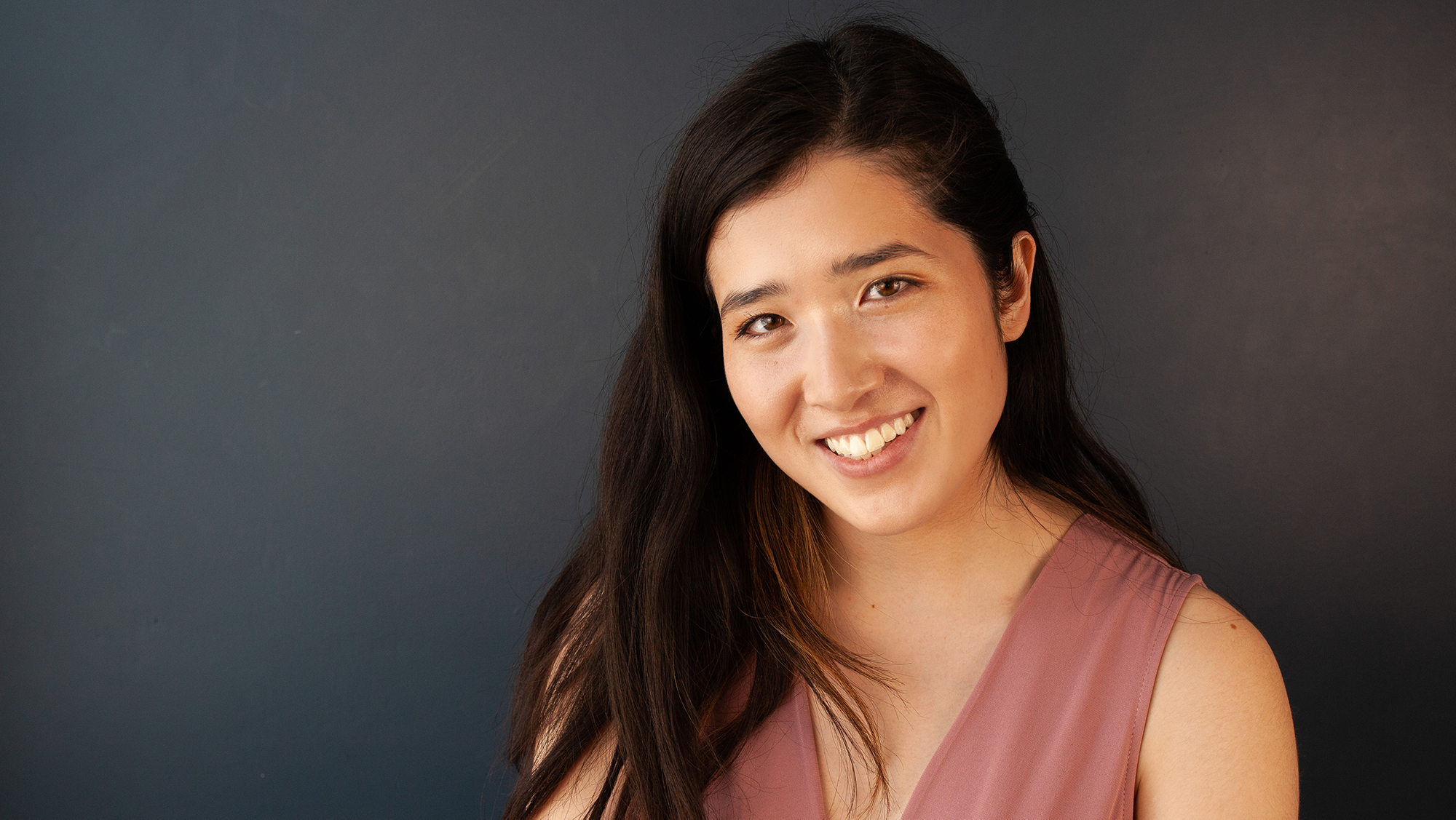 Recipient of the 2021 Ivory Prize for Excellence in Student Leadership creates a community for BIPOC students.
---
The U offers up an assortment of ways to be a patron of the arts.
---
"The Night Witches" will be performed live each night and streamed online.
---
The "Utah Women 2020" mural in downtown Salt Lake City, commemorating the 100-year anniversary of the 19th Amendment, features more than 250 women, including University of Utah alumni, faculty and staff.
---
Jim Parsons stopped by a Zoom meeting to give the young actors some advice.
---
---