Department of Education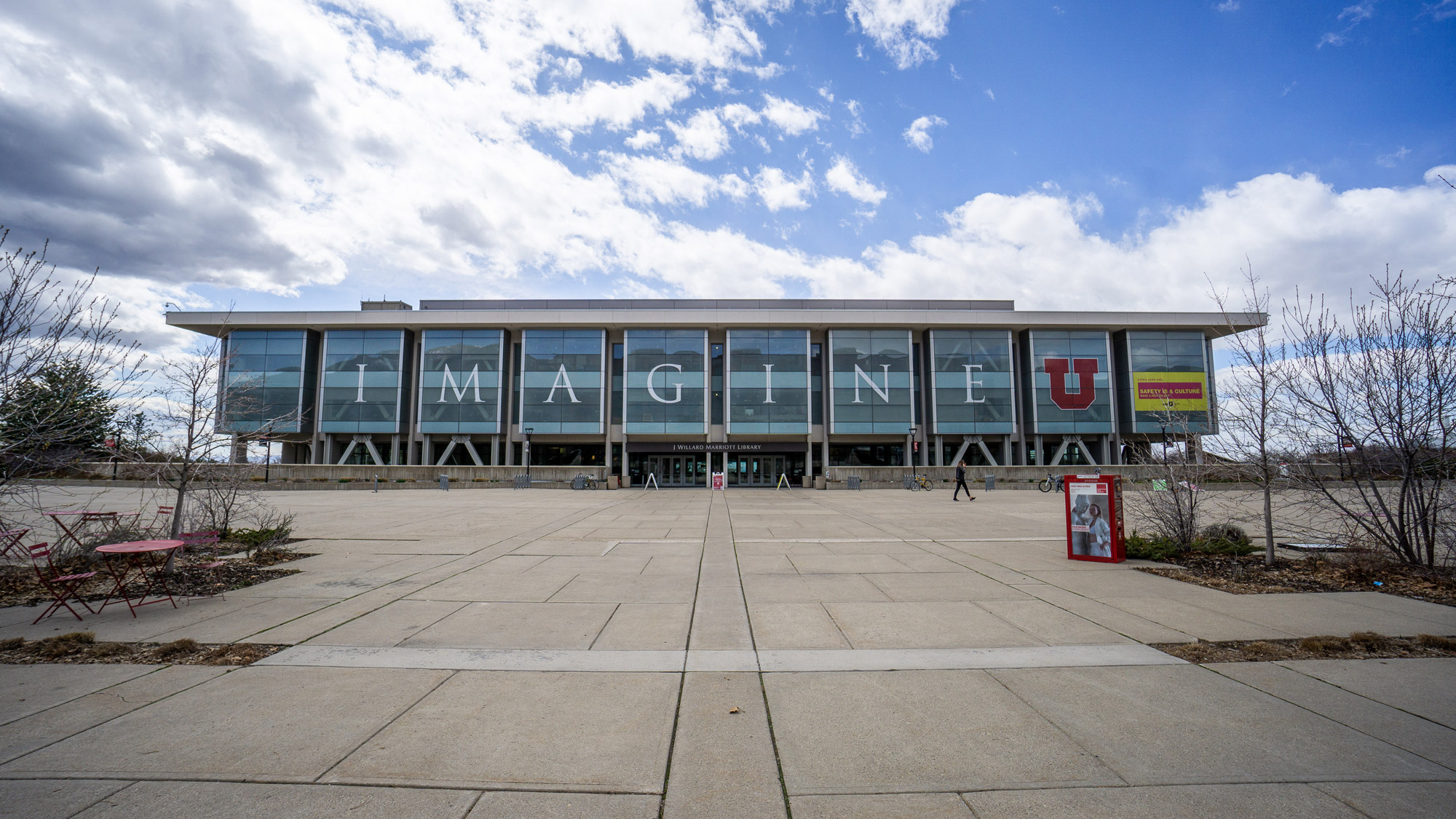 Financial grants are intended to support the pressing financial needs of students.
---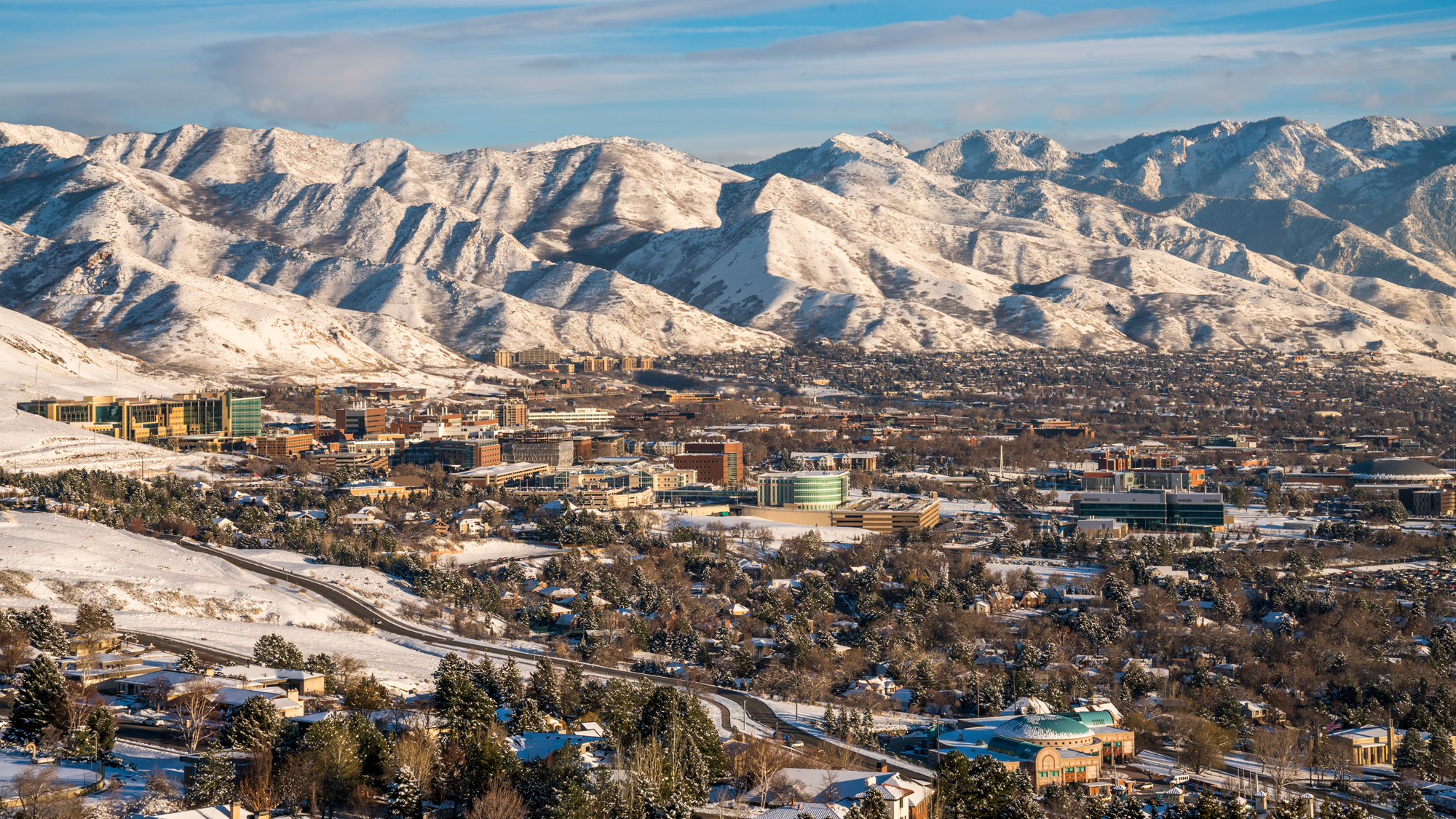 Full statement from Kate Charipar, associate athletics director for compliance, to the Utah State Senate Health and Human Services Committee regarding House Bill 302 on Feb. 24, 2021.
---
U professor William A. Smith says his father's work with MLK and Jesse Jackson influences his own academic and community service.
---
Native American students from Duchesne and Uintah school districts visited the U to explore campus and participate in a guided cow heart dissection.
---