Daniel Mendoza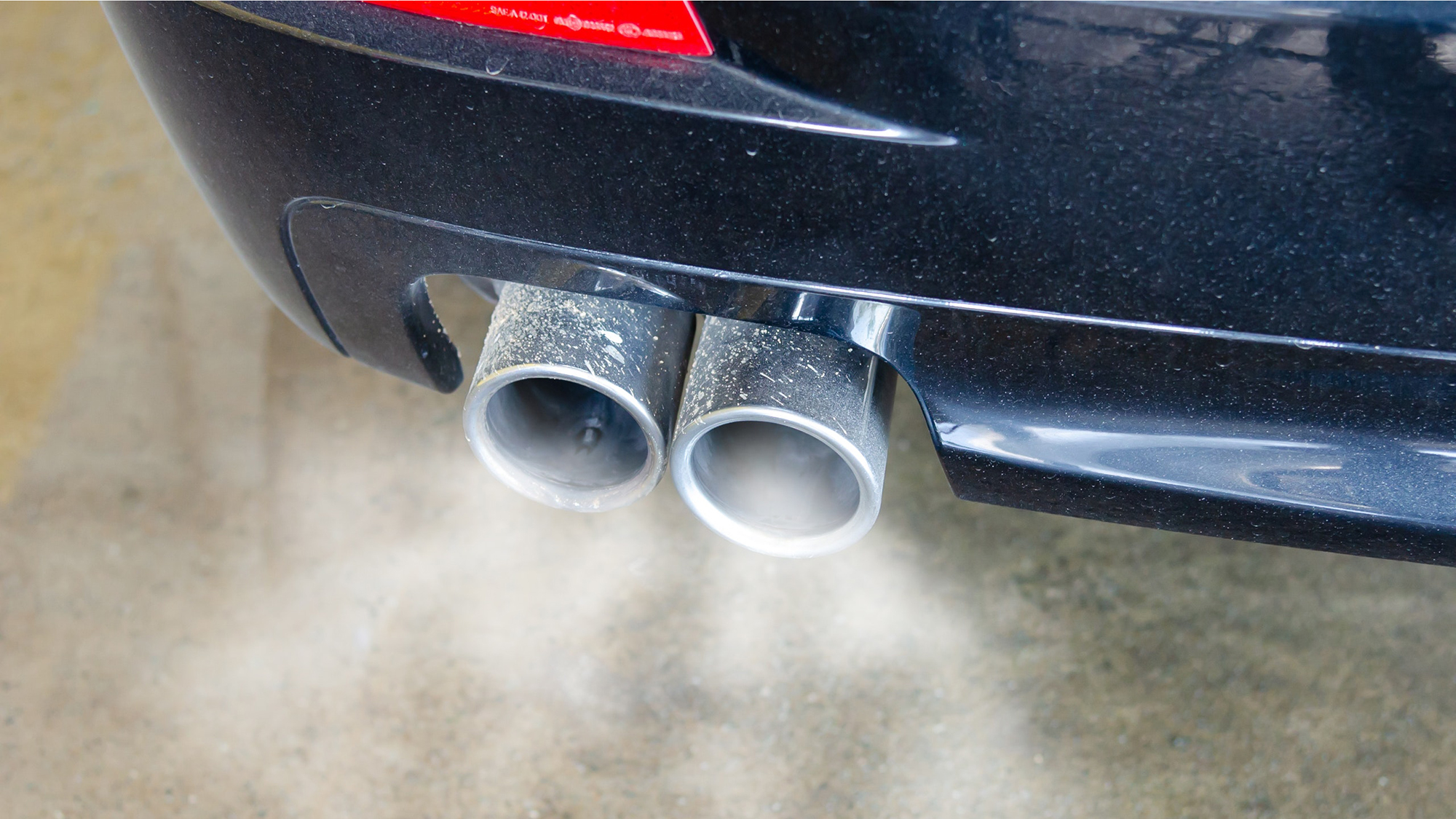 Air monitoring also found variation in air pollution levels between the schools' playgrounds and the pick-up/drop-off lines.
---
Indoor air still reflects trends in outdoor air quality with a delay, depending on pollution type, of about an hour.
---
Daniel Mendoza shares personal stories and scientific perspectives.
---
A study shows how lockdown policies exposed some groups to COVID-19 risk in Salt Lake County.
---
The first undergraduate cohort of the dark sky studies minor completed the Dark Sky Studies Capstone course with projects that made an impact in Utah's communities.
---
Wildfire and firework smoke are more impactful to indoor air than inversions.
---
High-resolution analysis reveals connections between economic and environmental disparities.
---
More frequent peak air pollution exposure was associated with reduced math and English language arts test scores for third graders in all primary public schools in Salt Lake County.
---
Whether or not they reside in shelters, people without housing are impacted by Utah's air quality.
---
Even mildly elevated air pollution is associated with increase in absences in Salt Lake City.
---