Cybersecurity Awareness Month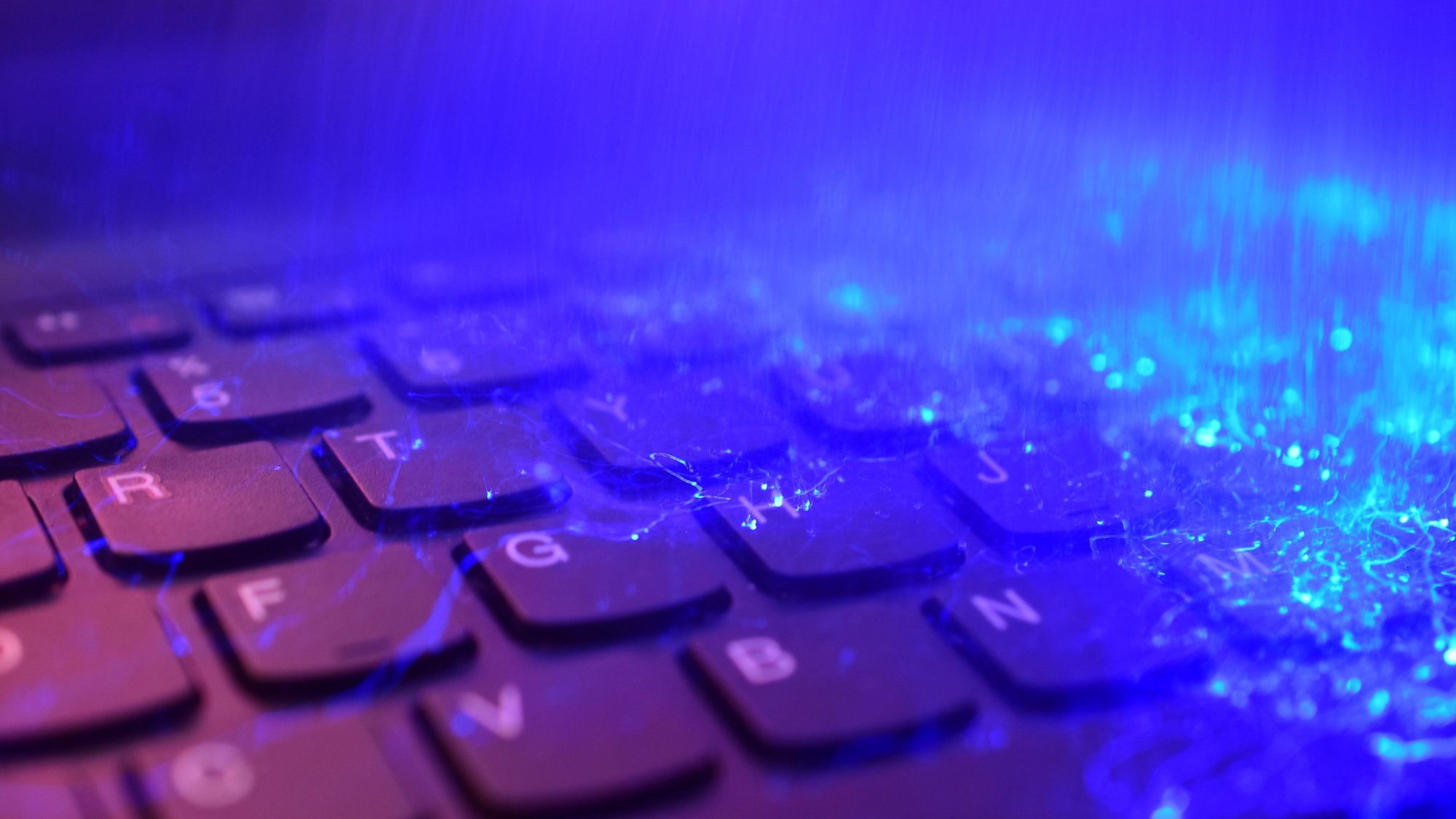 Security training is required for employees who access restricted data.
---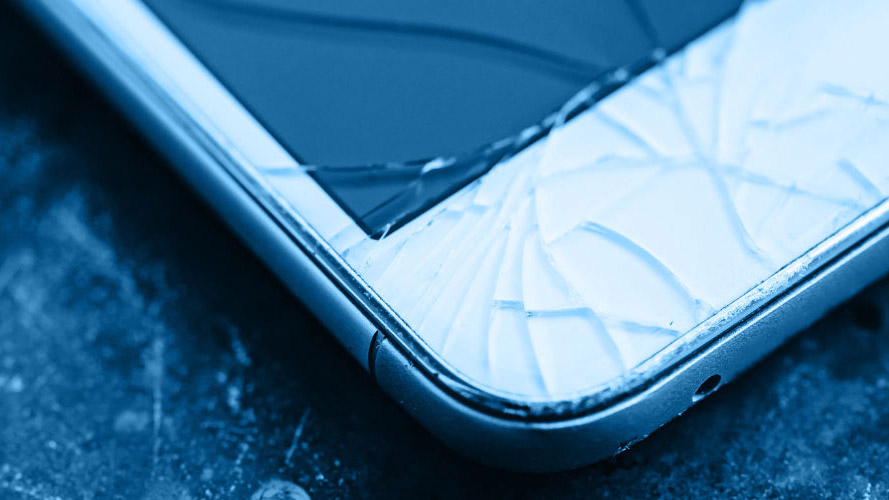 Abusers and criminals use technology to threaten, harm and steal from others.
---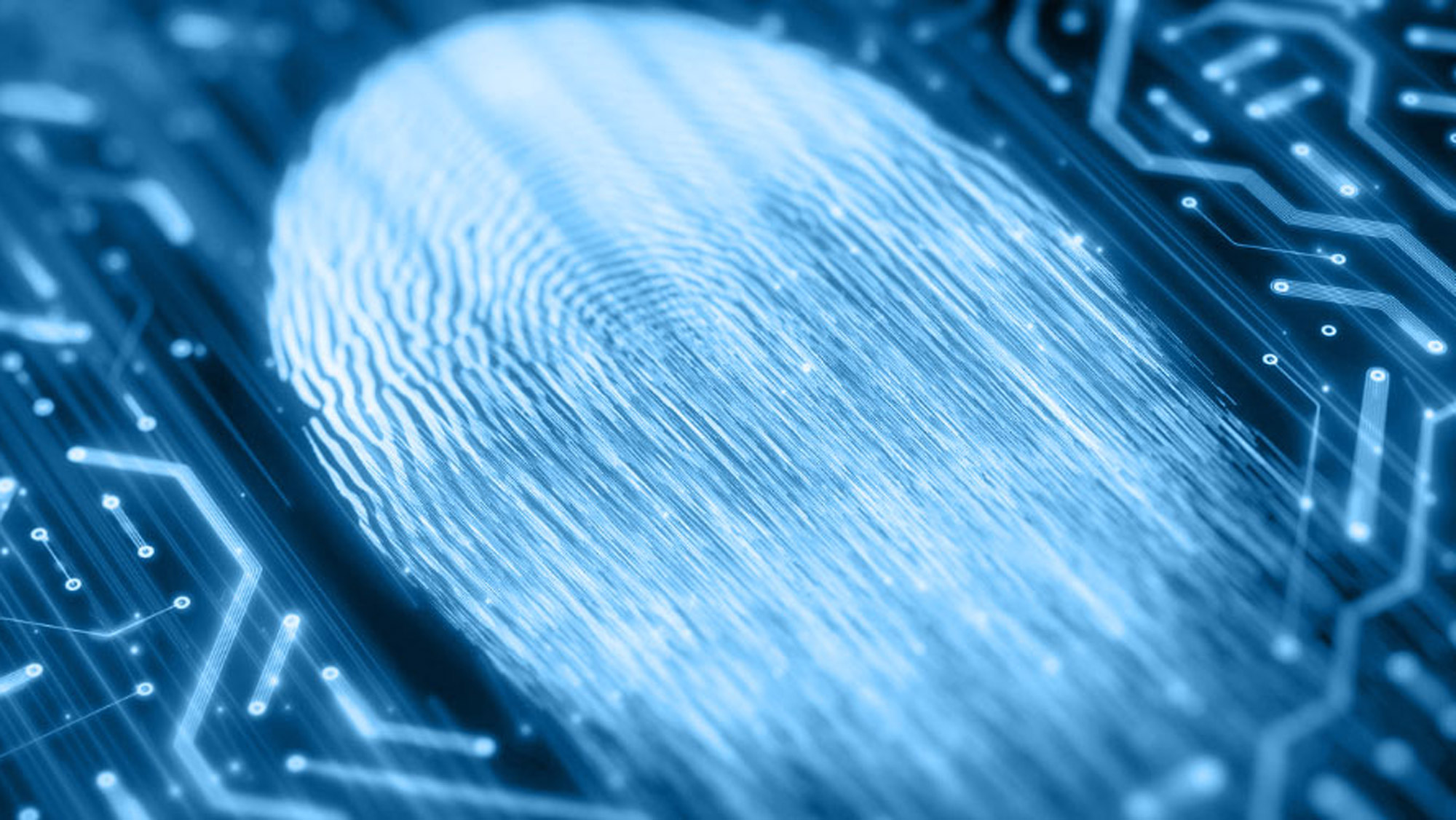 Get a behind-the-scenes look at computer forensics at the U.
---
Learn more about why phishing attacks succeed and how you can protect yourself from them.
---
Now more than ever, the internet consumes a huge part of our lives — at work, school and home.
---