Centers for Disease Control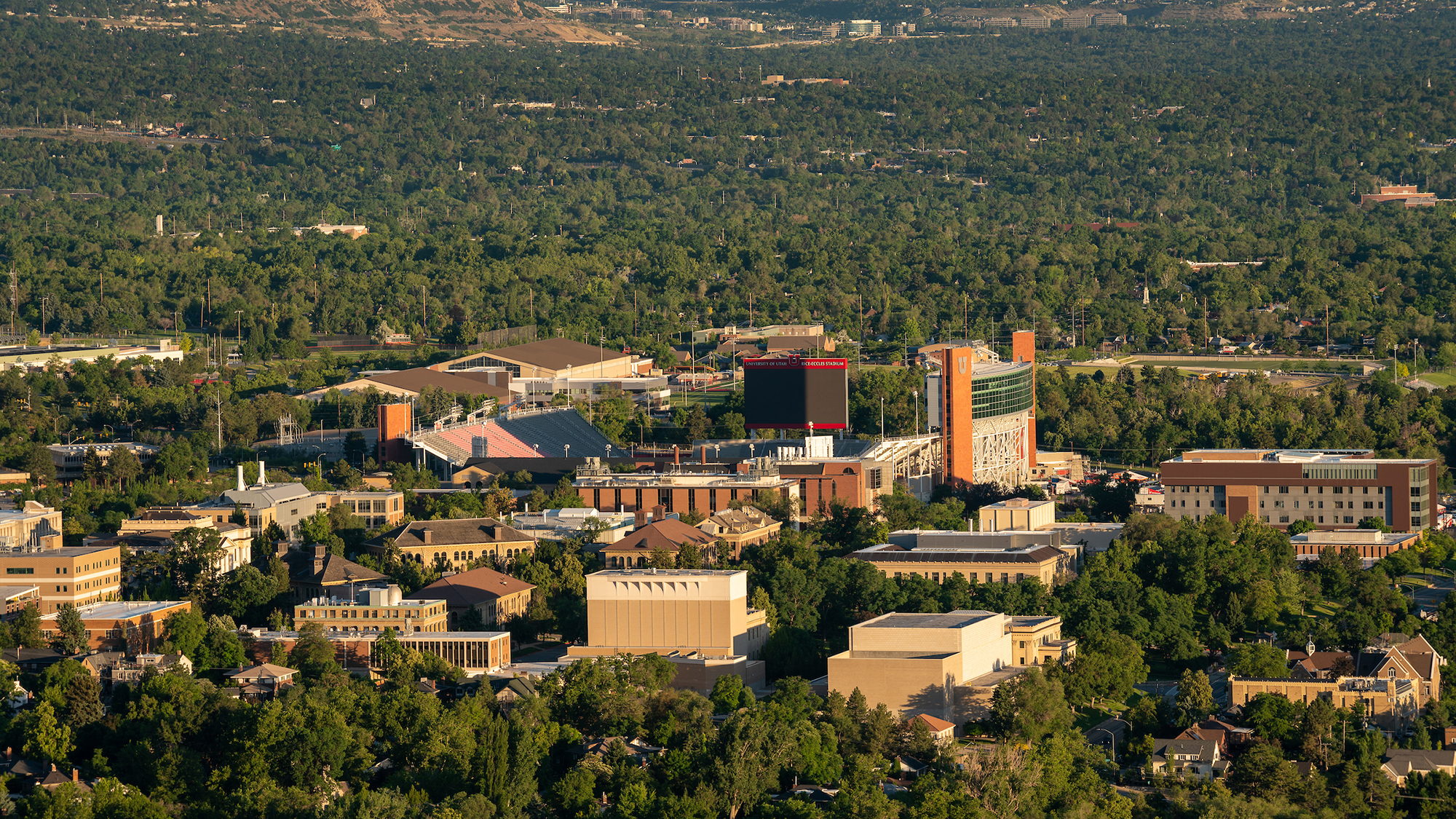 After spring break, masks will no longer be required in indoor spaces on the main campus.
---
A message to faculty from Senior Vice President Dan Reed.
---
Anyone considering getting the J&J vaccine will be informed of potential risks.
---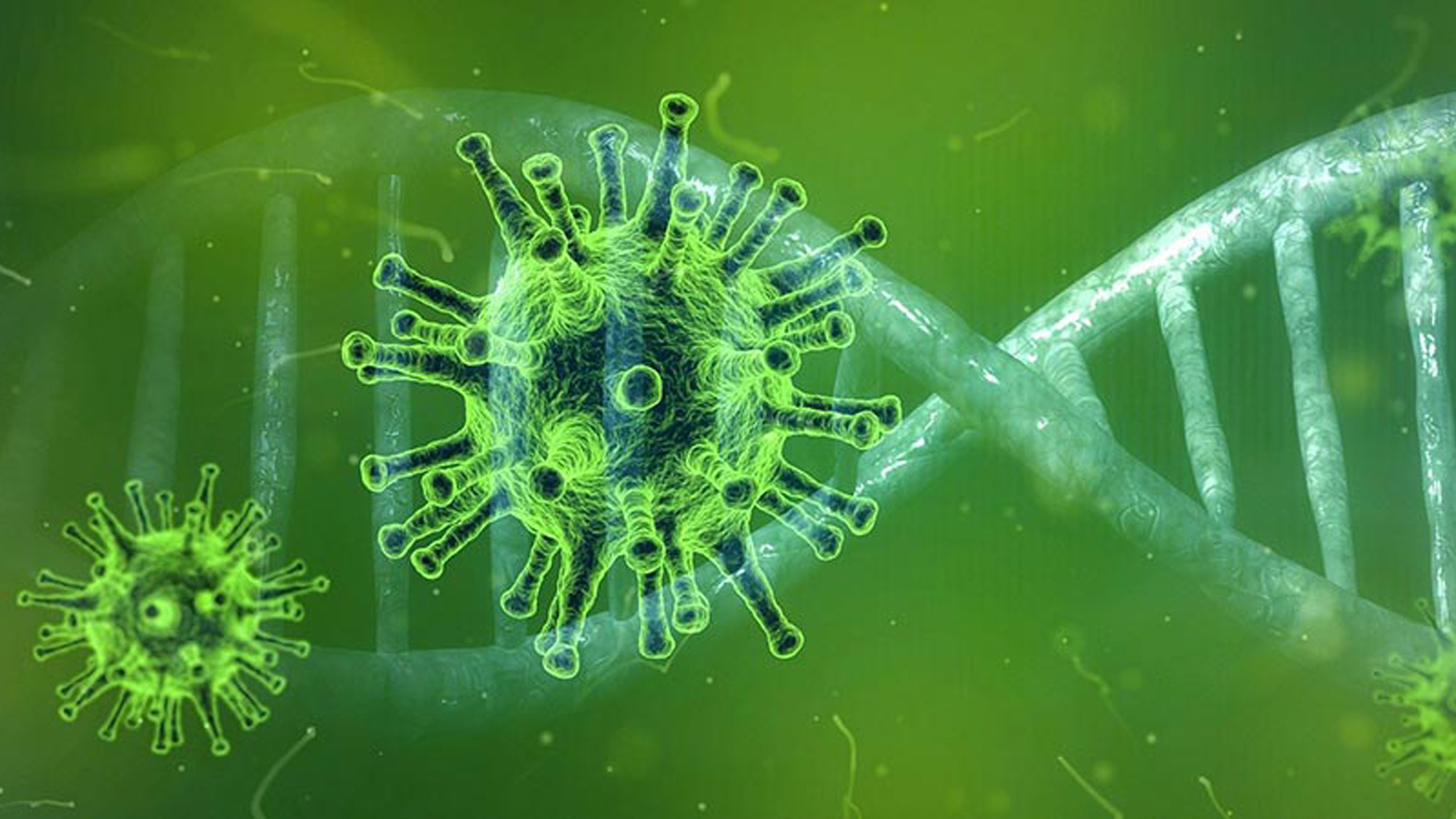 There are some changes to the length of quarantine.
---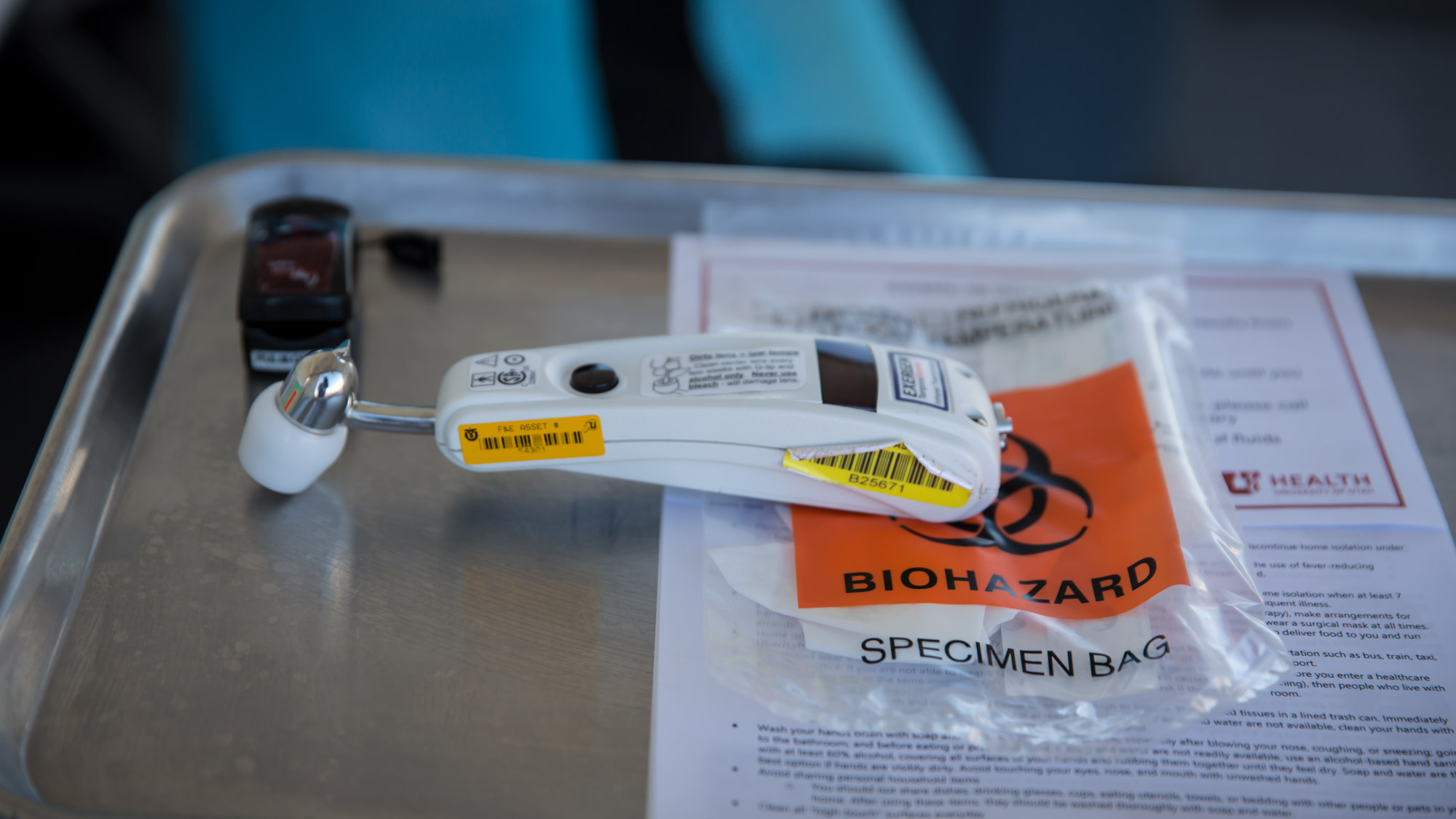 All students are asked to get a COVID-19 test before Thanksgiving.
---
Help slow the spread of COVID-19.
---
The university's COVID-19 webpage is being updated regularly, and we encourage you to check it frequently for important updates.
---

During the 2018 Sundance Film Festival, a documentary will premiere depicting the courageous story of physician Kristen Reis, a retired U professor, and her partner (both in life and work) Maggie Snyder. "Quiet Heroes" depicts Reis' selfless career as the first doctor in Utah to treat HIV/AIDS patients at a time when others cruelly turned them away.
---