Centers for Disease Control and Prevention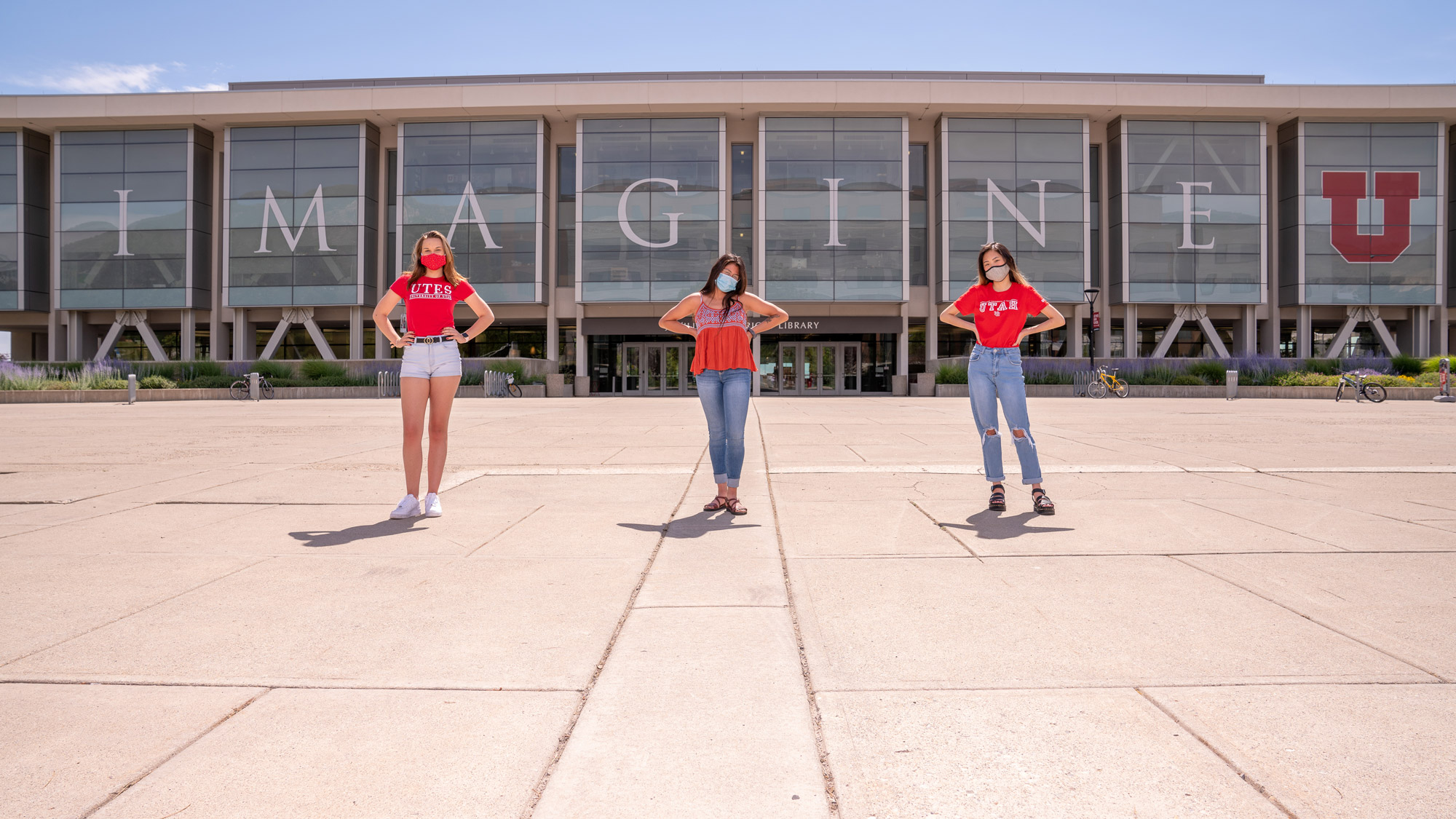 We need to take steps to protect ourselves and the campus community.
---
It's easy to become overwhelmed or confused by the contradictory messages.
---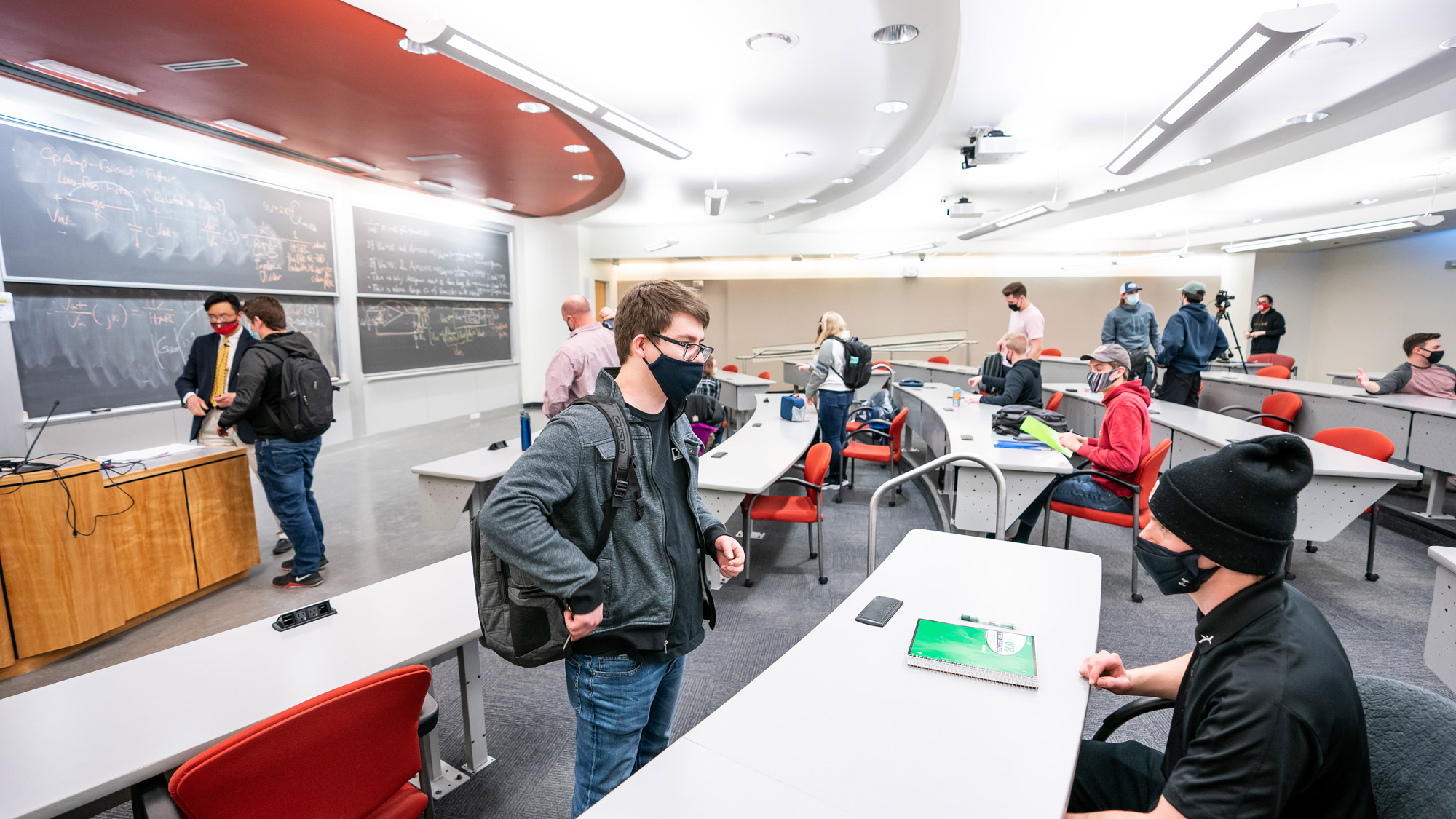 Don't just do it for you. Do it for U.
---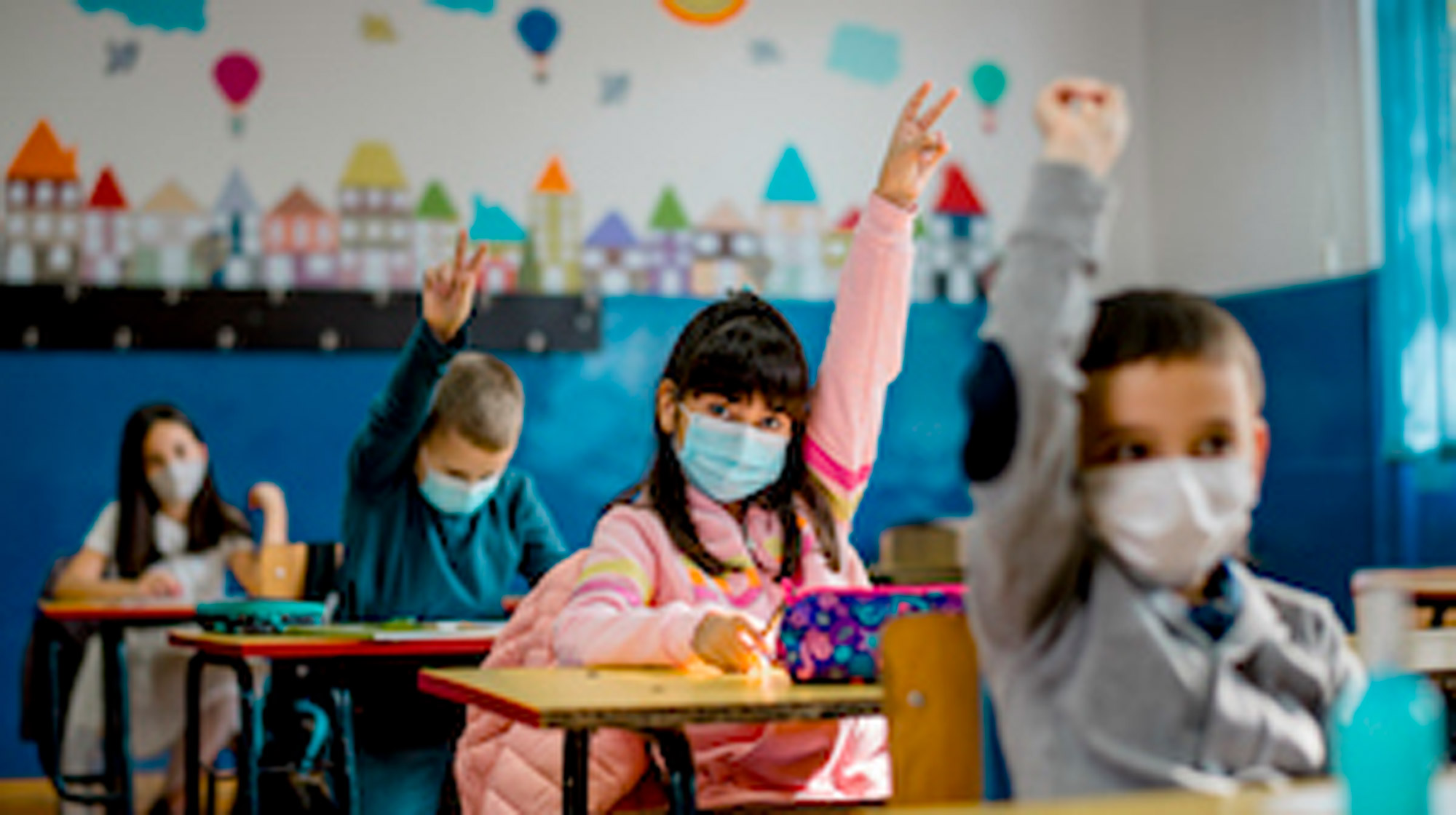 Addressing the misinformation about the mental and physical barriers that wearing a mask in school may bring.
---
COVID-19 vaccines decrease infection with all variants, including the Delta variant.
---
A free COVID-19 vaccination clinic for U students, faculty, staff and community members is scheduled for June 29, 2021, 10 a.m.-2 p.m.
---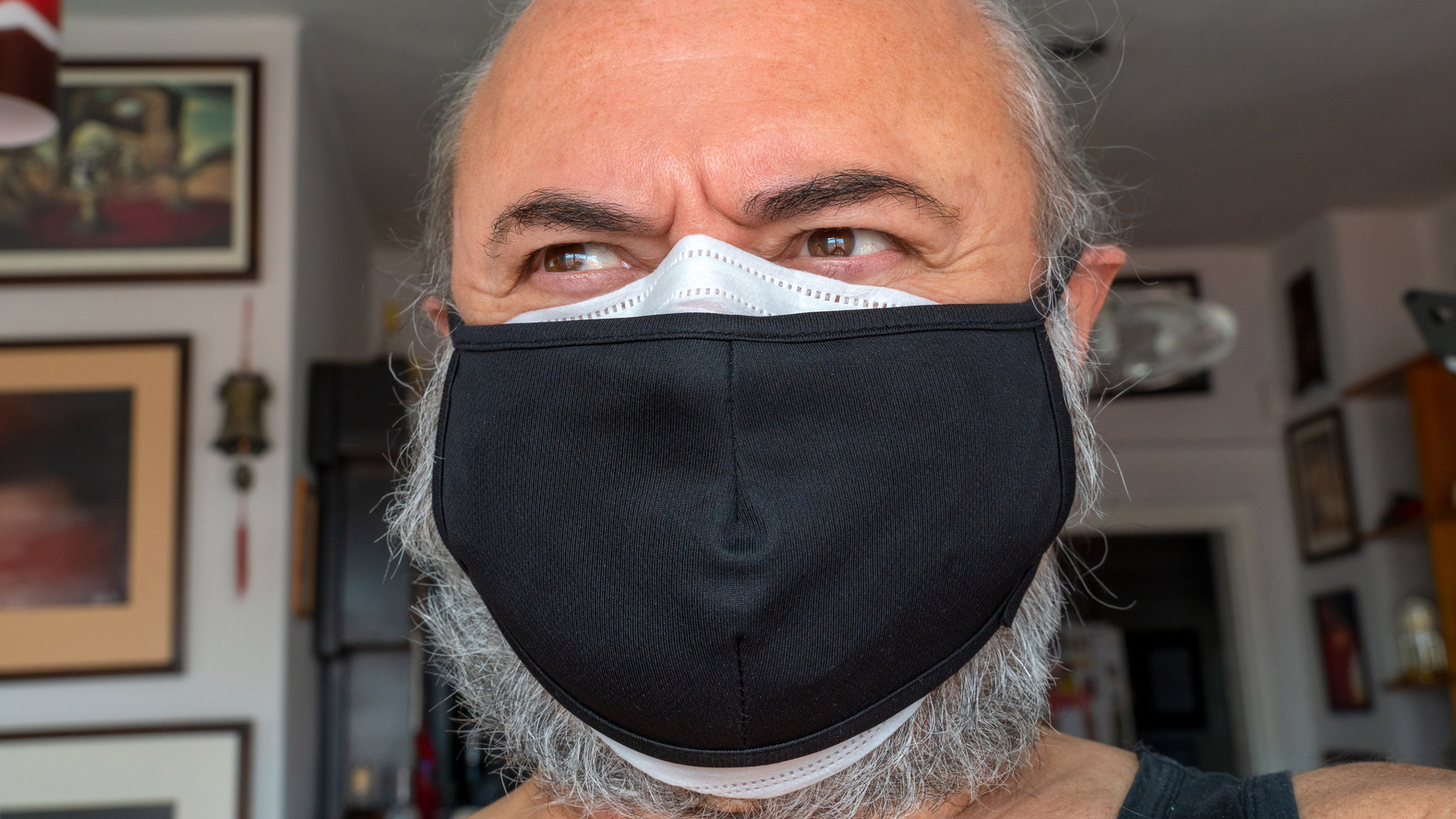 It all depends on the mask and the fit.
---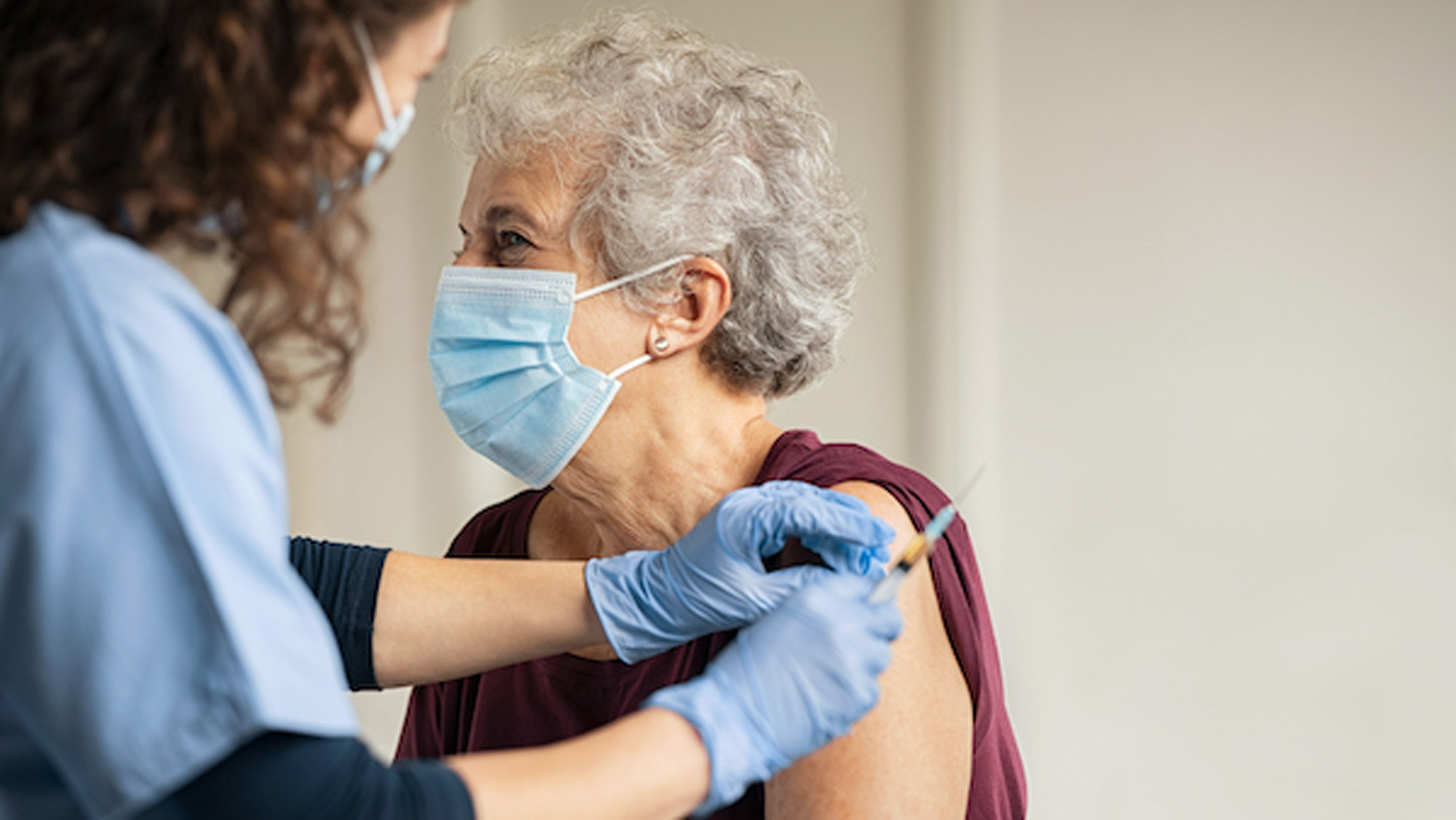 The vaccine is about 50-55% effective in preventing symptomatic COVID-19 after the first dose.
---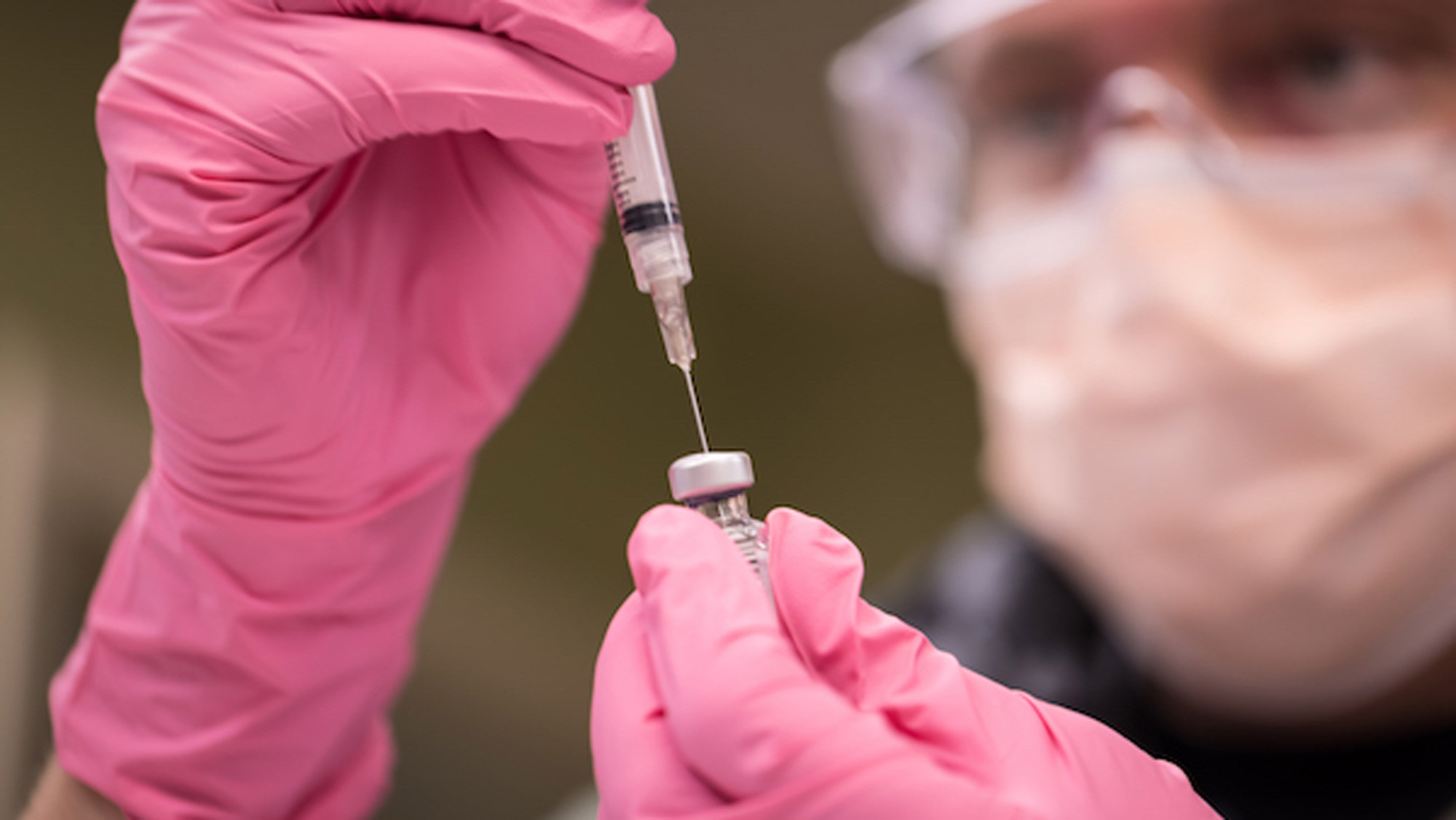 Get the truth about the vaccine.
---
The pandemic isn't over just because you're over it.
---