Centers for Disease Control and Prevention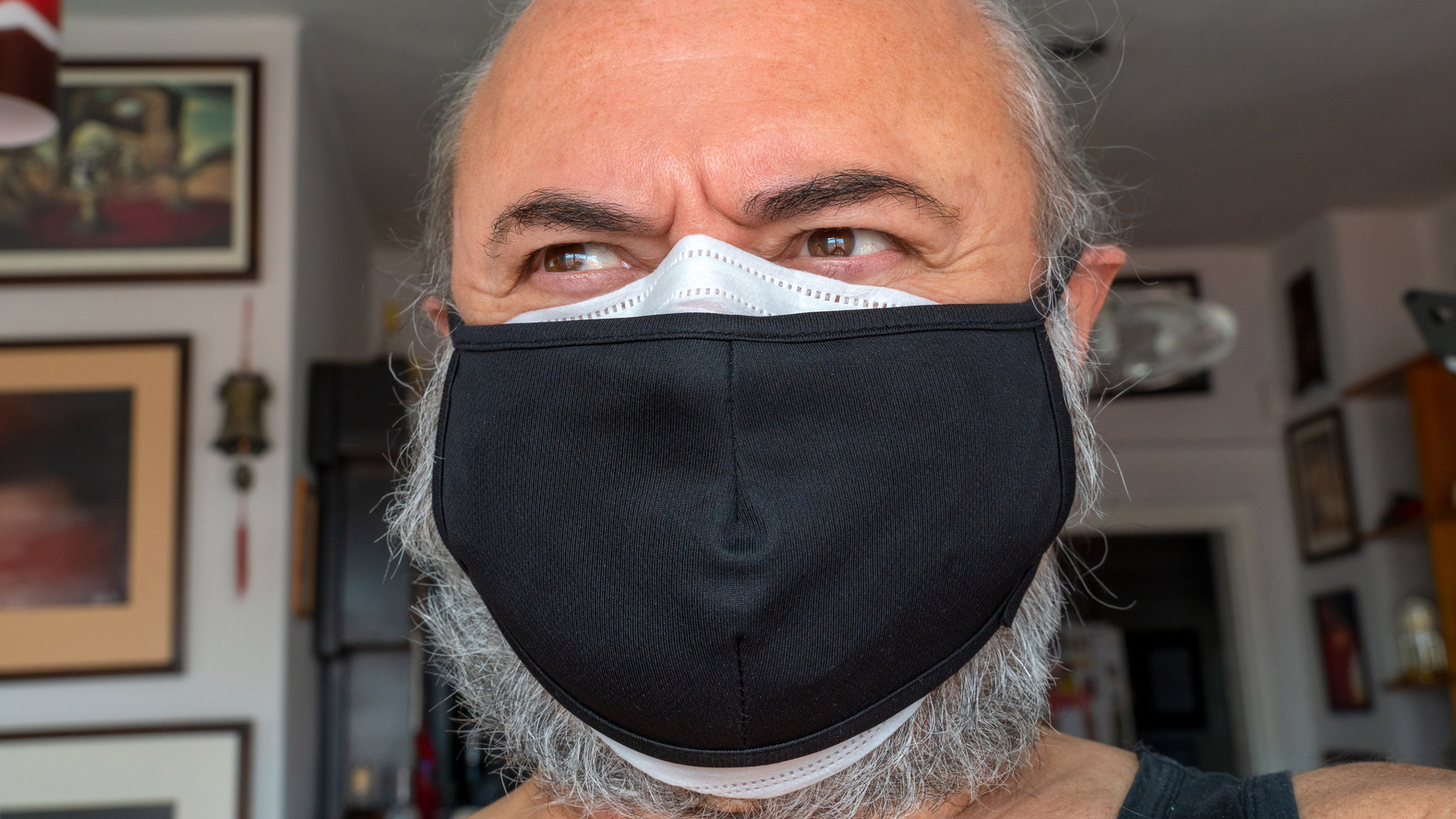 It all depends on the mask and the fit.
---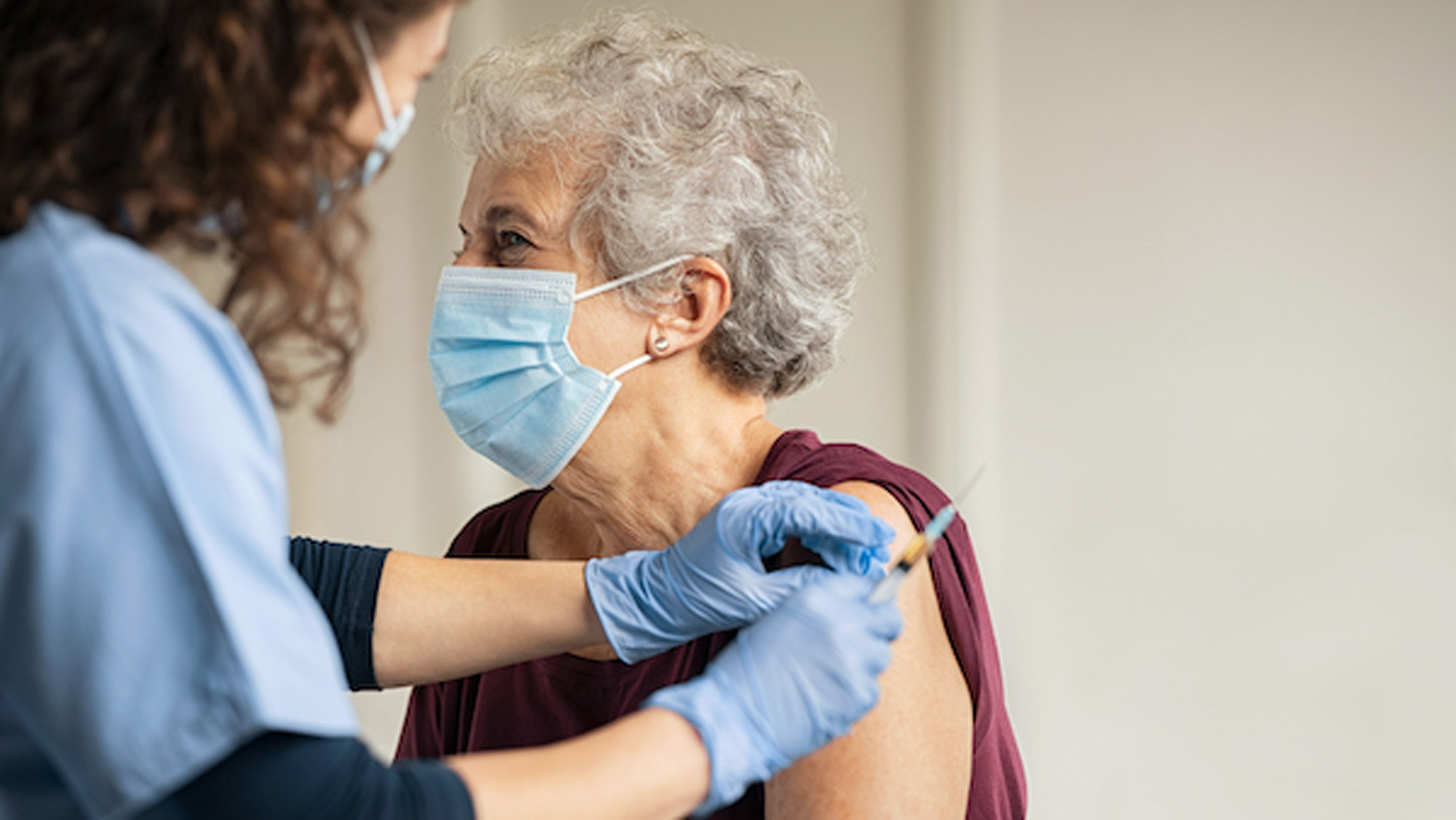 The vaccine is about 50-55% effective in preventing symptomatic COVID-19 after the first dose.
---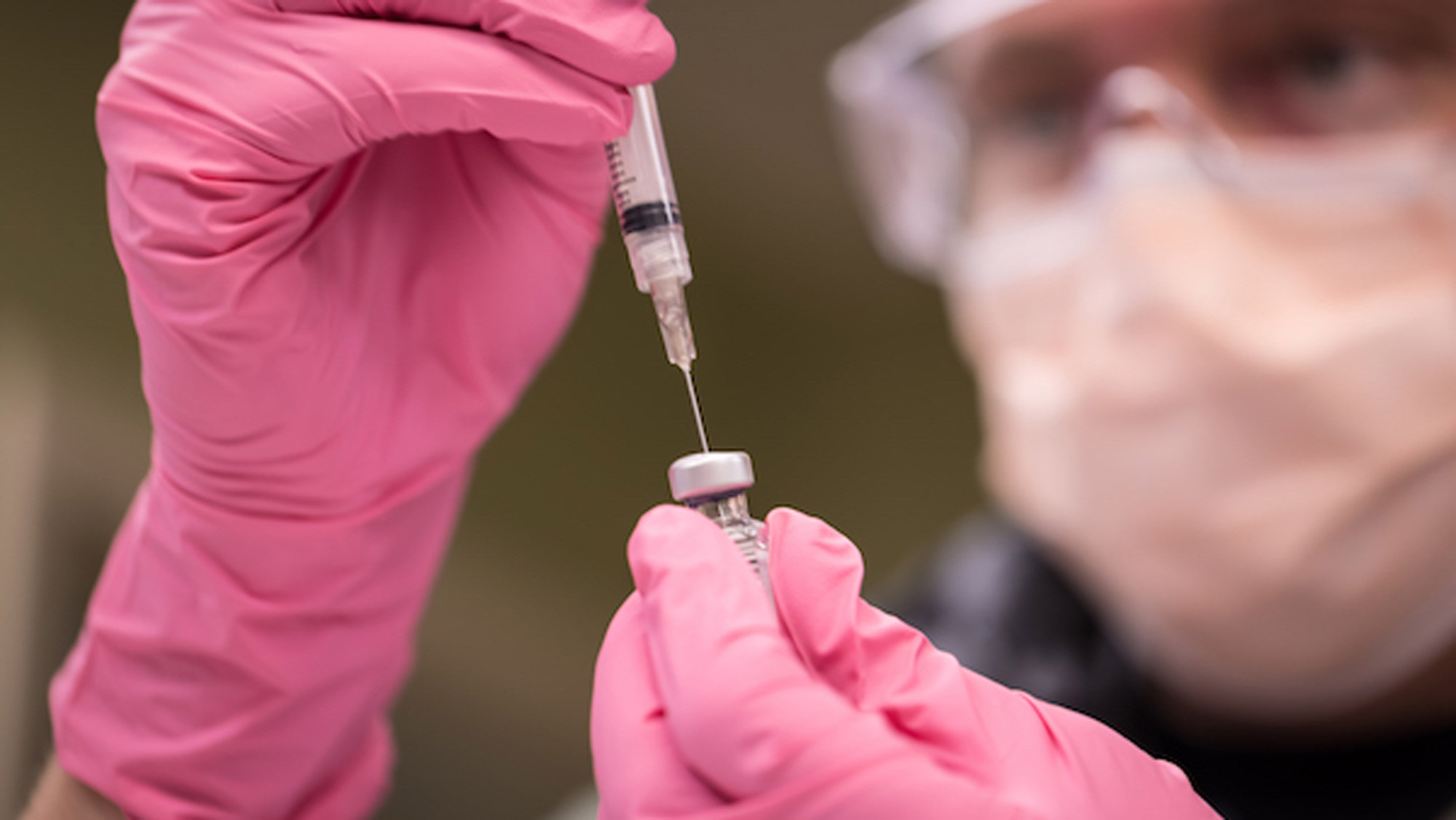 Get the truth about the vaccine.
---
The pandemic isn't over just because you're over it.
---
All university affiliated student international travel is suspended.
---
---
Need some cheering up? Do something to help others.
---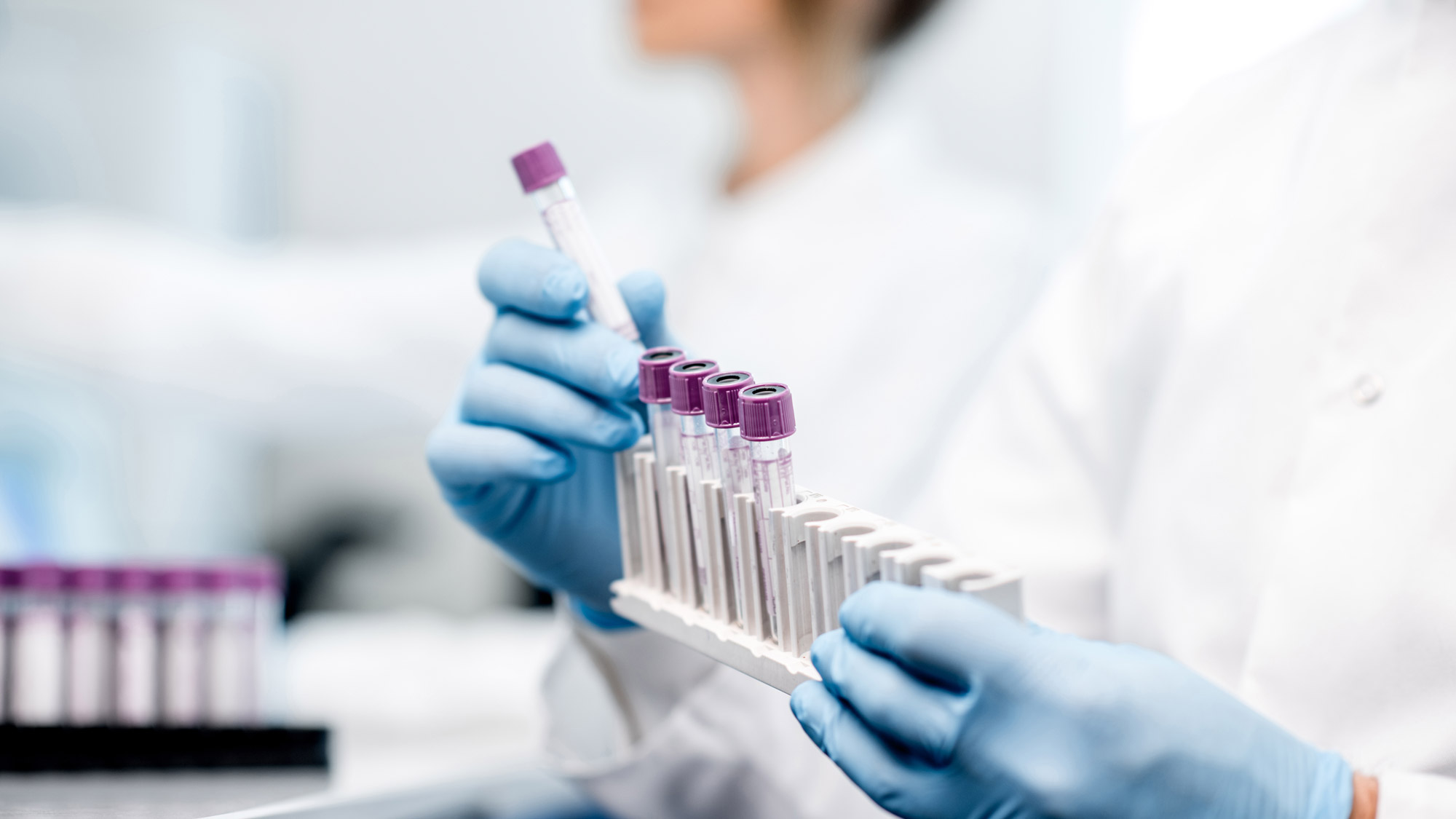 There is a shortage of a product called viral transport media. It is increasingly difficult to keep in stock.
---
Dear Faculty Members, Staff, and Students, We are writing to share several important updates that affect the University of Utah community. As of today, March 3, 2020, there are no confirmed cases of the coronavirus (COVID-19) in the state of Utah. However, the nature of the worldwide COVID-19 outbreak is fluid and changing daily. As […]
---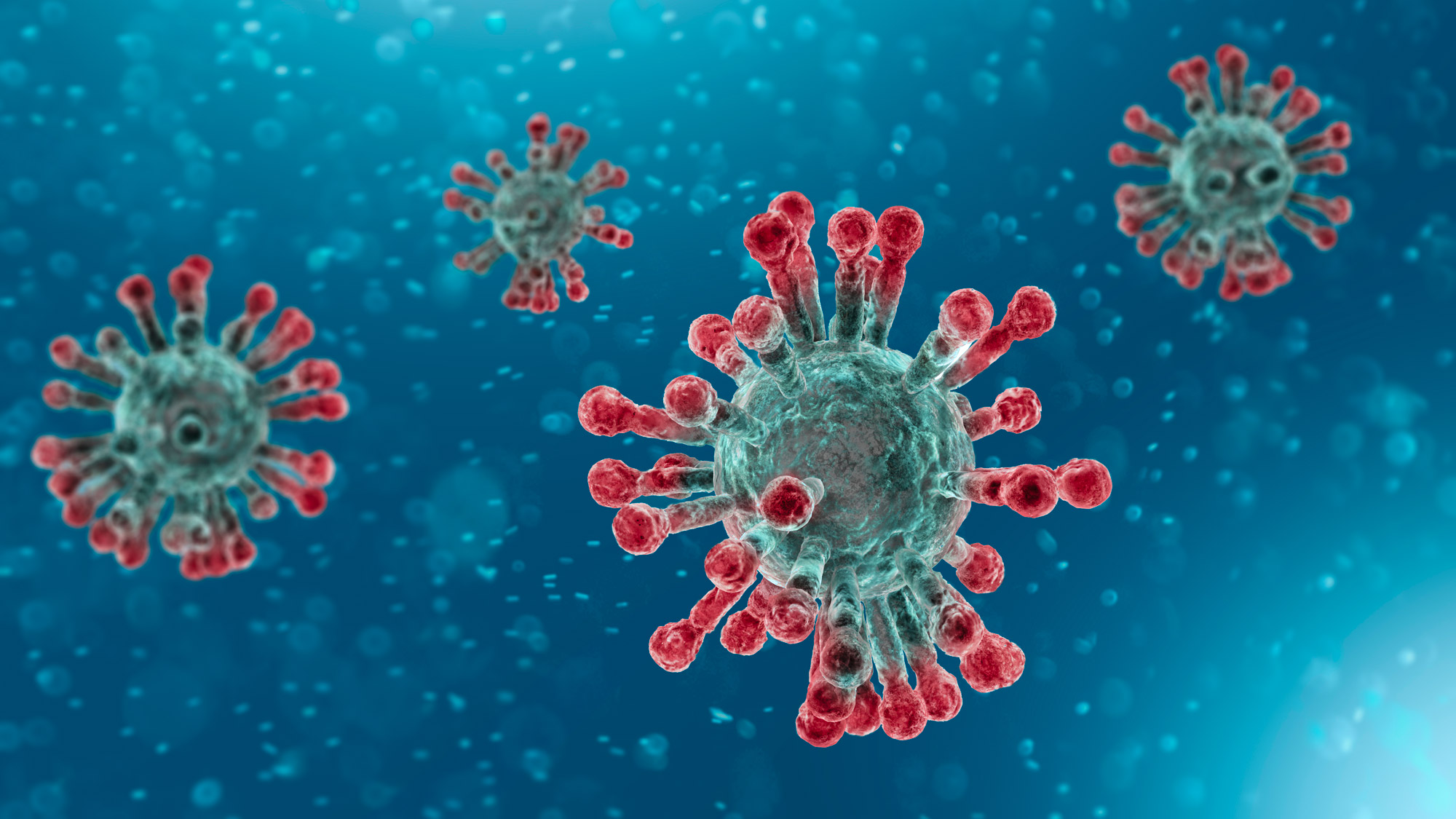 Important information for our campus community is included here.  
---