Center for Ethnic Student Affairs
"I really don't know if I would have finished school without the center."
---
The Center for Ethnic Student Affairs is getting a new model and name.
---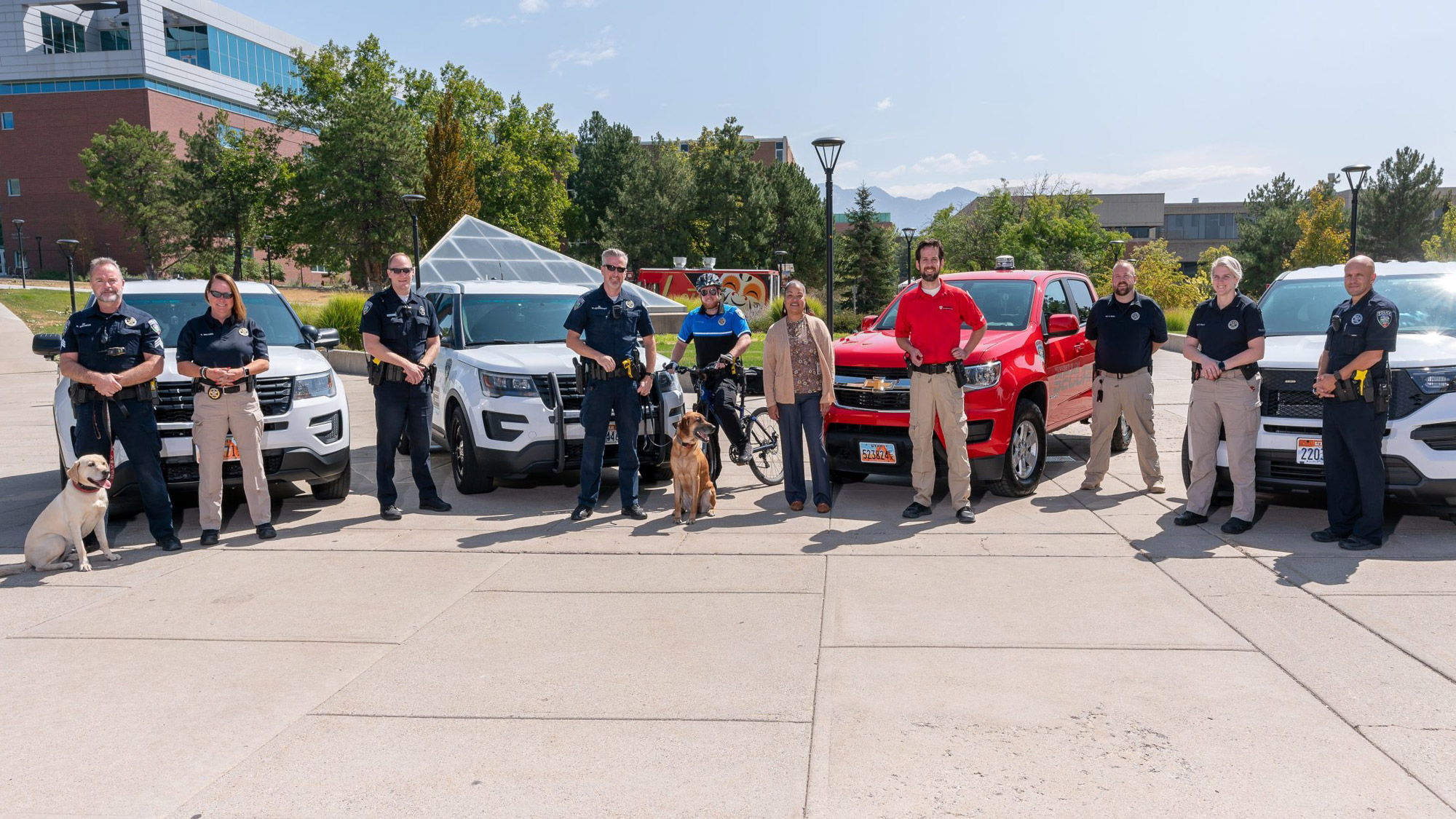 Social workers are working closely with university police.
---
Two new counselors are dedicated to serving Equity, Diversity, and Inclusion centers.
---
The Office for Equity, Diversity, and Inclusion advises everyone to check in with their peers and loved ones during this difficult time.
---
A University of Utah medical student's journey from fearing to speak up to co-hosting a podcast.
---
A U student raised in Haiti is determined to improve lives in Utah and around the world—but he needs your help.
---

Nicole Robinson to serve as associate vice president for Equity and Diversity.
---
New committee at the U formed to highlight black struggles, act as a mechanism to engage current students, bring black communities together and retain students and faculty in a joint effort.
---
How to reflect on, identify and continue to create your support system on campus.
---