Çağan Şekercioğlu
Data gaps and species similarities may lead to undercounting biodiversity.
---
A 30-year study in Tanzania shows temperature-linked population declines in species important to forests.
---
More observations and more focus on common birds could fill the data gap.
---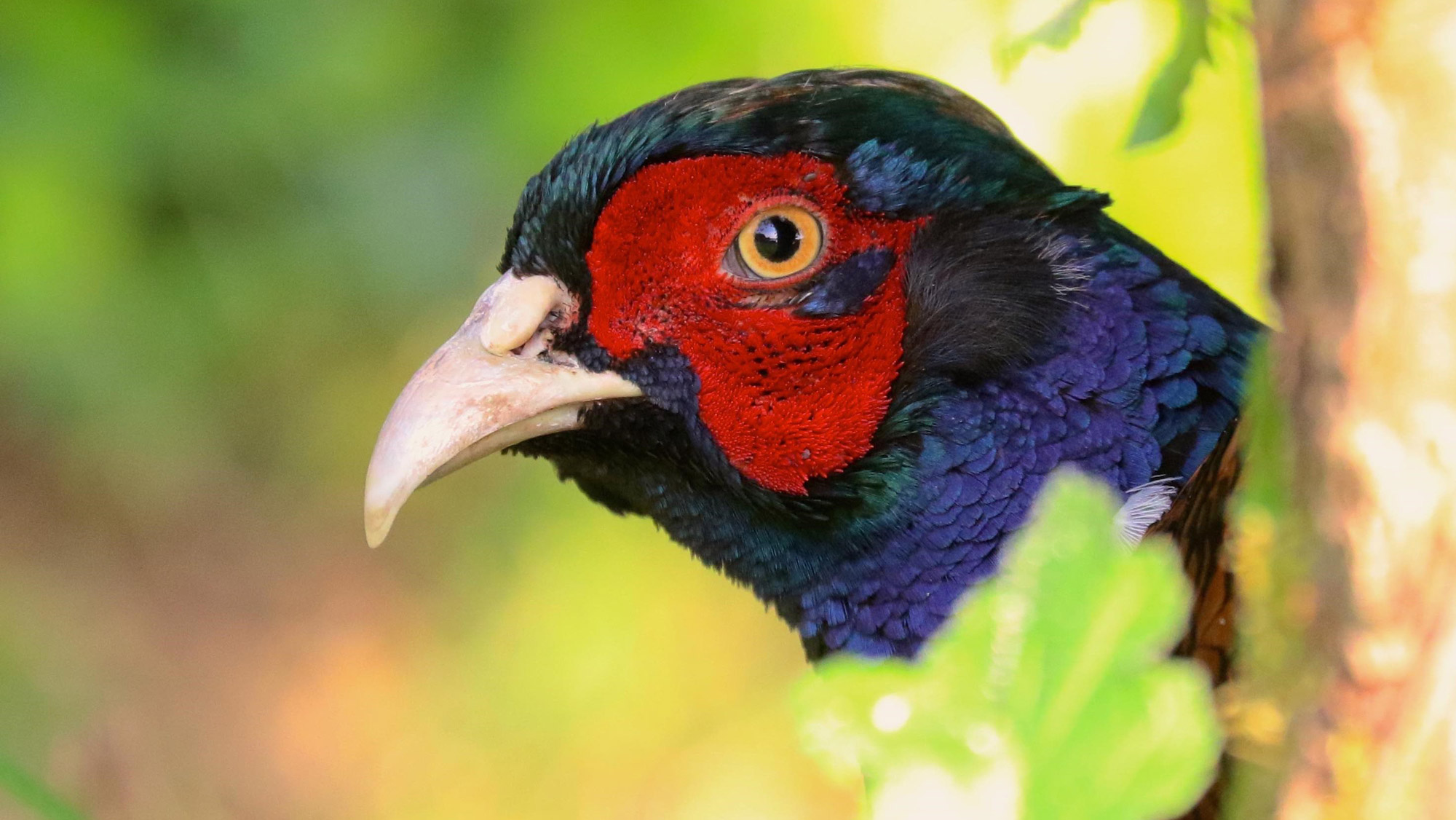 Research shows location is the biggest factor in successful "alien" bird invasions—which are also seen as negatively impacting native species.
---

U researcher Çağan Şekercioğlu explores whether the expansion of coffee plantations is reducing tropical bird biodiversity.
---
Career and Professional Development Center recognizes faculty for their integral role in mentoring students and assisting in their professional journeys.
---
HawkWatch International partners with the U to study raptors in Africa.
---
A celebration of biodiversity and the U scientists who help preserve it.
---
Human food sources dramatically alter migratory bear behavior.
---
Learn how to catch, identify and protect birds in Red Butte Canyon this summer.
---