Brain
Hear the story of neuroscience graduate student Arnulfo "Tuna" Tunon-Ortiz's incredible journey.
---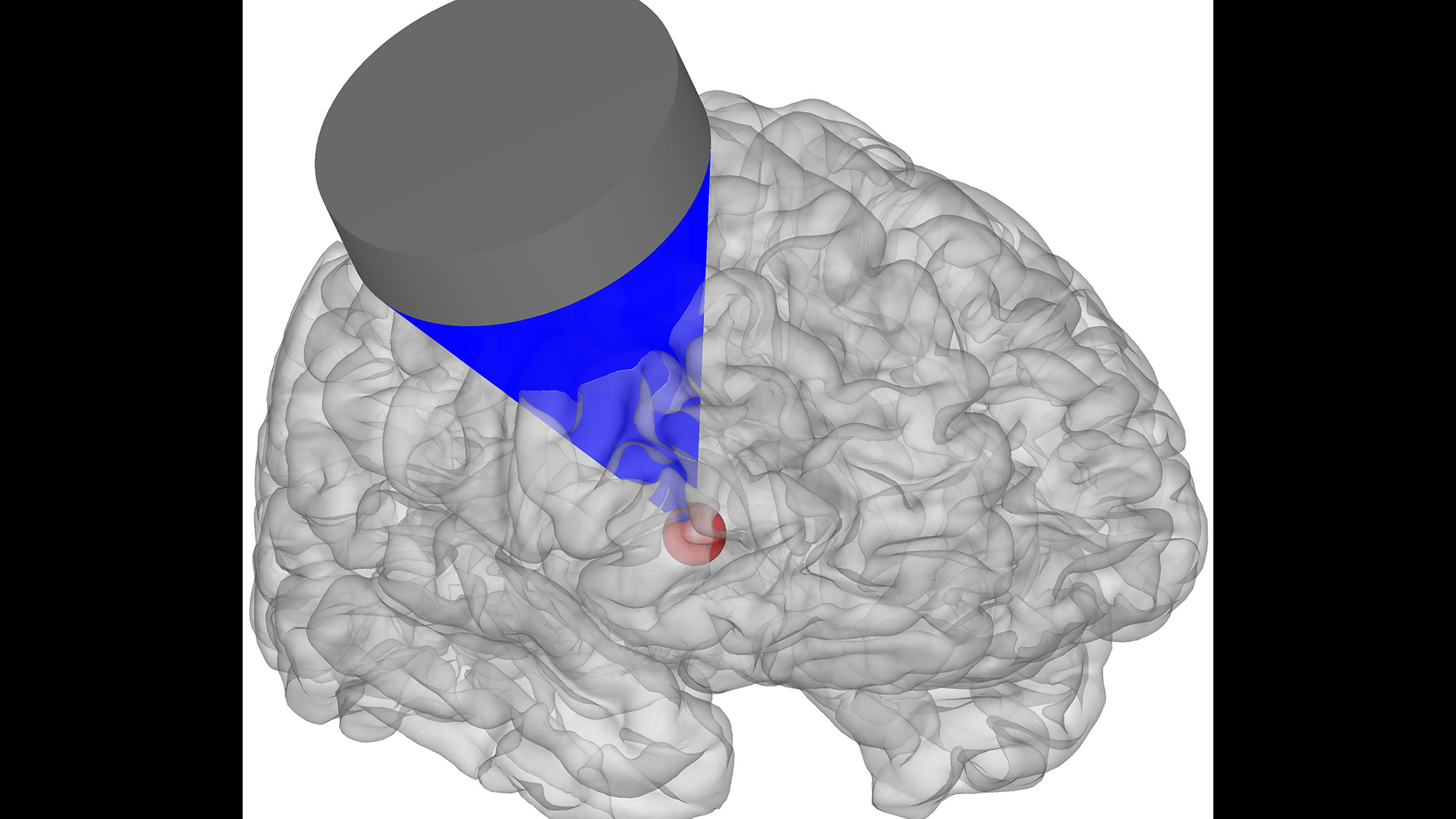 Biomedical engineer Jan Kubanek has discovered that treatments of brain disorders may not have to require drugs or invasive surgery at all—just sound waves.
---
In a new study, U scientists discovered a new lineage of specialized brain cells, called Hoxb8-lineage microglia, and established a link between the lineage and OCD and anxiety in mice.
---
Video showcases the U's psychology department research on how being outdoors enhances cognitive ability.
---
Spiritual experiences activate brain reward circuits.
---
The U's Neuroscience Initiative awarded seed grants to six collaborative projects aimed at deepening our understanding of the brain and finding innovative solutions for patient care.
---