black lives matter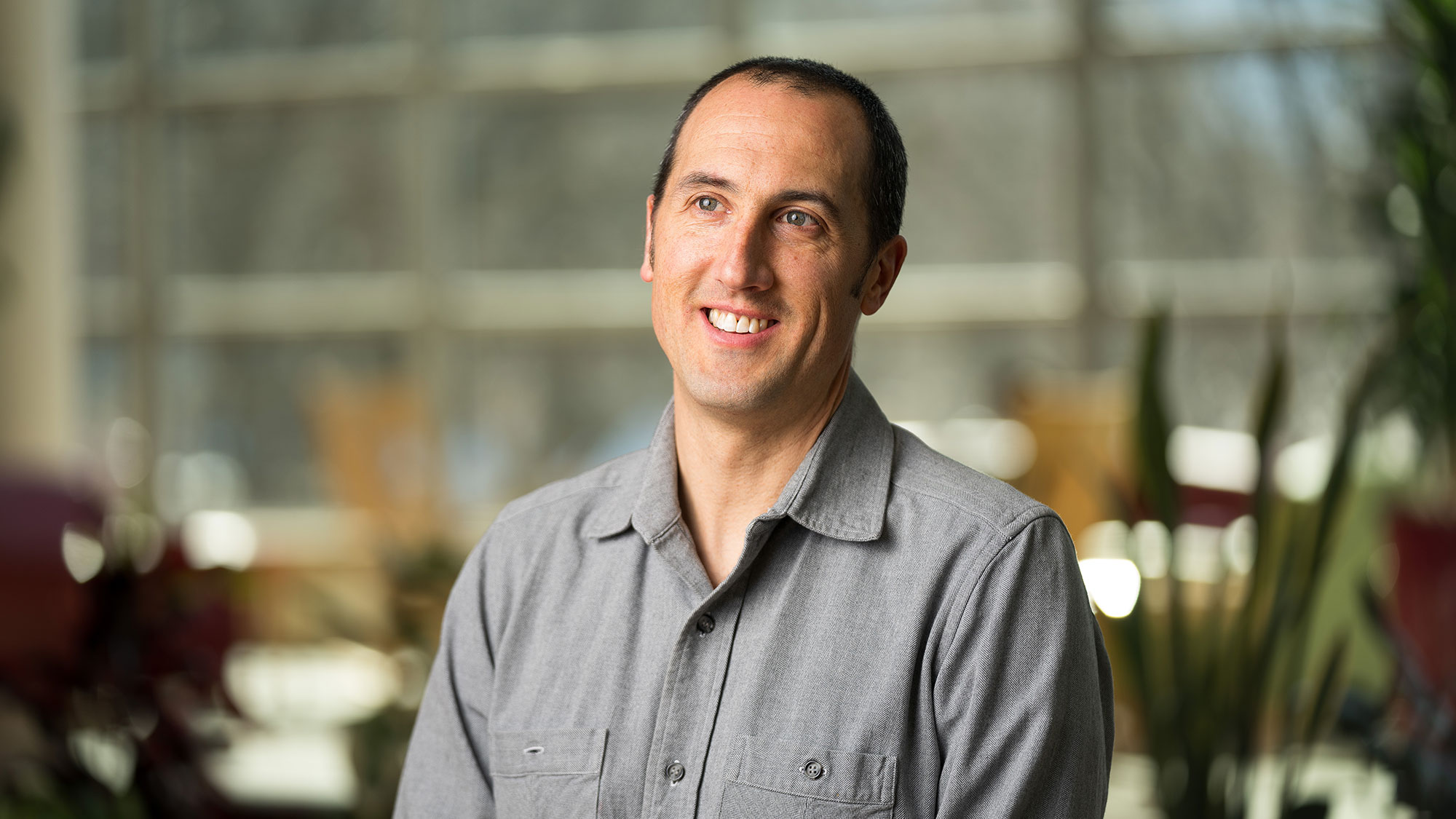 A new book from sociology Marcel Paret explores social dynamics in post-apartheid South Africa.
---
The staff in the Career & Professional Development Center have compiled a list of career and community resources.
---
How is health care involved in this movement?
---
What the U is doing, what EDI is doing and what you can do to support the Black Lives Matter movement.
---
The Utah Criminal Justice Center presents a series of conversations and a challenge: Reject apathy or silence and dare to care.
---
Juneteenth is the oldest nationally celebrated commemoration of the end of slavery in the United States.
---
We are committed to justice, equity and creating a society welcoming of all.
---
We all benefit when we work towards equality.
---