Bee's
The revamped habitat allows bees, butterflies, hummingbirds and others to find food and shelter while transferring pollen.
---
The designation was awarded by the Xerces Society for the U's work in pollinator conservation.
---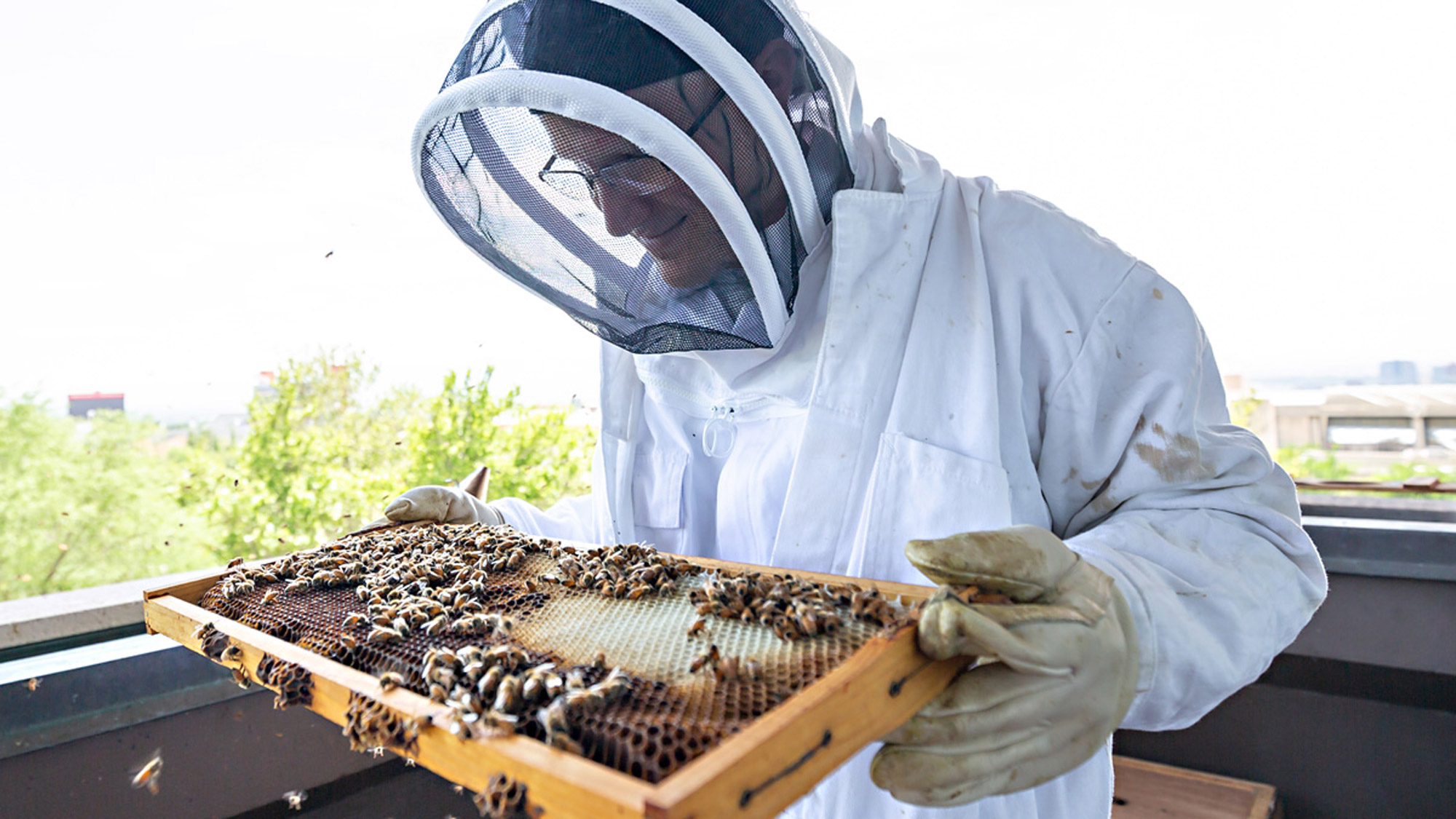 "Worldwide, honeybee populations are in serious decline. That's a big problem for humans—one in every three bites of food that you take were pollinated directly or indirectly by a bee."
---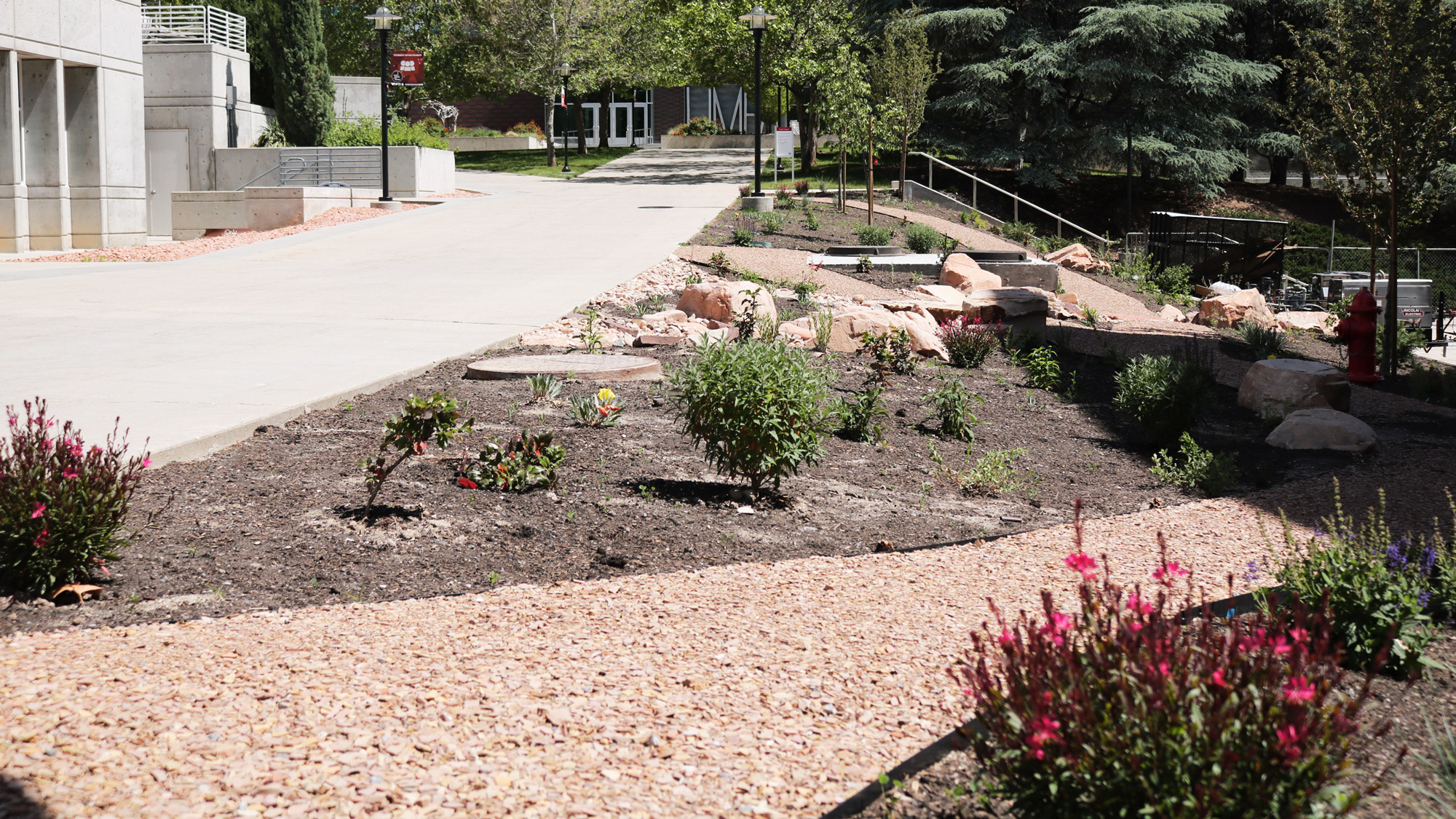 Celebrate Pollinator Week in the U's new bee-friendly garden.
---