Anil Seth
It is one of the only confirmed intermediate-mass black holes, an object that has long been sought by astronomers.
---
U astronomer Anil Seth explains why the launch of the James Webb Space Telescope was a cosmically huge deal.
---
Learn how understanding black holes can help us understand ourselves.
---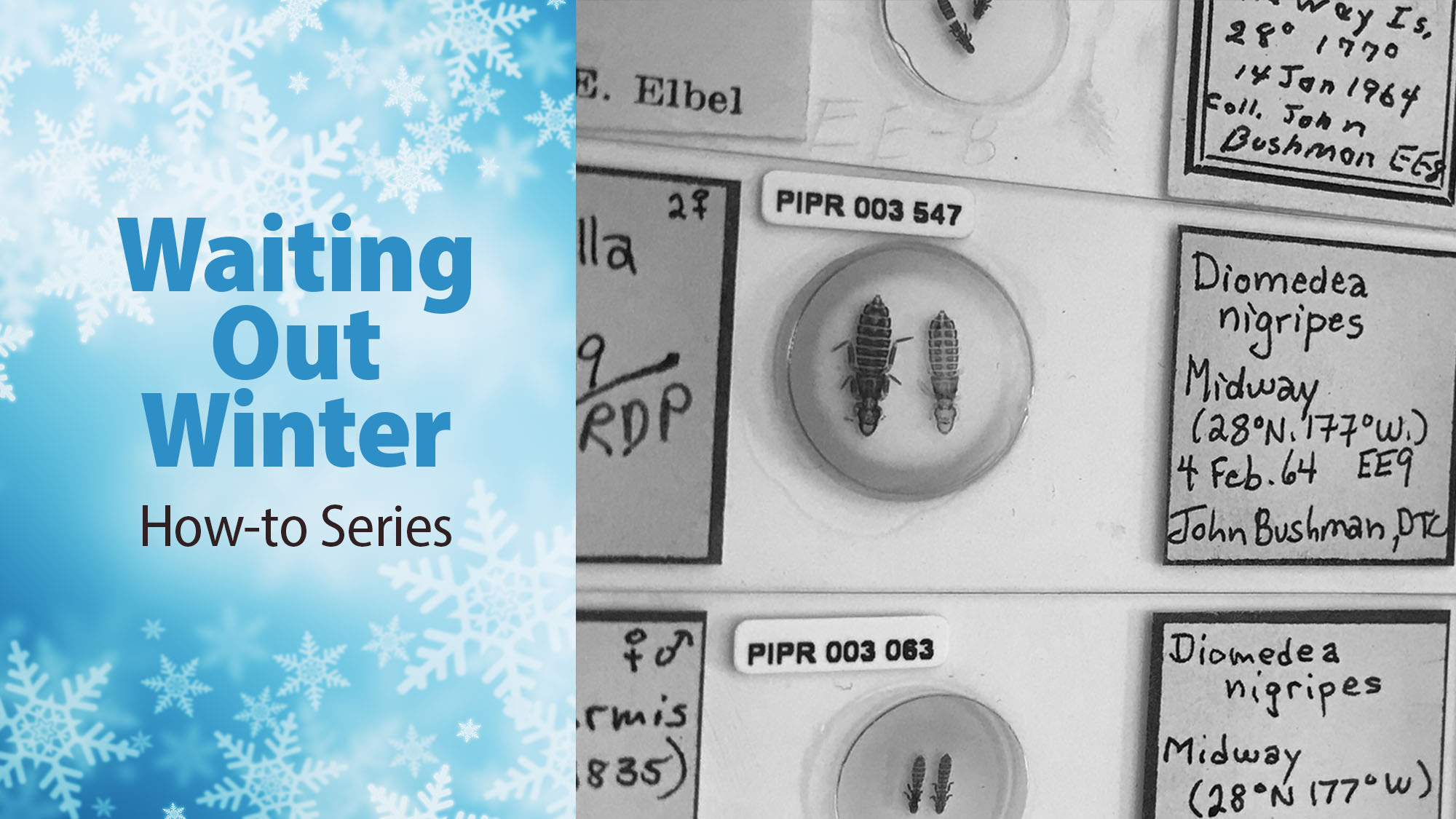 Join in research projects from the comfort of your own home.
---
The awards provide talented faculty with financial backing to support their scholarly, teaching and/or research initiatives.
---
Black holes may lurk in most ultra-compact dwarf remnants of shredded galaxies.
---