air pollution
Learn what the findings mean for the future of research and our planet.
---
Scientist and inventor Alice Min Soo Chun demonstrated how she used STEM to change communities and encouraged Indigenous graduates to do the same.
---
Everyone is vulnerable to complications during times of high pollution, ozone and wildfire smoke.
---
More frequent peak air pollution exposure was associated with reduced math and English language arts test scores for third graders in all primary public schools in Salt Lake County.
---
New study reveals the cost of air pollution for Utahns' health and pocketbooks
---
Whether or not they reside in shelters, people without housing are impacted by Utah's air quality.
---
If the Great Plains becomes drier, the pieces are in place for a repeat of the 1930s Dust Bowl.
---
Even mildly elevated air pollution is associated with increase in absences in Salt Lake City.
---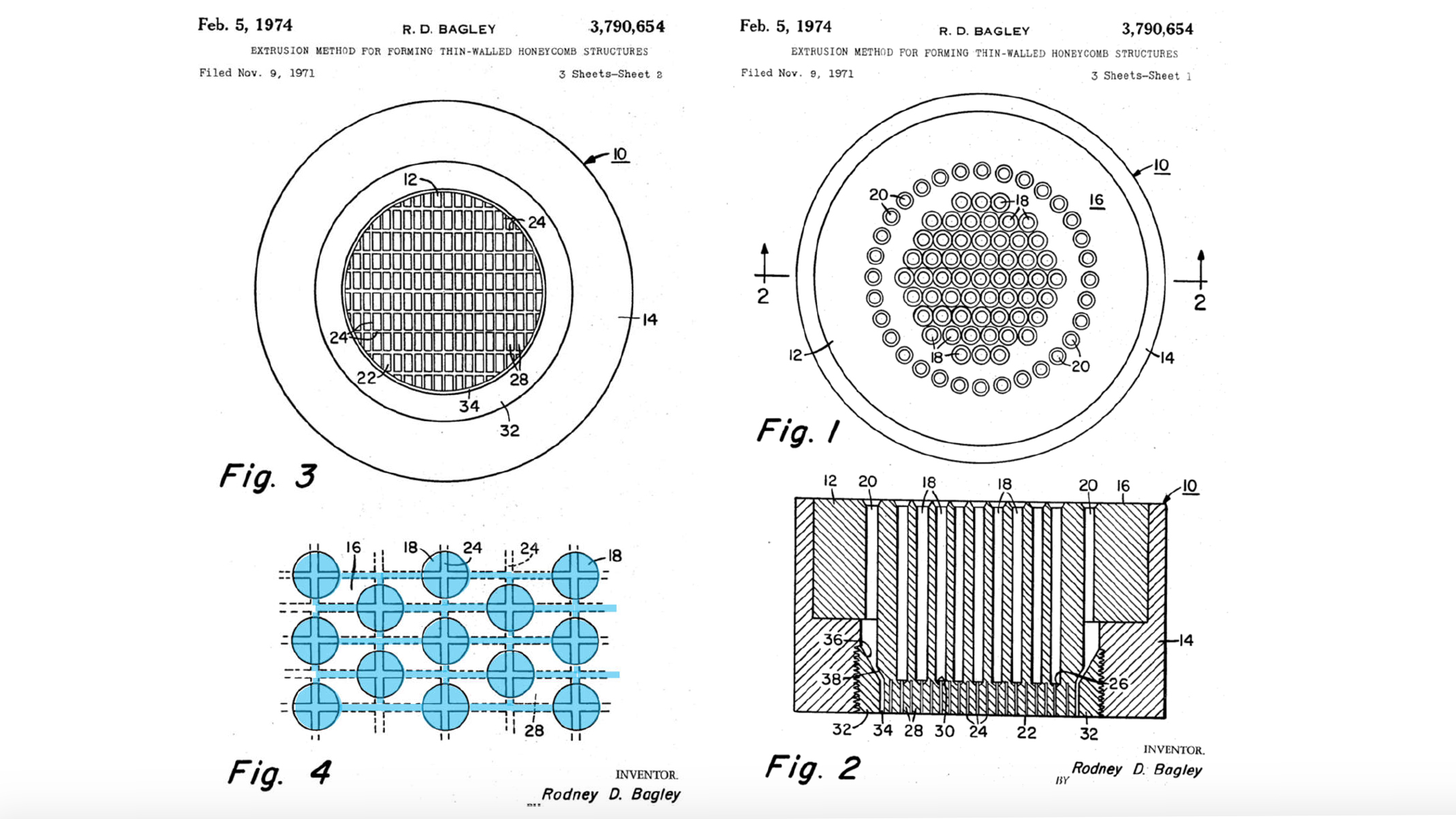 The catalytic converter, which removes toxic gases from car exhaust, owes its invention partly to U alumni working at Corning Incorporated in the 1970s.
---
A new study utilized a community-university partnership of nearly 200 PM 2.5 sensors through the Air Quality and U network. U researchers revealed persistent social inequalities in Salt Lake County schools.
---