AIDS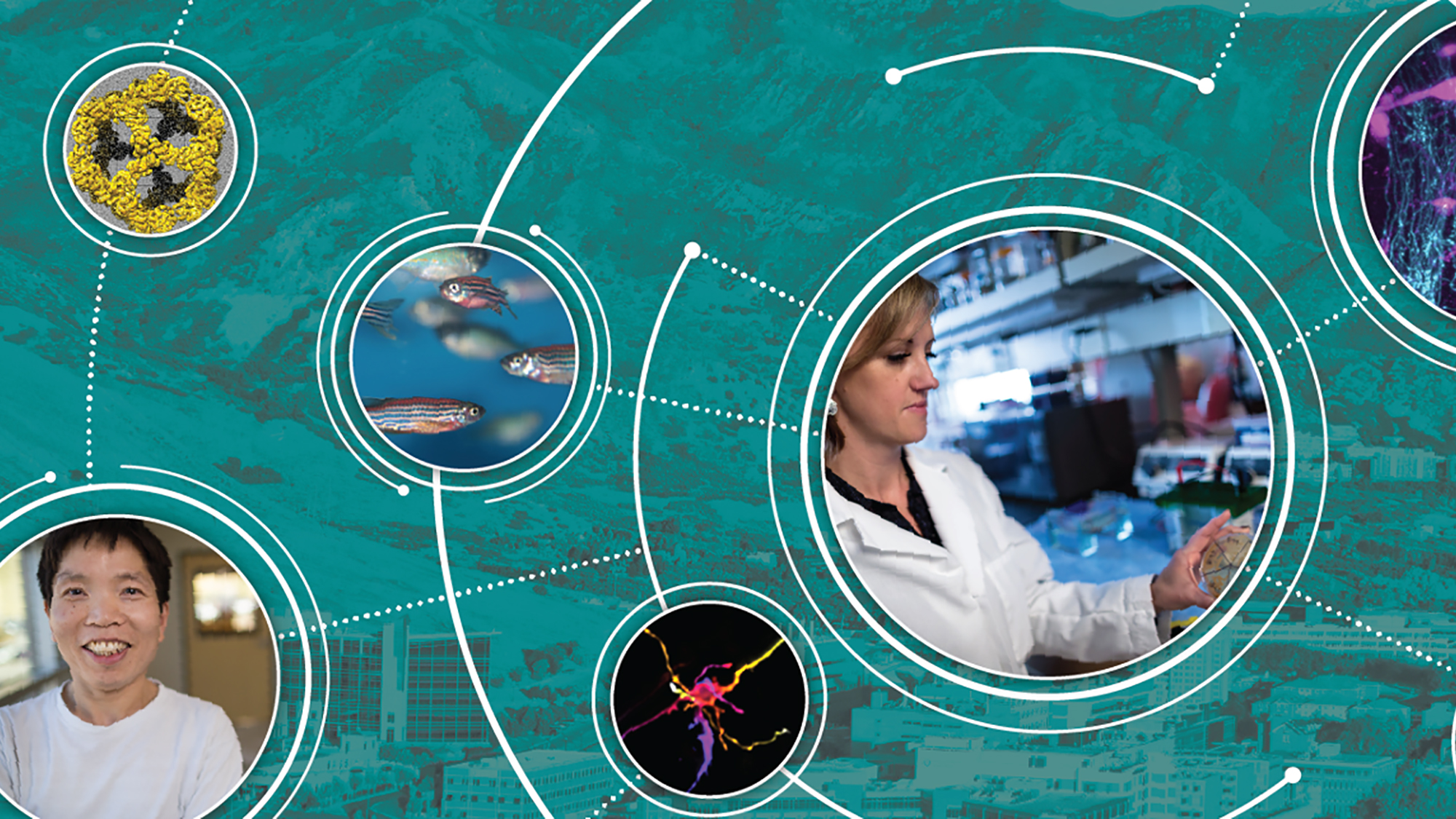 "Pioneering the Future" digital collection celebrates scientists carrying on a tradition of excellence.
---
An unprecedented view of the virus reveals essential steps for causing AIDS.
---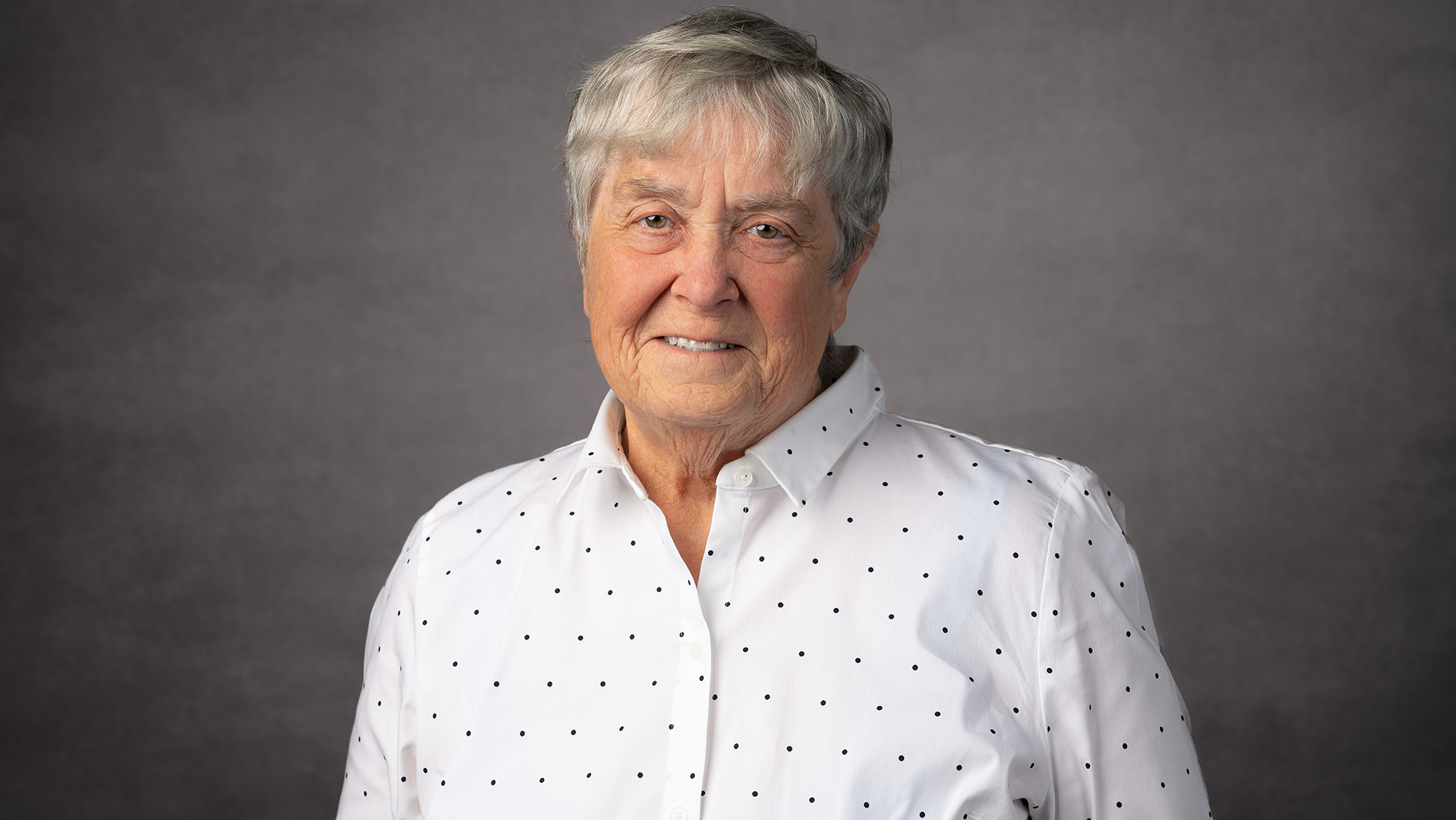 On the 30th anniversary of a landmark AIDS research bill, four U researchers reflect on the history of HIV/AIDS research and treatment in Utah.
---

During the 2018 Sundance Film Festival, a documentary will premiere depicting the courageous story of physician Kristen Reis, a retired U professor, and her partner (both in life and work) Maggie Snyder. "Quiet Heroes" depicts Reis' selfless career as the first doctor in Utah to treat HIV/AIDS patients at a time when others cruelly turned them away.
---

U researchers Saveez Saffarian and Mourad Bendjennat believe Protease might become a friend instead of foe in fighting HIV.
---
U alum Jacki Dover joins U.S. global HIV/AIDS response to help achieve sustainable control of the epidemic.
---

The work of Dr. Kristen Ries and her physician assistant Maggie Snyder — the first Utah health care providers to treat patients with HIV and AIDS in the 1980s — will be chronicled in new oral history and special collections project at the U.
---
This week 143 University of Utah students will devote more than 5,000 hours of service around the western U.S. and Canada through the U's Alternative Breaks program organized through the Bennion Community Services Center.
---