adaptation
Researchers look into the effects of repeated droughts on different kinds of forests.
---
Long-term observations track Mojave Desert plants' responses to climate change.
---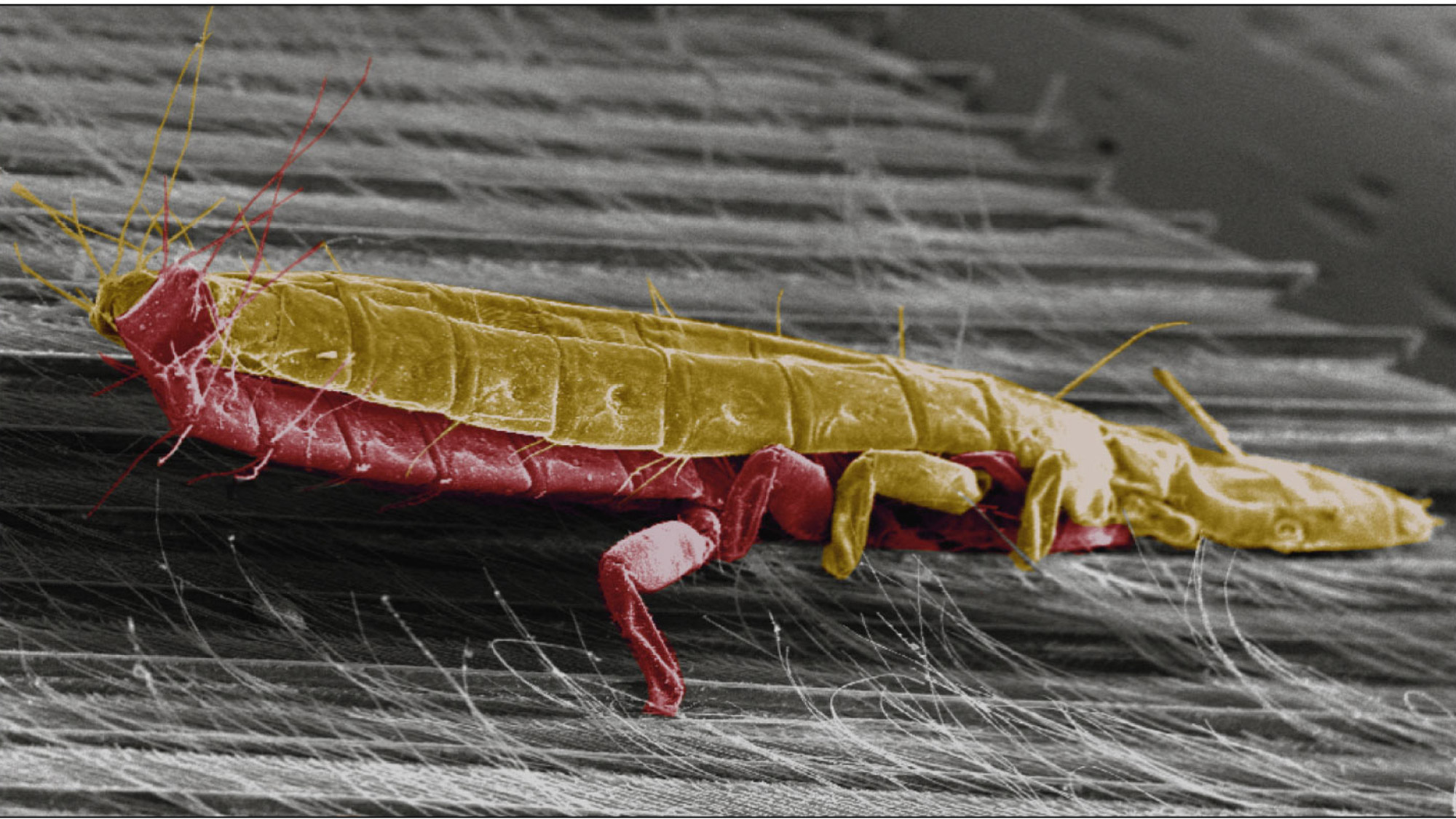 Biologists drove the divergence of different-sized feather lice from a single population. In four years the evolved lice had trouble mating with each other, a sign of speciation and they caught it on tape.
---