abuse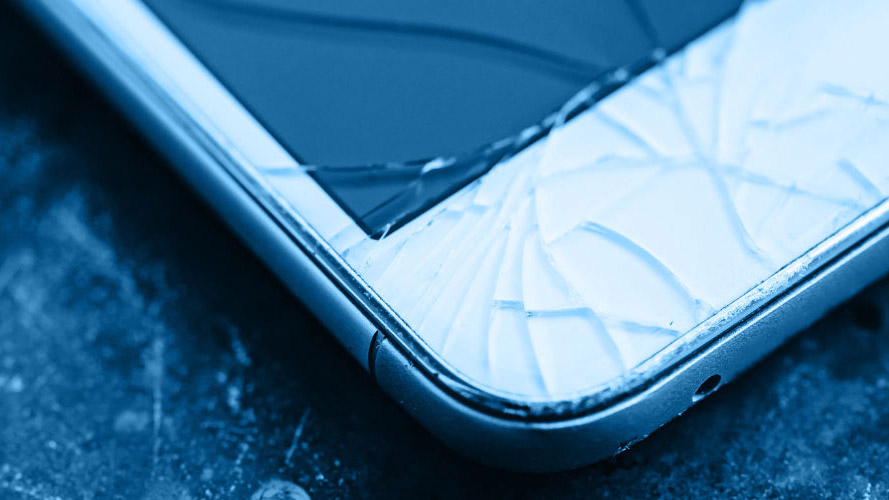 Abusers and criminals use technology to threaten, harm and steal from others.
---
U researcher finds children who experience abuse and neglect early in life are more likely to have problems in social relationships and underachieve academically as adults.
---
Volunteers needed as U students, faculty and staff confront domestic violence through Circles of Peace.
---
Professor Sonia Salari releases new book on family violence, examining the issue from a multitude of angles.
---
The semi-annual Clothesline Project takes place in the Union Ballroom hallway April 15-16, 10 a.m.-2 p.m. Shirts are decorated by local survivors and victims of sexual assault and/or domestic violence.
---