Aaron Fischer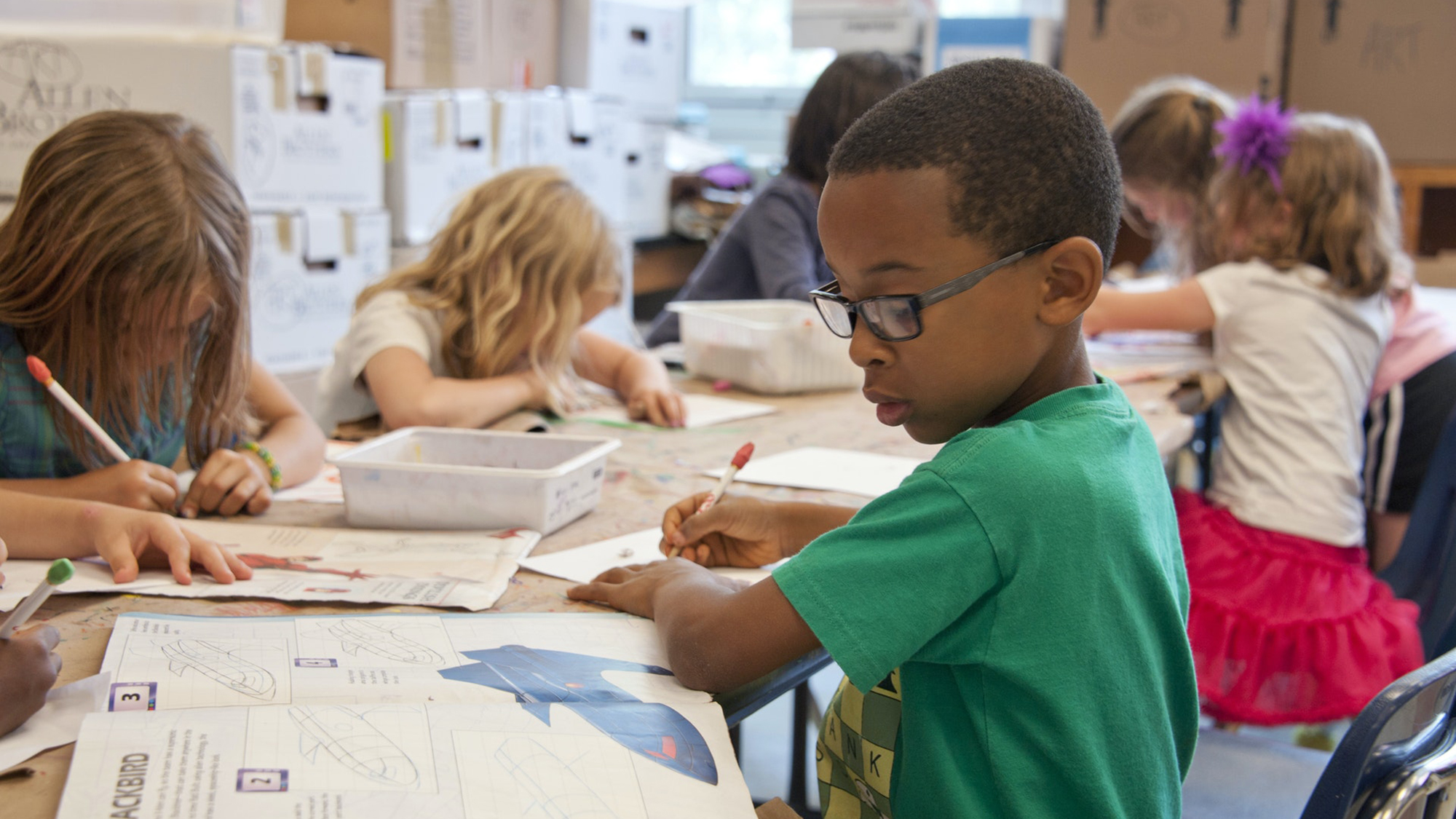 Partnership bolsters school mental health support systems and helps identify students who need help.
---
A partnership will create a network to provide services to educators and students.
---
Cases are rising, so we all need to step up.
---
Partnership between the U and Granite School District offers videos to help manage kids' behavior amid the roller coaster of education in a pandemic.
---
School psychology scholar's work gets a boost with endowed professorship.
---
Aaron Fischer, assistant professor of school psychology, observes, interacts, engages and intervenes in rural classrooms through telepresence technology.
---