WRC
Recommendations on how to celebrate Women's History Month from the Women's Resource Center staff.
---
"I don't think students should have to overcome the obstacles that I had to."
---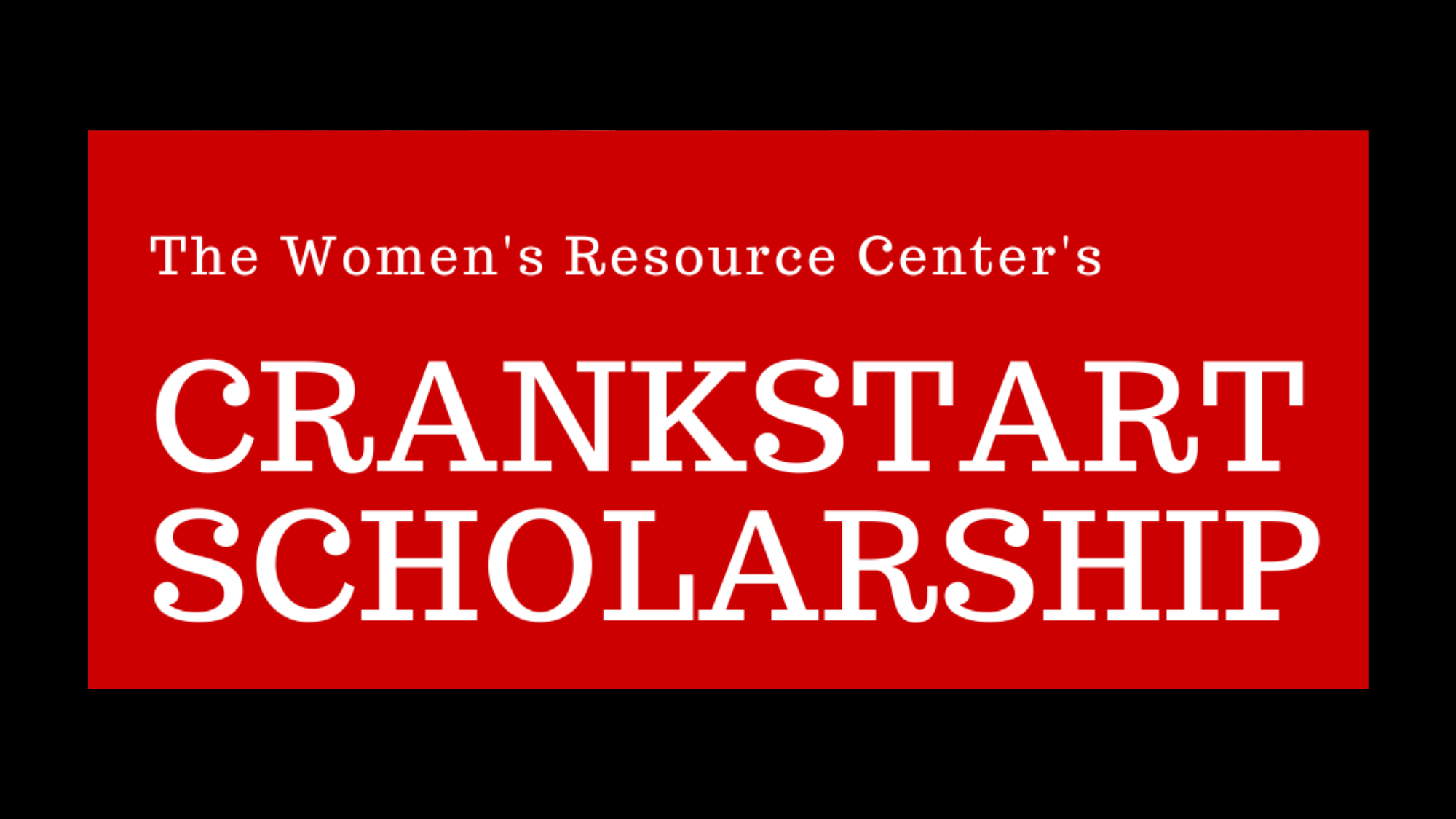 How a generous scholarship is impacting individuals, families and generations.
---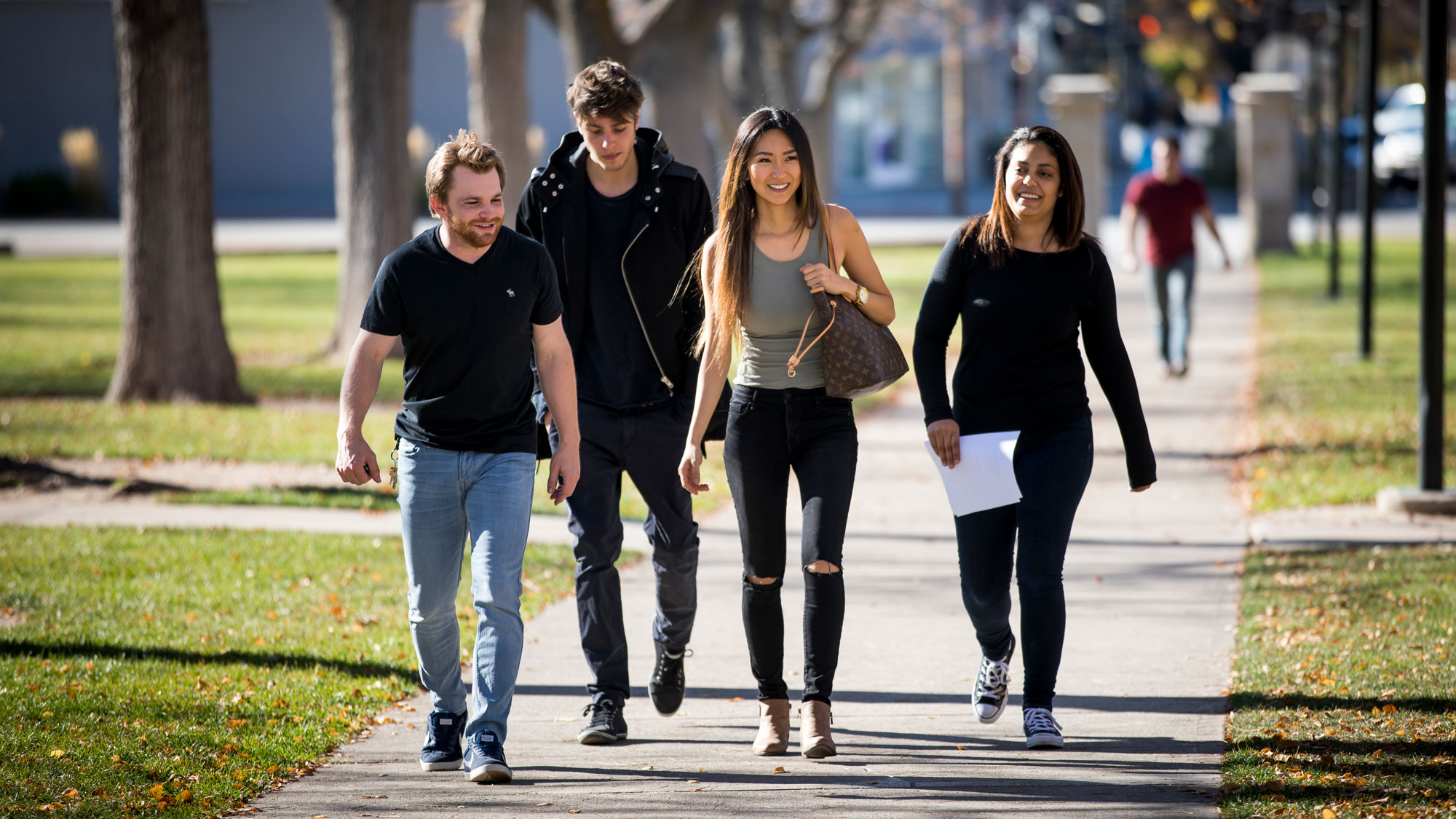 The Women's Resource Center's impactful resource for helping any student thinking about leaving the U.
---
Students, faculty recognized for extraordinary achievement
---