wildfire
Wildfire and firework smoke are more impactful to indoor air than inversions.
---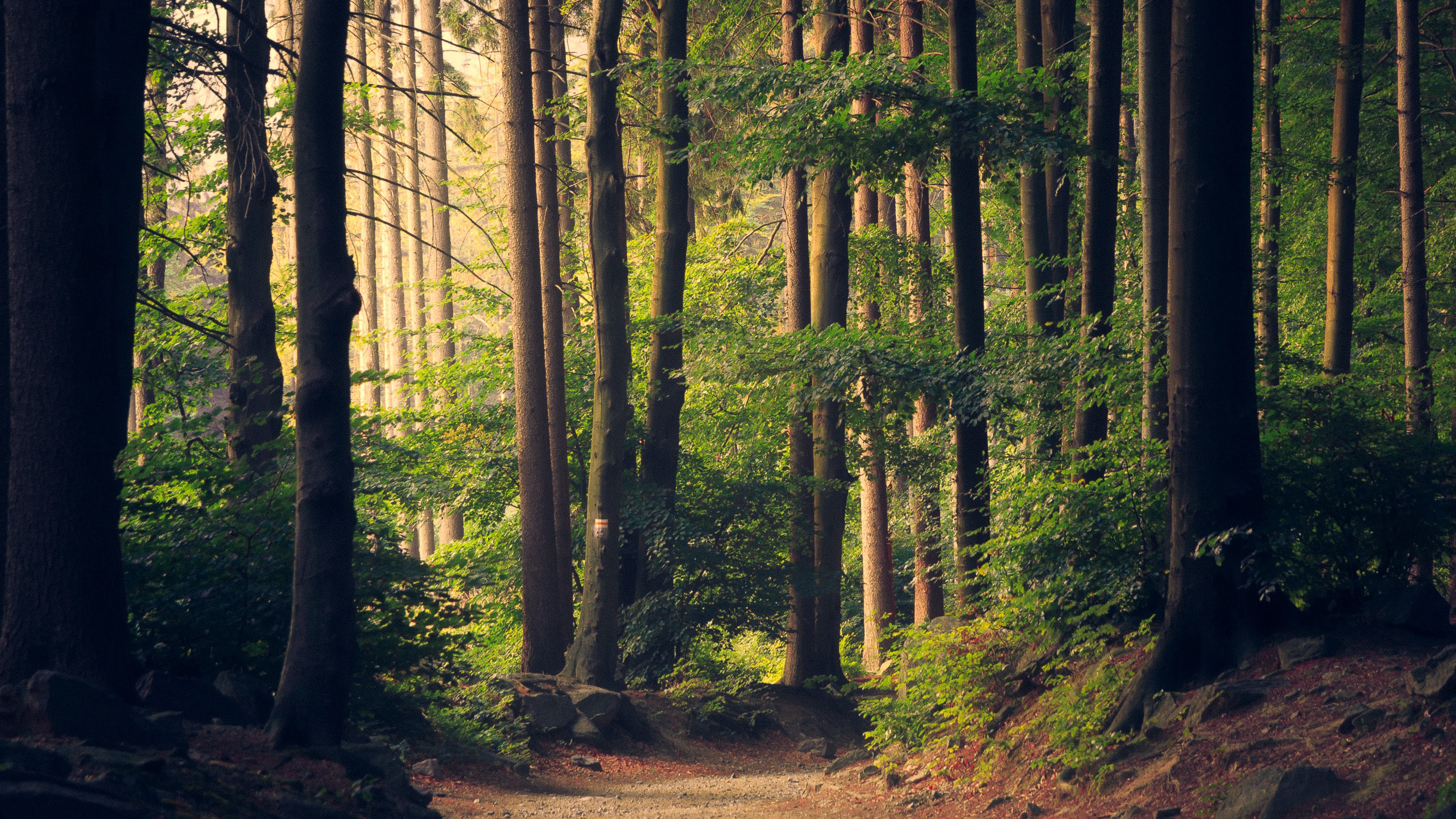 Use of forests to offset carbon emissions requires an understanding of the risks
---
U researchers show why fire inversions happen and offer new air quality prediction tools.
---
New study the first to map escape routes for wildland firefighters from the air
---
Study finds a link between drought and air quality in the western wilderness.
---