wildfire
Threats from fire, drought and insects could reshape U.S. forests.
---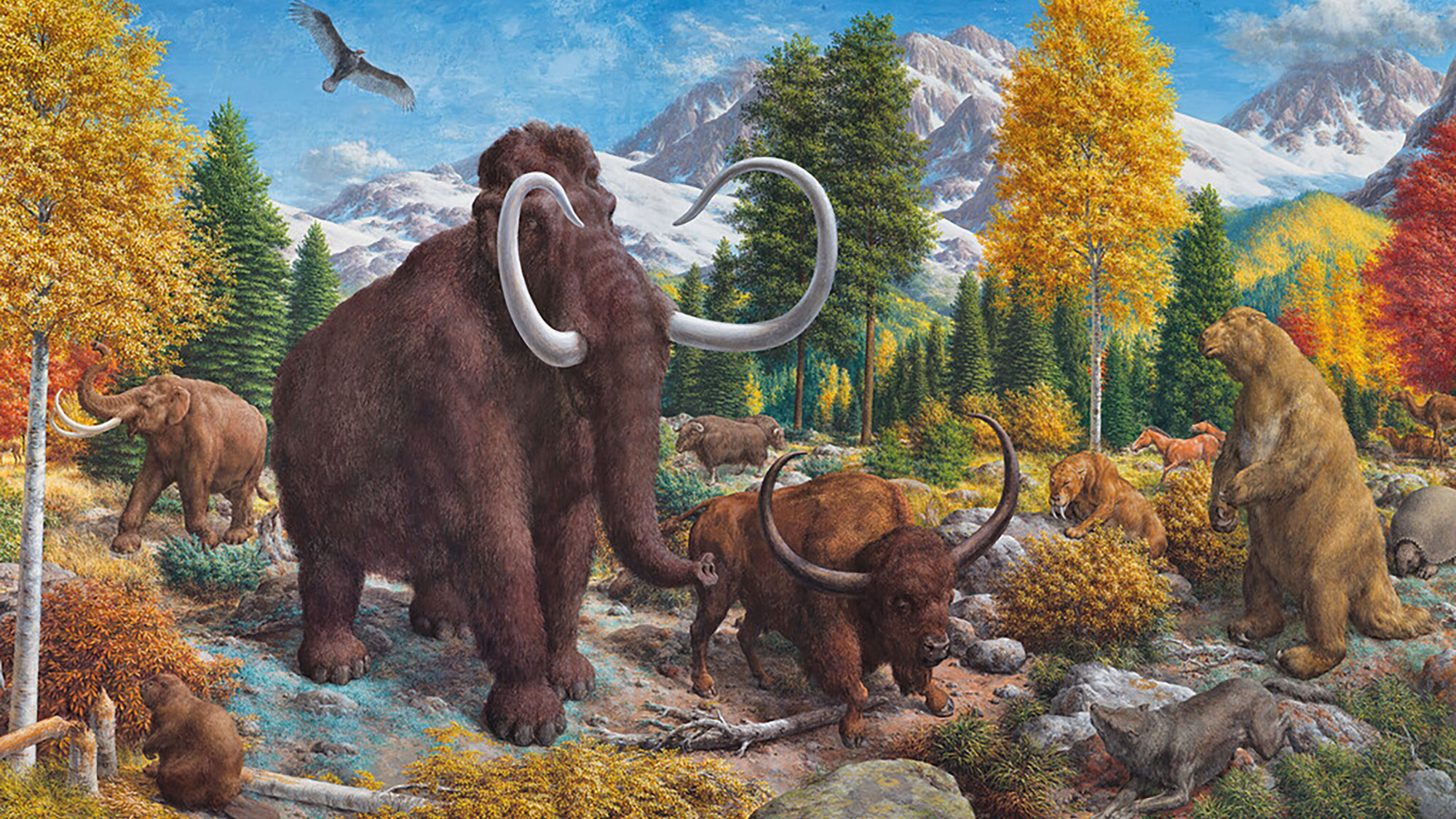 Loss of ancient grazers triggered a dramatic increase in fire activity across the world's grasslands.
---
Support is available for those impacted by the Parley's Canyon fire.
---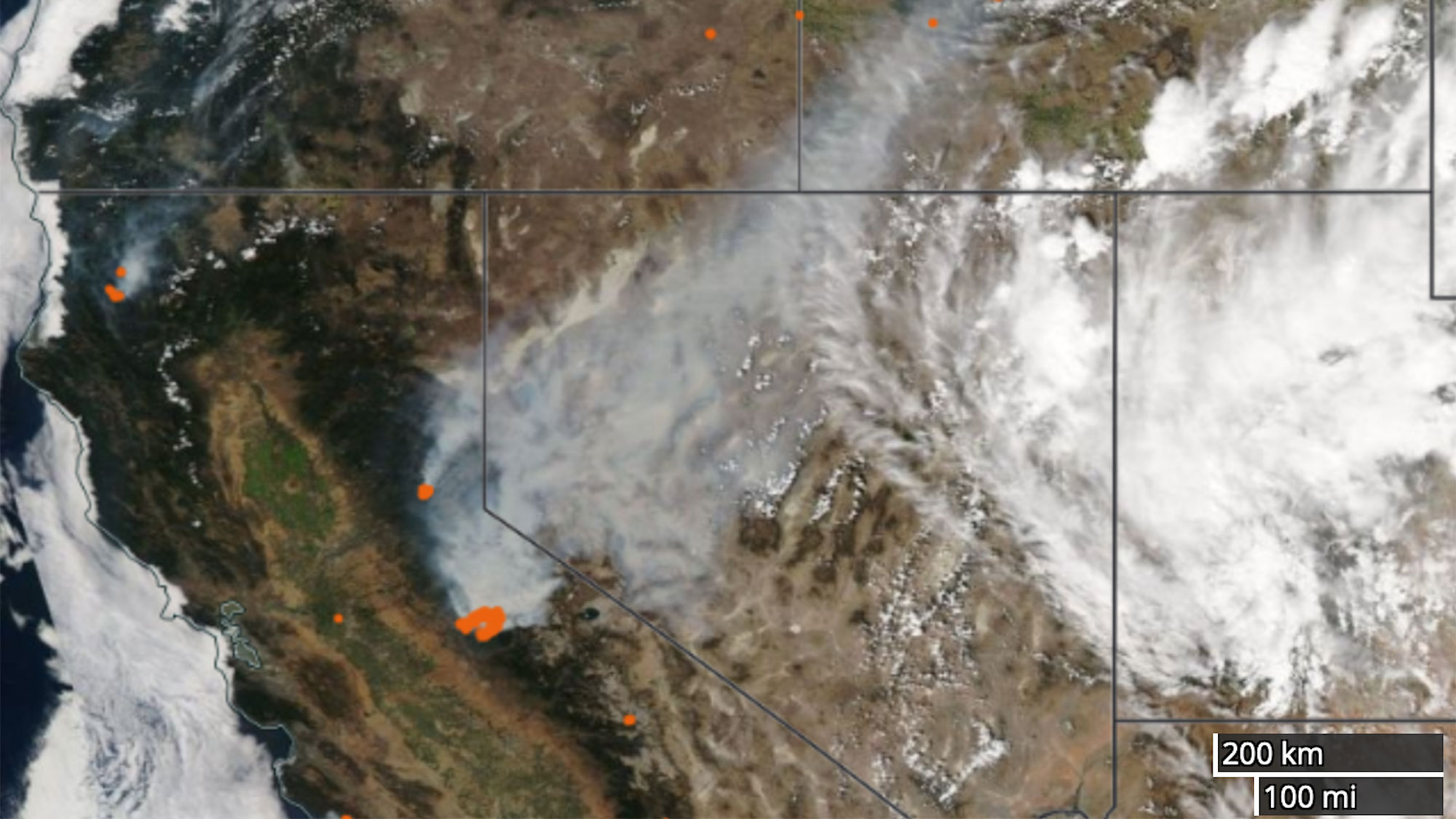 U researchers have developed a method to better predict when wildfire smoke affects residents.
---
A study proposes a new framework for simulating dire scenarios, defined as when there is less time to evacuate an area from a wildfire than is required.
---
"To be honest with you, I just don't like to be retired…I don't like golf, I don't go hunting…I wanted to do something different."
---
A new study shows how the timing and location of smoke impacts shift in August and September.
---
Wildfire and firework smoke are more impactful to indoor air than inversions.
---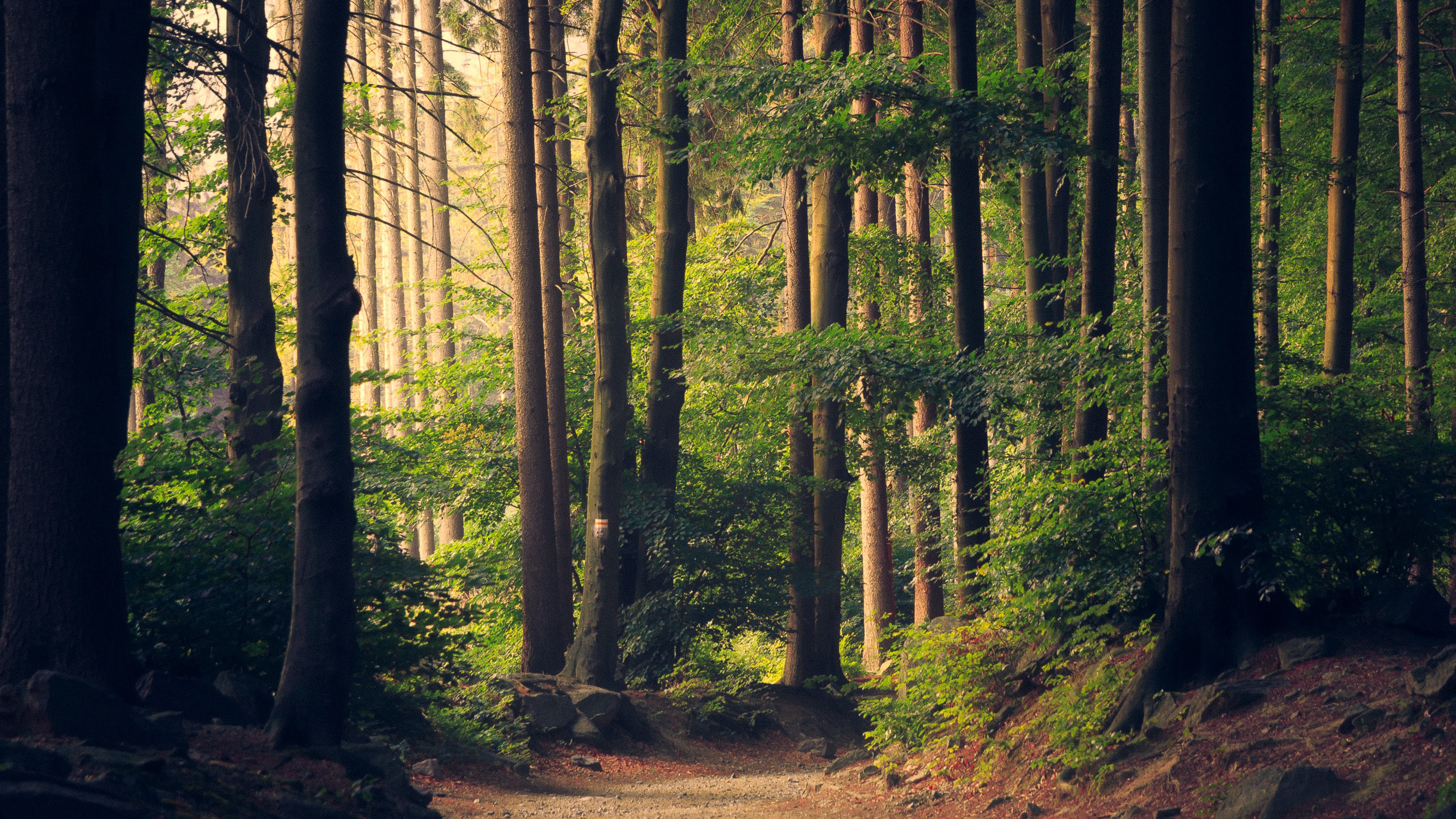 Use of forests to offset carbon emissions requires an understanding of the risks
---
U researchers show why fire inversions happen and offer new air quality prediction tools.
---