vaccination
Many factors, including vaccine clinic access and language barriers, can create disparities in vaccination.
---
With coronavirus transmission rates rising, we want you to know how the university is responding to these changing pandemic conditions—and to ask for your support and active participation.
---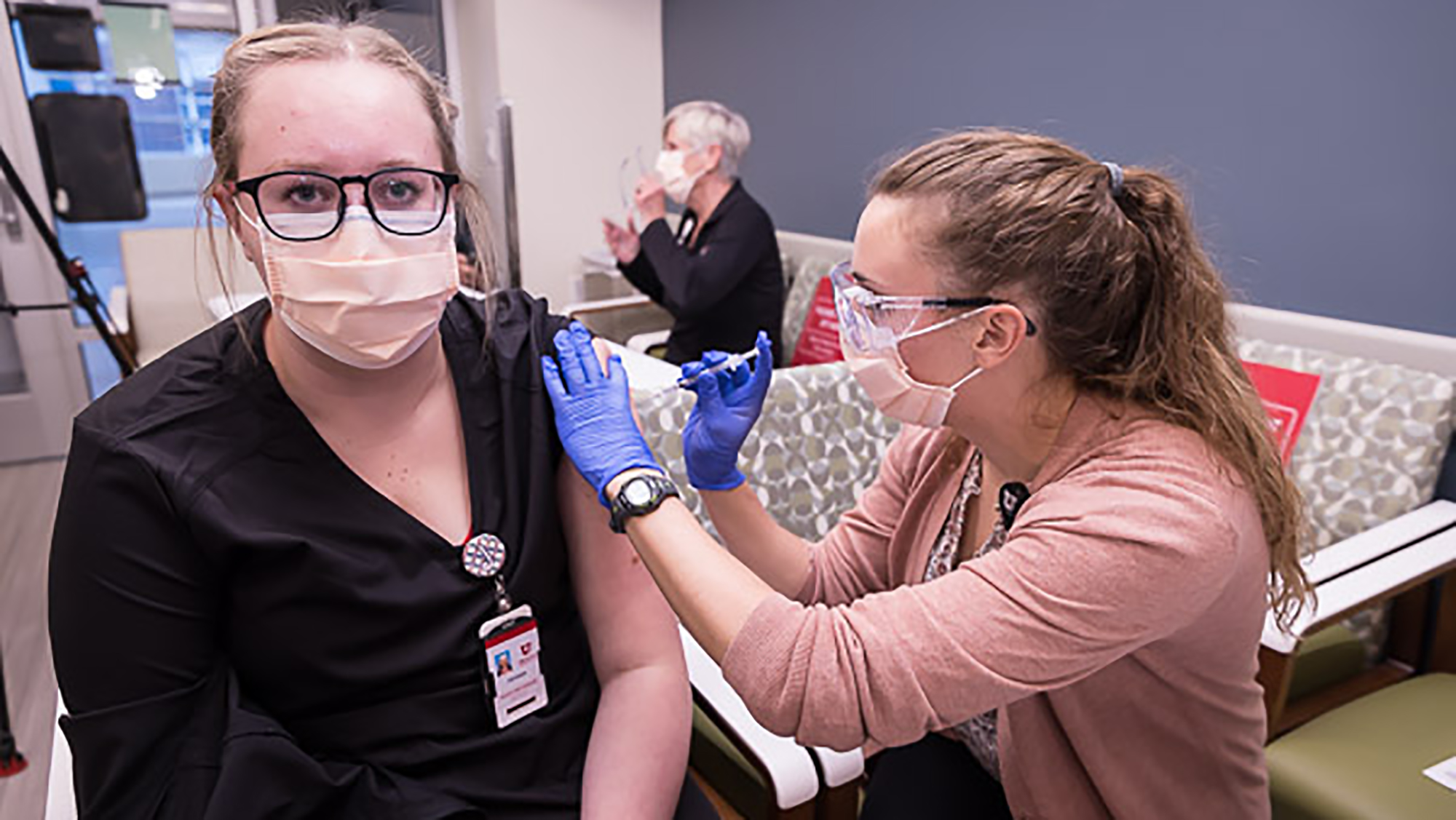 Illness is significantly milder in rare "breakthrough" cases of the disease.
---
Vaccinations are important as we start to return to campus.
---
Using data to protect the community in the most effective ways.
---
U scientists model possible coronavirus futures.
---
Continuing best practices will ensure a safe summer semester.
---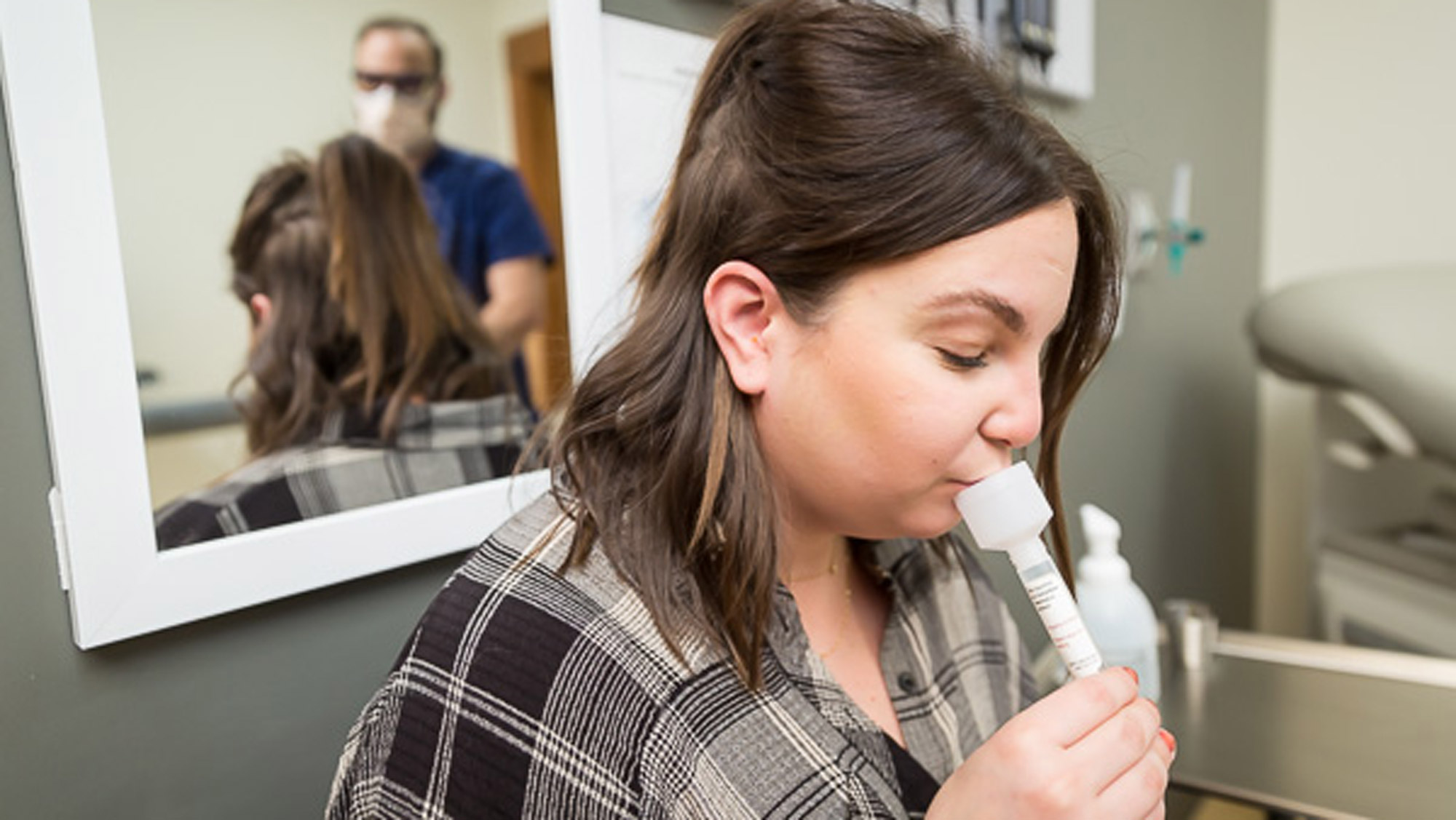 You could be carrying the virus and not know it.
---
Hold on to COVID-19 precautions as communities and regions move toward herd immunity.
---
An incredible team keeping the campus community safe.
---