University of Utah Seismograph Stations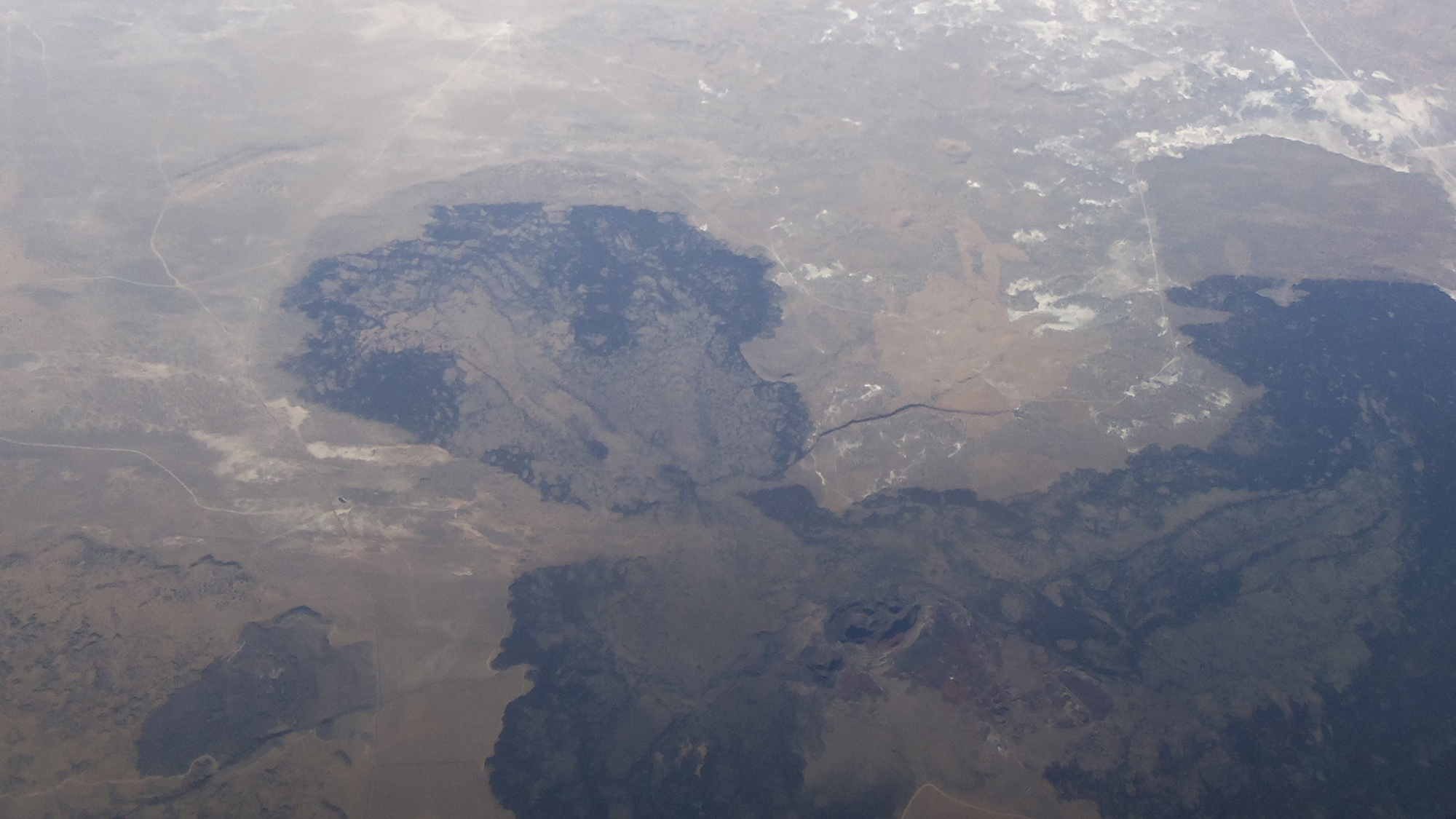 No sign of imminent eruption, researchers say, but quakes show activity in Black Rock Desert
---
Widely felt earthquake of magnitude 5.7 occurred at 7:09 a.m. on March 18, 2020 (MDT), with an epicenter near Magna, Utah.
---
To expand the International Monitoring System's capabilities, monitors should seek out the data, methods and expertise of smaller regional seismic networks.
---
U seismologists make RAPID trip to Hawaii volcano for time-sensitive research opportunity.
---