U.S. Department of Energy
The initiative will provide a 24/7 uninterrupted power supply, requiring minimum maintenance cost and minimum environmental footprint.
---
The new project includes hands-on and virtual heat conduction experiments.
---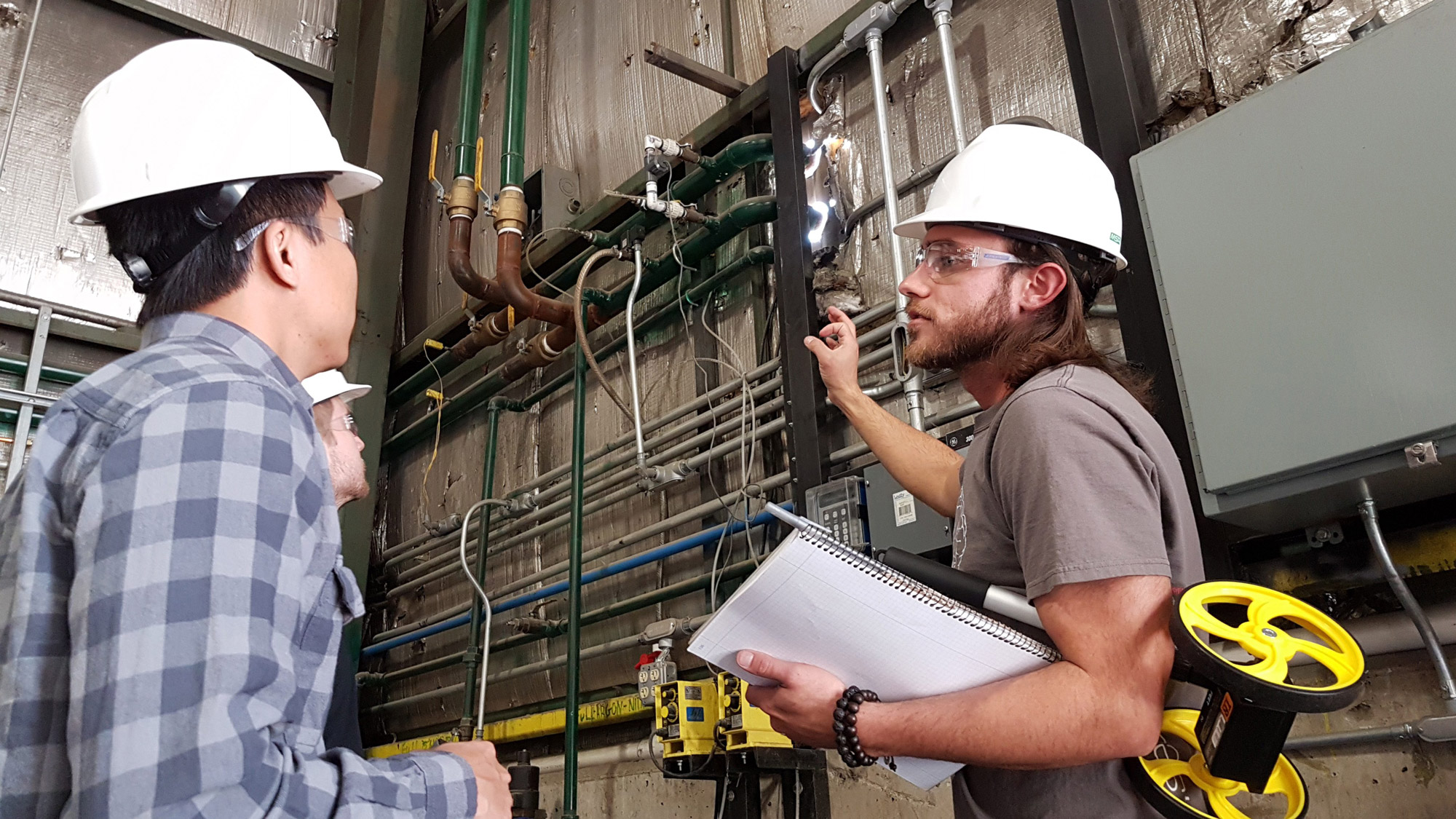 The honor is given to the highest-performing center in the country.
---
Researchers received $10.75 million Department of Energy grant for new center.
---
The U joins national sustainable manufacturing alliance for recycling and remanufacturing.
---