The Resiliency Center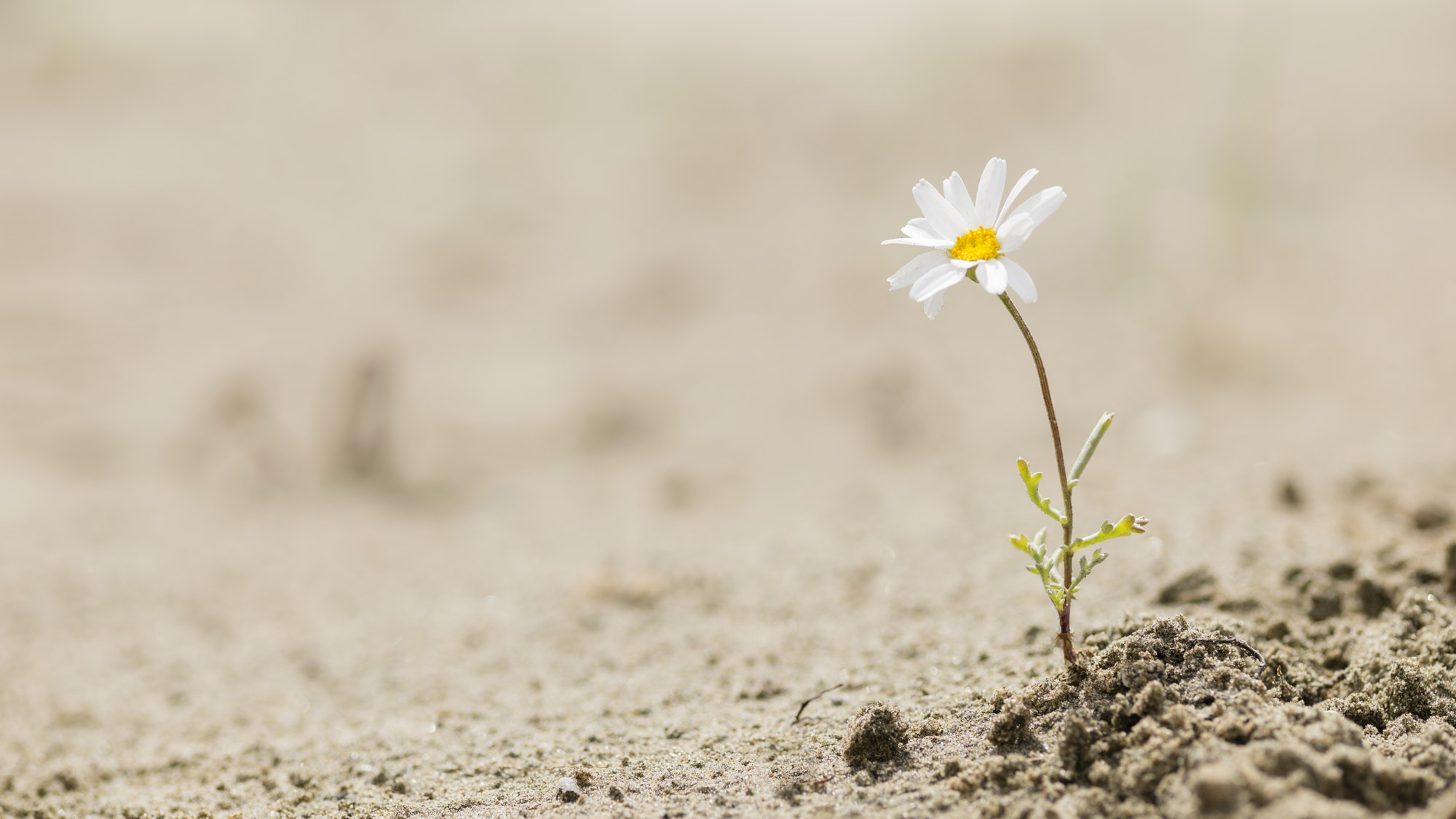 We can be so hard on ourselves.
---
We are less likely to express gratitude at work than anywhere else, where it's sorely needed.
---
Mindfulness is awareness of the present moment—open to where we are and what we're doing with a sense of acceptance.
---
Racism isn't something that happens "somewhere else."
---
Mindfulness can be an act of healing and resistance for Black, Indigenous, People of Color who confront microaggressions as part of everyday life.
---
Take some time to center yourself.
---
"What I like about research on resilience is that it shows there are simple, practical strategies that put fuel in your tank, get you back on track—whether that is getting through the workday or shaping a positive lifestyle."
---