Substance abuse
In ongoing research, peer coaches help people set and keep health goals.
---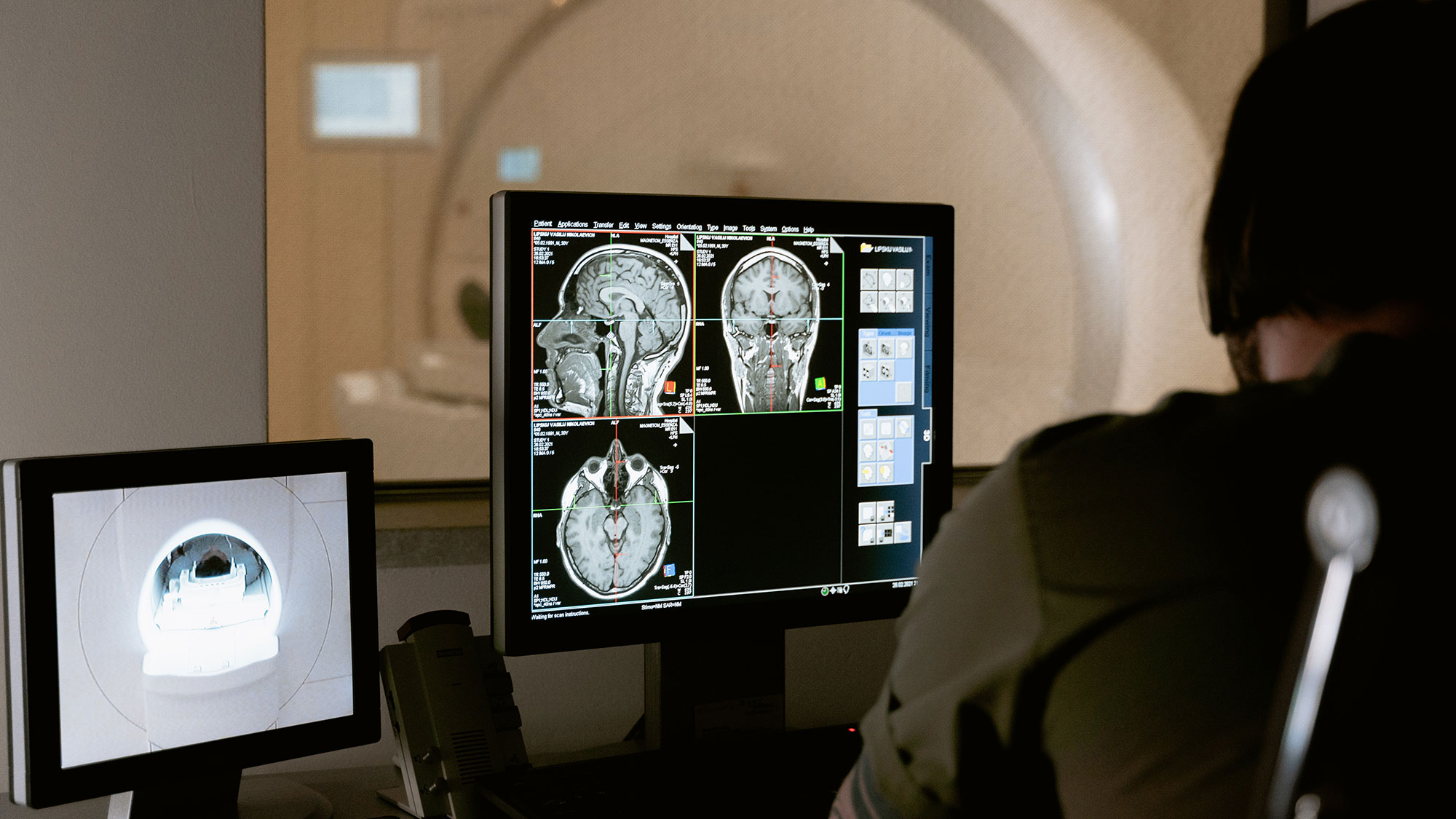 U of U Health and the Adolescent Brain Cognitive Development Consortium develop a resource to study how the brain changes and matures during adolescence.
---
All are invited to join U students in recovery as they host the U's first sober tailgate Saturday, Oct. 29, for the game against Washington in Tailgate Island lot 19.
---