stars
April 22-30, join in local events honoring Utah's phenomenal night skies.
---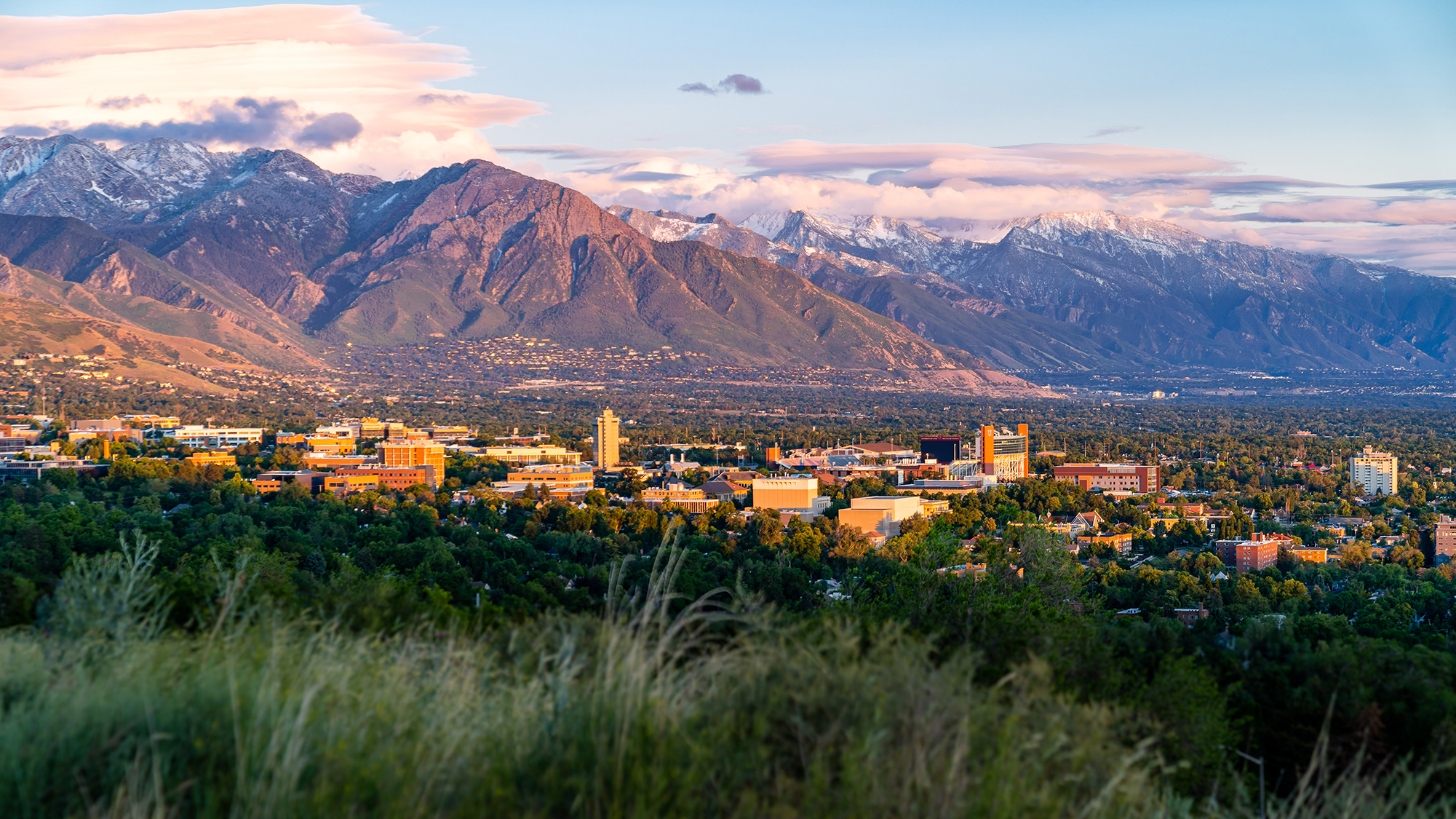 The U is one of only 143 institutions worldwide to earn a STARS Gold rating or better.
---
It is one of the only confirmed intermediate-mass black holes, an object that has long been sought by astronomers.
---
The international collaboration that includes the University of Utah aims to construct a 3-D map of the universe in more detail than ever before.
---
Celebrate International Dark Sky Week at these parks located an hour or less from the U's campus.
---
Comet NEOWISE blazed across the skies of the northern hemisphere and won't return for 6,800 years. If you missed it, never fear—the University of Utah community captured stunning photos of this once-in-a-lifetime cosmic event.
---