Songdo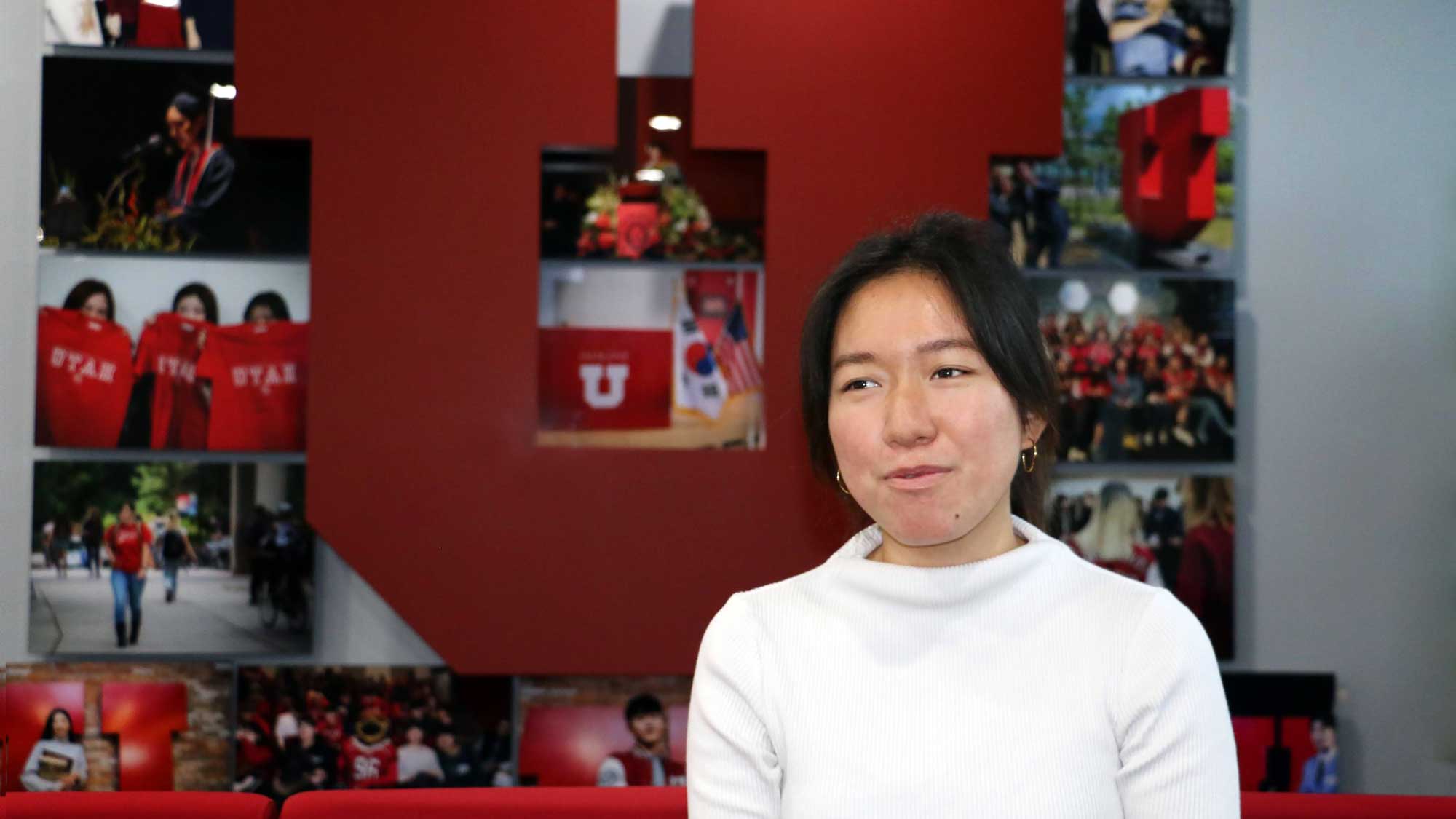 One student follows K-pop to South Korea and finds a whole lot more to love there.
---
With the support of local government, the new CMI Asia location will foster early stage biotech companies seeking international success
---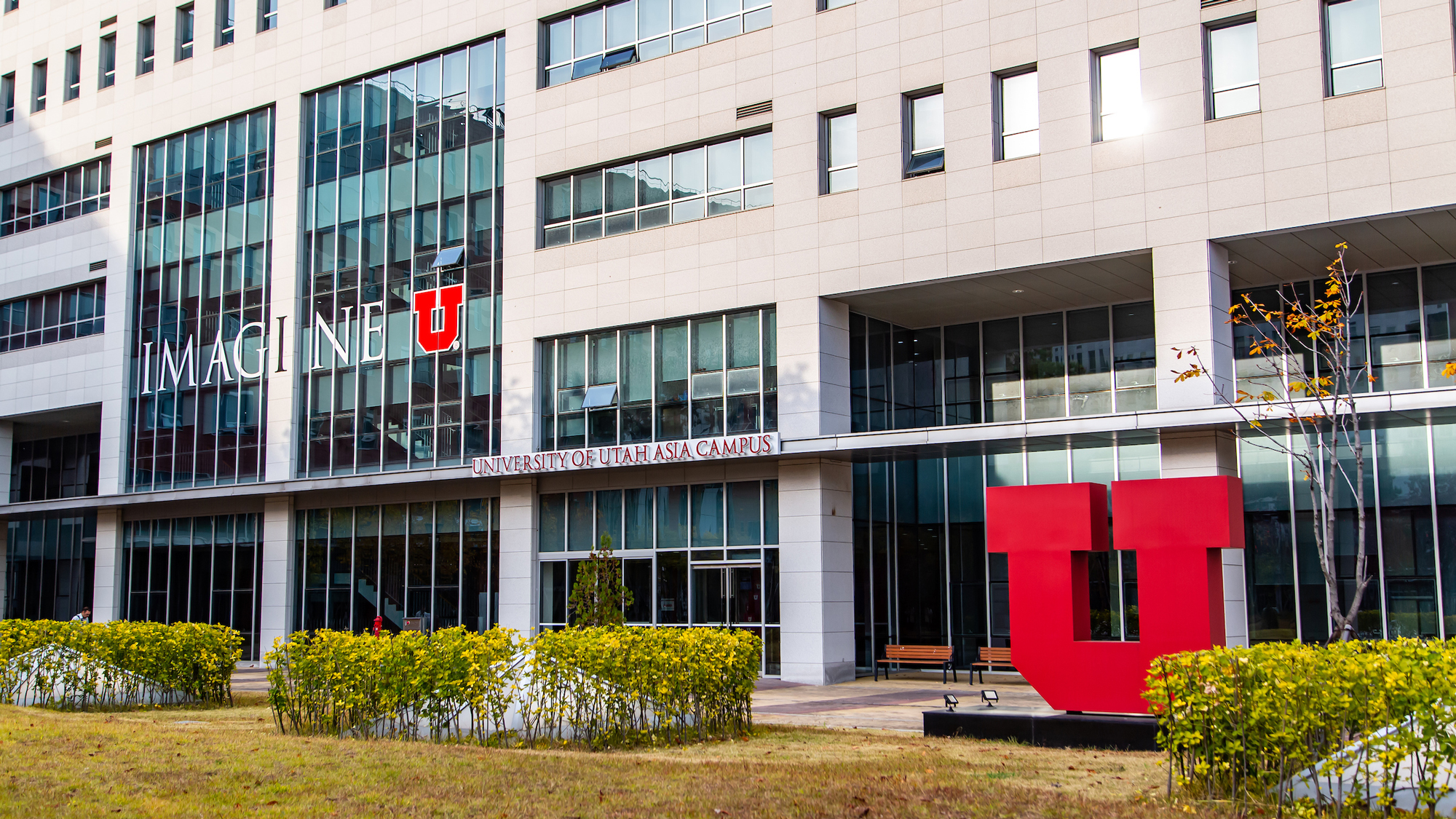 The dean of Student Affairs at UAC speaks on COVID-19, online education in South Korea and new leadership positions.
---
On Oct. 21-25, 2019, urban ecology students at the University of Utah Asia Campus presented to international leaders at the Global Green Growth Institute's flagship conference.
---